20th Asian Television Awards announces this year's Nominees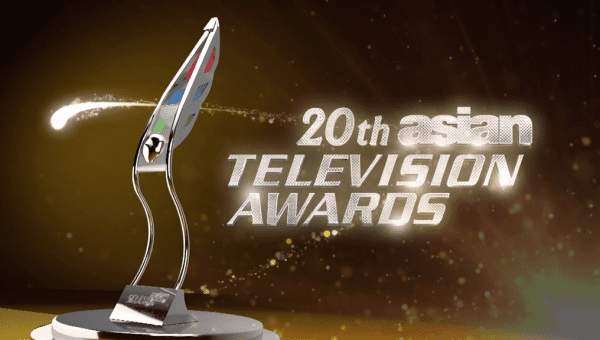 257 nominees from 13 countries are vying for recognition as Asian Television's Finest at the region's most prestigious industry award. With more than 1,400 entries across 40 categories, this year's entries come from markets as distant as Qatar in the Middle East.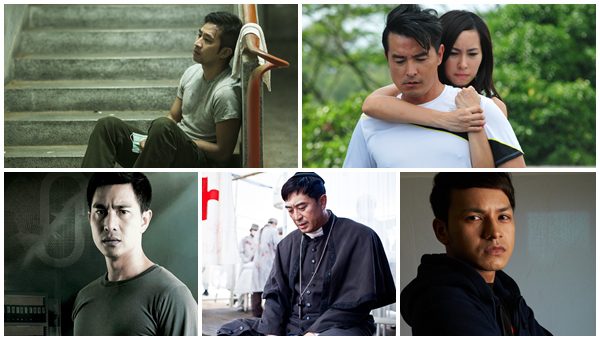 In the Best Actor in a Leading Role category, Singapore actors Christopher Lee (Against The Tide), Pierre Png (Zero Calling 2) and Norman Ishak (Firasat) will be competing for the top honours with Lan Cheng-Lung (Apple in Your Eye, Taiwan), Huang Jian-Wei (Wake Up, Taiwan), Zhang Jia-Yi (Forty-nine Days Memory, China) and Tong Da-Wei (Tiger Mom, China).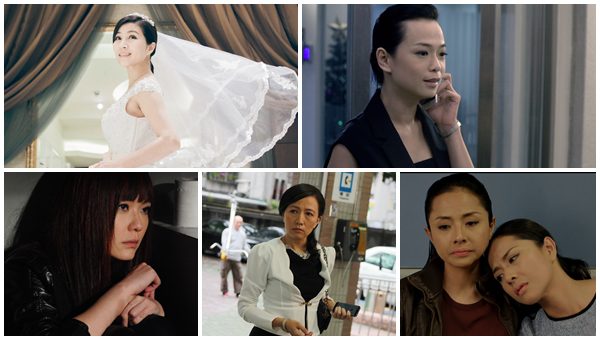 In the running for Best Actress in a Leading Role are Zhao Wei (Tiger Mom, China), Zhou Xun (Red Sorghum, China), Ruby Lin (The Way We Were, Taiwan), Hong Qi-Yang (Message Seen, Taiwan), Fang Wen-Lin (The Last Waltz, Taiwan) and Kristal Tin (Black Heart White Soul, Hong Kong) along with Singapore's Felicia Chin (Love is Love-Sunshine) and Suhaillah Salam (Dua Wajah).
The Best Drama Series category sees nominations from Japan (Midnight Diner, HERO 2014 and MOZU Season 1 ~ Night Cry of the MOZU), Hong Kong (Line Walker), Singapore (Grace) and Korea (The Incomplete) while the Best Music Programme category includes nominations from Singapore (MTV World Stage Malaysia 2014), China (I Am A Singer Season 3), Korea (Immortal Songs: Michael Bolton and I Can See Your Voice) and India (The Remix) vying for the top spot.
Nominees are selected by an expert panel of more than 60 judges, with results tabulated and audited by international auditing firm PricewaterhouseCoopers. The awards will be telecast live for the first time in its 20-year history, where 3,000 members of the public are also expected at the Awards.
Live broadcasts will be carried on channels including Astro Ria, Astro Ria HD, Bugaboo.tv, LeTV, Media Channel, Toggle and Tonton. The awards will be also be carried on Fox International Channels' StarWorld and Channel [V], Bangkok TV's Channel 7 and Channel 7HD, GMA Network, MediaCorp's Channel 5, NDTV's Good Times and The Indonesia Channel – giving the awards a combined reach of more than 300 million across traditional and digital platforms.
Hosted by Allan Wu, Max Loong, Joey Mead King and Munah Bagharib, audiences will be wowed by world-class performances by heavyweight celebrities such as multiple-award Korean girl group Secret, Indonesian superstar Anggun, and Swedish boyband JTR.
"We've seen tremendous interest in our awards over the years. Not only has the number of entries increased, we're also seeing greater participation from more Asian broadcasters and production companies, making this awards truly representative of Asia," said Raymond Wong, Chairman of ATA. "Our collaboration with more broadcasters across Asia this year signals our desire for an event of this scale to reach the widest audience possible, so that regional viewers may celebrate their home-grown talent as they receive the Asian television industry's highest honour."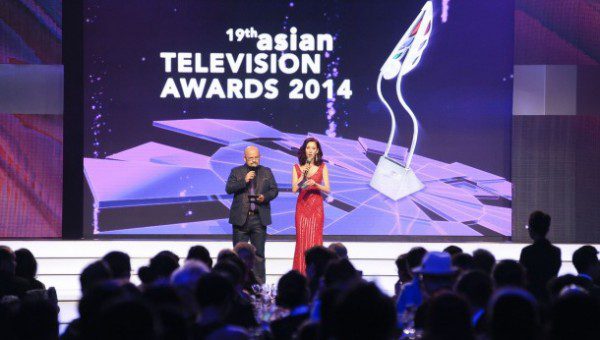 The full list of nominees can be found at http://ata.onscreenasia.com/nominees/ and winners will be announced during the Awards on December 2 and 3, 2015.