5 Films to Watch at this year's European Union Film Festival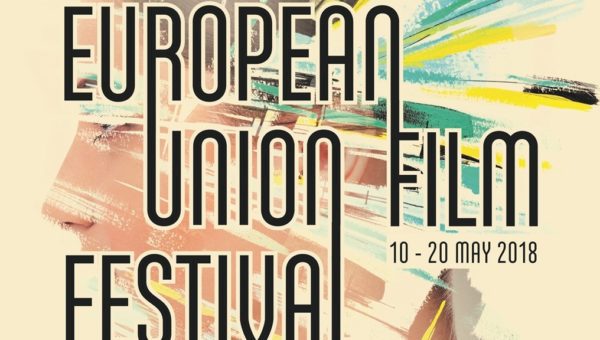 CONTENT: Yue Jie
IMAGES: European Union Film Festival
The European Union Film Festival (EUFF) is set to take place in May 2018 at the National Gallery Singapore. In its 28th edition, it is the longest-running foreign film festival in Singapore and is known for constantly presenting the best that contemporary European cinema has to offer. This year, the EUFF will showcase 20 films that reflect the diversity of perspectives and cultures across Europe.
With over a dozen films across several genres to catch in a short span of time, here are our top 5 picks that you definitely have to catch!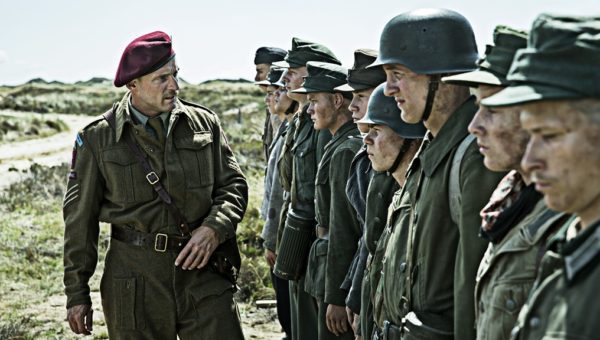 1.Land Of Mine (Denmark)
As derived from its title, this is a military themed film and one that showcases the relationship between an army commander and his men. From Denmark with both Danish and German languages, Land of Mine is best known for being Nominated for Best Foreign Language Film at the Academy Awards in 2017. That accolade alone should be enough to warrant a viewing for this movie!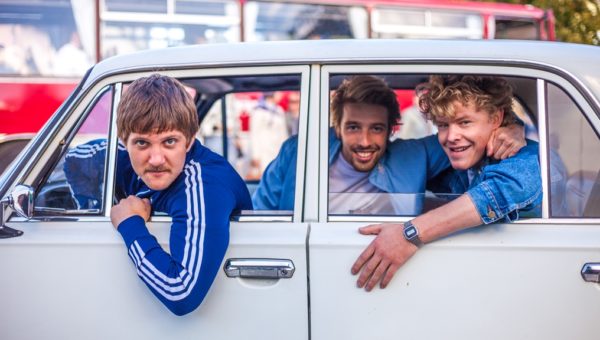 2.The Dissidents (Estonia)
A film set in the 1980s, this action comedy showcases three guys who flee their home country in search of the dream life that they see in the movies. But will they succeed? That's an answer we'll have to watch to find out.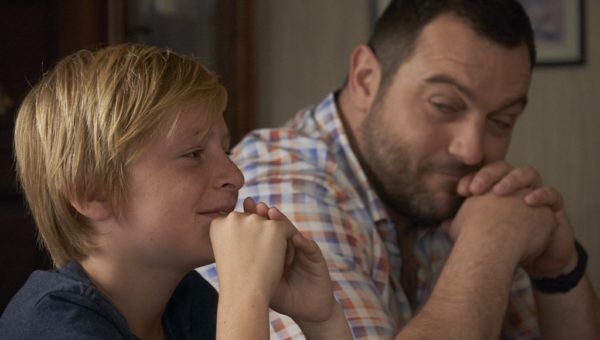 3.Custody (France)
This French drama follows the story of a divorced couple who have to fight for custody of their son Julien. Winner of the Silver Lion for Best Director and Best First Film at the Venice Film Festival 2017, Custody is distributed by Singaporean distribution company Anticipate Pictures, and that should also be a good reason to catch this film!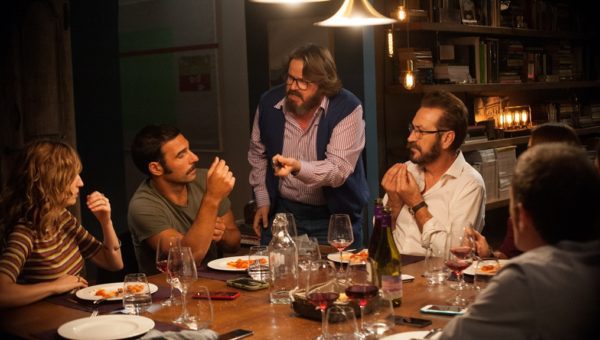 4.Perfect Strangers (Italy)
In this fast-paced and digitally connected world, do you really know all your friends and their secrets? Perfect Strangers aims to dissect the relationships between friends and make us ponder how close we really are to our friends.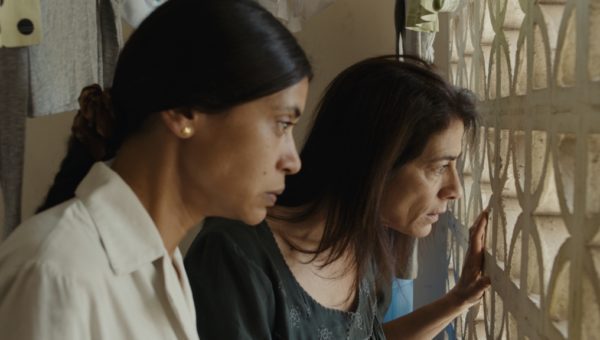 5.Insyriated (Belgium)
This movie follows a family in Syria who are trying to get by each and every day while living in a war zone. In a world where every decision you make could impact your chances of survival, Insyriated examines in detail how fragile life can be in a world of chaos.
The EUFF opens 10 May 2018 with "Fly Away Home" from Austria, and it runs until 20 May 2018.
Tickets to the films are priced at $12 and can be purchased through SISTIC.
Concessions are available for NSFs, students, National Gallery Singapore members, Singapore Film Society members and group purchases of 6 tickets or more. So do get your tickets in time!
For more details please visit: www.euff.sg