Bang Bang To Celebrate 4th Anniversary with An Epic Pillow Fight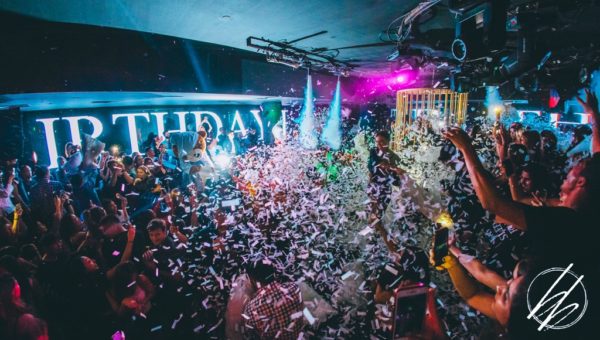 On Saturday, 4th August, Singapore's most animated nightlife institution will turn four. In keeping with its 'Youth has no age' philosophy, the club welcomes all revellers to indulge and partake in the sexiest pyjama party to grace the island. The night is set to be one of decadent pleasures and excitement, with the infamously wild pillow fight and a balloon drop. Sexy, alluring and seductive, party goers will be entering an unparalled nightlife universe.
The nightclub will be ringing in four years of mayhem in true BANG BANG fashion with a stunning laser show by Singapore's favourite Entertainer Extraordinaire – Mickael Bellemene. As the night progresses, guests are exposed to multisensory live entertainment acts and mesmerizing dance performances, drawing each individual deeper into the sensuousness that is BANG BANG. Not forgetting cheeky appearances from the club's legendary mascot family, who might just join in on the fun when the pillow fight throwdown drops.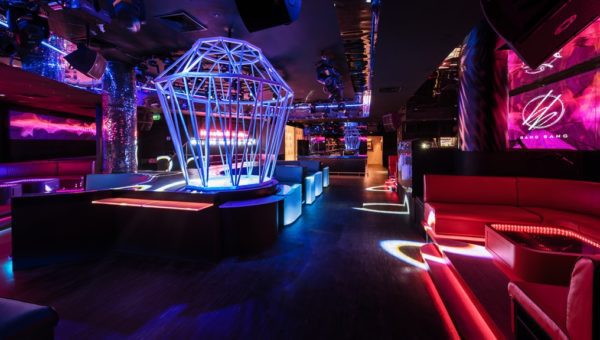 In 2018, BANG BANG has already set daring milestones. Relaunching earlier this year with a brand-new look, signature over the top antics and the boldest move in Singapore's nightlife yet – complete eradication of the cover charge. Stepping into its' fourth year, the renowned party destination will continue to rebel against the norms of traditional clubs to bring one-of-a kind experiences to Singapore's nightlife scene.
Ravers can expect a second to none experience that begins right from the door. BANG BANG's fourth birthday bash promises to be both electrifying and unforgettable from 10pm – late. Guests are encouraged to come in their best sleepwear and costume.
For table reservations or other enquiries kindly email: VIP@bangbangclub.sg or call: +65 8127 2808
For more information, visit www.bangbangclub.sg