DJakarta Warehouse Project 2017 Edition Surpassed All Expecations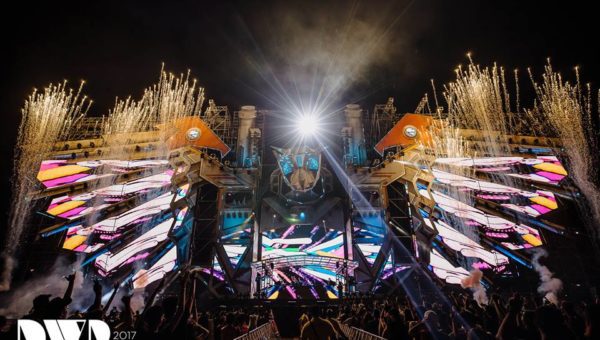 Dance music fans from all around the world descended on Indonesia's vibrant capital, Jakarta, to share in a unique celebration of diverse music, food and art for the ninth edition of Asia's leading electronic music festival, Djakarta Warehouse Project.
CONTENT: Yue Jie & Andrew Kho
IMAGES: Rukes
Hosted at the JIExpo Kemayoran in the heart of the city, the 2017 edition struck the delicate balance between tradition and modernity, with a procession each day of traditional dancers from the CIOFF before the energetic performances from 59 artists including Flume, Tiësto, Hardwell, Marshmello, Desiigner and Steve Aoki across the two-day event.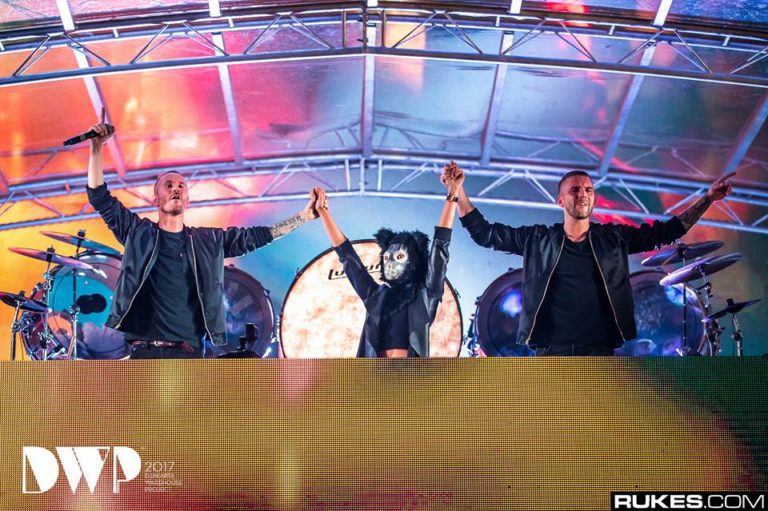 As the organisers promised, the Djakarta Warehouse Project (DWP) is the biggest and perhaps best dance music festival in Asia, and they pretty much delivered it. For first timers visiting the festival, it was nothing short of amazing, thanks to the lineup, the energetic crowd and the vibrant atmosphere altogether. The festival ground itself made it worth going. With two of its three stages held indoors with wi-fi and air conditioning provided, there was nothing to complain about. To top it off, the outdoor stage was held on dry ground, compared to grass or sand in other festivals. If there were concerns about shoes getting dirty, this would make it irrelevant.
Attendees don't need to worry about going hungry or thirsty as there was multiple food and beverage establishments around the entire venue enough for everyone. Aside from just attending a music festival, the festival partners made sure attendees are occupied with exciting side activities by offering lots of free merchandise and goodies. These were subjected to playing some games or posting to social media, both of which can be done effortlessly.
On the dance floor, one thing noticeable was that party-goers were not allowed to climb onto others' shoulders (for a better view), or risk getting torchlight's in your face if you don't mind. While those vertically challenged remained visually disadvantaged, this ensured everyone get an unobstructed view and an equal chance to see the stage, a factor that we greatly appreciated.
On the other hand, there was relatively poor cellular coverage on the festival grounds, the organizers are not to be blamed for this but blame it on the local telco. With the poor cellular coverage, this only meant that it was tedious to post live updates from the venue. While this was a hassle for today's social media-savvy generation, it meant that very few people bothered to live stream the event, which subsequently meant there was no annoying camera phone blocking your view. Definitely a blessing in disguise for some attendees.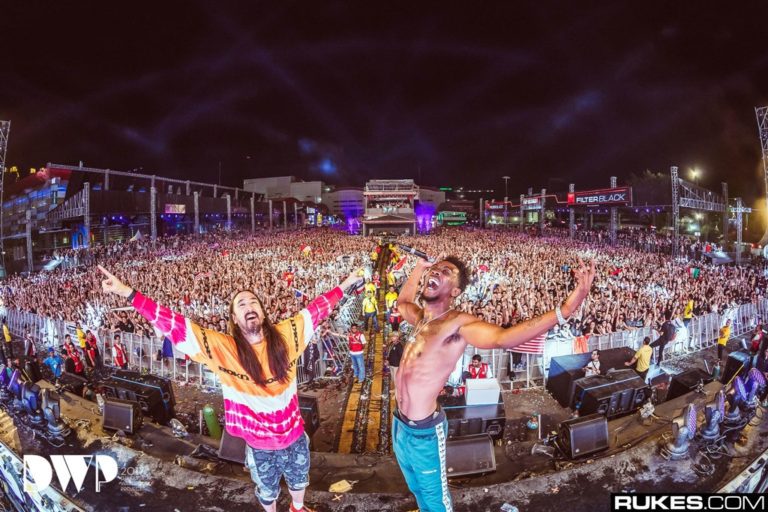 DJakarta Warehouse Project's line up is one of the reason why they are one of Asia's biggest music festival, they always have an exciting line up of International headliners balanced with local acts. This year, the best came from Steve Aoki, who did his signature cake smashing stunt and also played "Crowd Control", a song that literally got everyone moving left and right for a full minute and a surprise appearance by American rap sensation Desiigner. Indonesian rapper Rich Chigga's short but memorable set was also something that everyone wanted to see, it was important not only because he's an up and coming rapper, but also that he's performing in his country's own dance music festival.
R3HAB took proceedings to the next level, sending the crowd into a bass-fuelled frenzy, Flume aced up with his expertly crafted productions and some classic tracks from the worlds of hip-hop, trap and future bass, Marshmello and Tiësto brought the noise with their individual big-room styles, while W&W's new alias NWYR spun trance on the 'Cosmic Station' stage and Canadian duo Zeds Dead rocked the 'Neon Jungle' stage.
The second night kept energy up from the off, with opening sets from DVBBS and Galantis as well as the launch of ultimate party starters 'elrow' on their own 'Psychedelic Trip' stage – a first in Asia. Capping off the weekend was the legendary Hardwell. Dressed in traditional Batik attire, the superstar Dutch DJ rose to the challenge, zipping through a host of dance classics before finishing on a big-room edit of Mariah Carey's classic 'All I Want For Christmas Is You' to bring in the holiday season with a bang.
DJakarta Warehouse Project 2017 Edition organized by Ismaya Live have once again surpassed all the atendees expectations by providing a world-class festival experience. With its 10th edition coming up in 2018, one can only imagine what the organisers have up their sleeves next. To all partygoers, this would be a highly recommended music festival event to attend!