Endless Party at Sea with Superstar Virgo
The popular Superstar Virgo now offers much more than first class dining and entertainment. Star Cruises' takes the party to the next level as they bring you their first ever Party at Sea event held on board last August!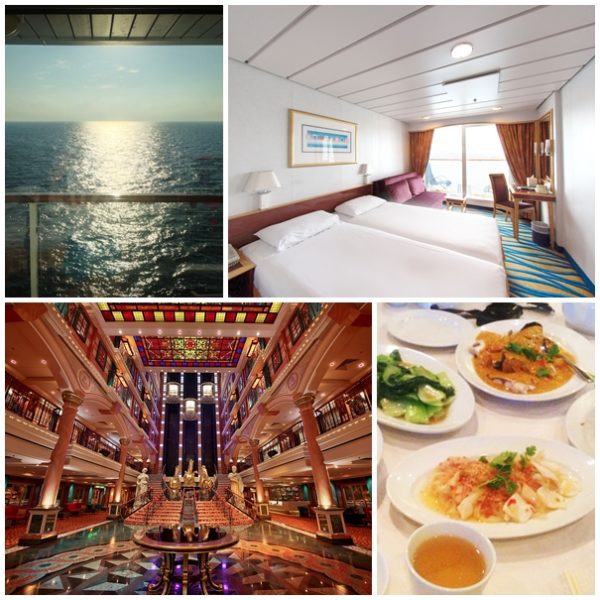 Guests on board the Superstar Virgo on 23 August 2013 were treated to non-stop party from the pool deck at night to the beautiful beaches of Redang by day. Featuring the stellar line up of AOS Collective and DJ's from Butter Factory (DJs Stanley, Andrew T, T.T. and MC Rosh G), heat up the decks of the luxurious SuperStar Virgo, as guests danced the night away under the stars surrounded by party enthusiasts, family and friends. Dancers were in the party mood with neon body paints, where they dance through the night till 2 am!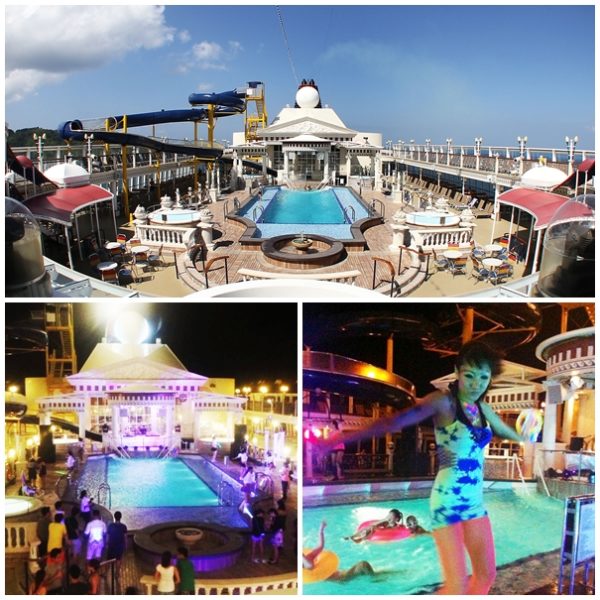 The privileged guests also headed down to the beautiful beaches of Redang in the day where the Party at Sea event continued on with non-stop party action from ship to shore as DJ Foxxy Koh and DJ MC Nara spinned and drive the crowd on despite the scotching weather at Redang Island.
After a fun-filled day on the Island, guests retreated back on board to some world-class performances at The Lido, where scheduled shows such as the wonderful magic show which awaits the guests on board.
Party at Sea was a well-attended party by party goers, families and friends. Though the cruise is only for 3 days, it is merely a start of more theme events on board Superstar Virgo.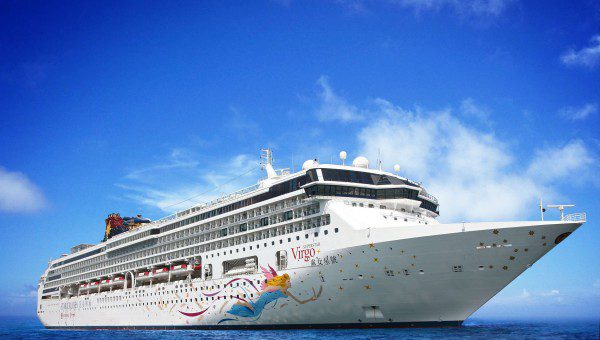 So set sail with Star Cruises, where every journey is a voyage of discovery and surprise. For bookings, latest promotions and departure dates, please visit promos.starcruises.com or visit their official website at www.starcruises.com.