Garden Beats Festival 2019: The Most Eco-Friendly Music Festival In Singapore.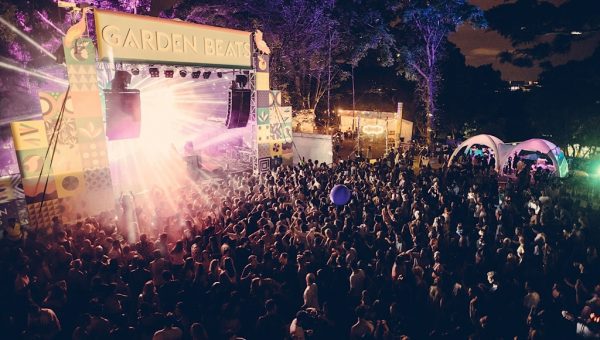 CONTENT: Michelle Ng
There are plenty of festivals alone in Singapore, all boasting pretty solid music lineups and fringe activities. But none is as woke as Garden Beats, which boasts green initiatives, wellness workshops, and a lineup of indie and electro acts.
In the conspicuous absence of Laneway in Singapore this year, most indie fans will probably have to make do with Garden Beats instead. Not that we're complaining because English rock band The Kooks will be headlining the festival with their jammy tunes. R&B crooners Alina Baraz and Masego will keep the soulful listeners happy, and South African DJ Black Coffee will be bringing his deep house beats alongside disco funk artist Yung Bae.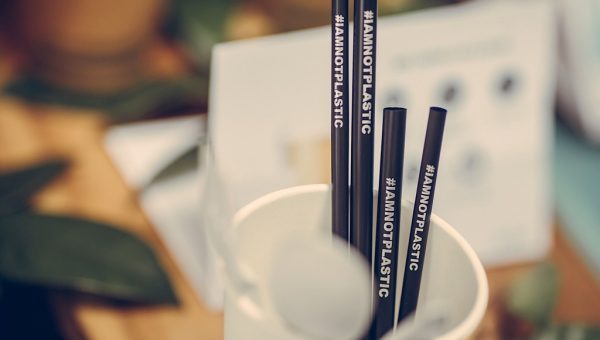 Garden Beats is doing its part to keeping the festival as carbon neutral as possible. There will be a complete ban of single-use plastics at the festival, and you'll find recycling and food composting stations all around the festival fields. Rent a drink cup to use at the festival, and you'll save $1 for every drink.
You can even learn more about sustainable living by joining the conversation at workshops. Guest speakers from World Wildlife Fund (WWF), Let Us Be Heroes, The Fashion Pulpit, Fashion Revolution, Zero Waste SG and Abillionveg will be sharing more about conscious eating, sustainable fashion, and (the ultimate end goal) the journey to zero waste.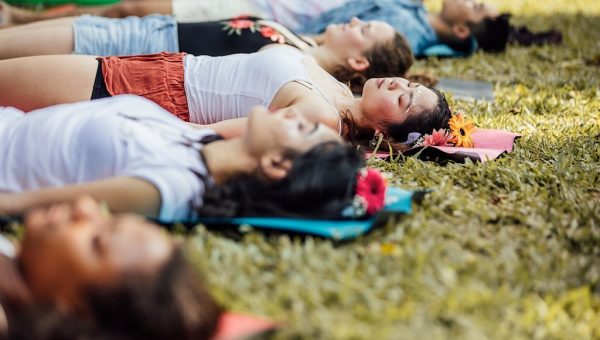 Enter Zen Garden. Take a breather and head down to a yoga class hosted by ClassPass and lululemon or take a nap in the Flower Fortress Of Acceptance. Then wander around the Festival Fields to check out the out the cool art installations – spot the Geodesic Dome, Gothic Gate, Trash Monster Bins, and more.
Booths from Sephora and other artists are on hand to help you with styling and makeup, and you can also try your hand at crafting some bespoke jewelry and your unique scented body mist. And yes, there'll be glitter. Bio-degradable glitter, no less.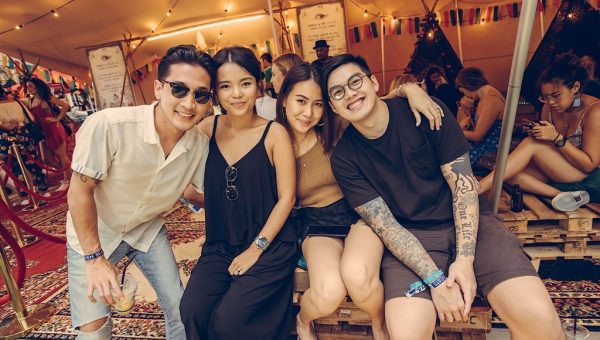 Foodpanda is taking over the food side of things, with Don Ho, Fat Prince, Papi's Tacos, Dumpling Darlings, 25 Degrees, Udders, and Kult Kafe ready to feed you all day long. For alcoholic drinks, Hendrick's Gin, Monkey Shoulder, Brooklyn, Somersby and PengWine have you covered with a range of spirits, beers and wines on hand. Driving home from the festival? Seedlip, who produces revolutionary distilled non-alcoholic spirits is your go-to if you still want to drink alcholol!
As the festival winds down at Fort Canning Park , the party will continue at Ce La Vi. Coran and Alle Farben will be taking over the decks for a midnight rave into the wee hours of the morning.
Garden Beats Festival 2019 is happening on 9 March 2019 at Fort Canning Park from 1pm to 10.30pm. Tickets from $148, available from www.gardenbeats.com. Limited tickets available at the door.