#IMSAsiaPacific: World's Most Influential Electronic Music Summit returns on its 2nd year
Co-founded by BBC Radio 1's Essential Mix fame, Pete Tong, IMS expanded to Singapore last year to cultivate the conversation in this rapidly emerging market and also bridge East and West.
The first line-up of speakers of the upcoming summit comprises artists and top executives in the music industry from around the globe, who will drive and inspire the IMS audience.
The theme of the 2015 summit, Bridging the Gap, continues the same mission to bring these distant and vastly different cultures closer together under the electronic music industry

IMS aims to educate, inspire and motivate through the thought leadership platform dedicated to creating awareness of, and appreciation for, electronic music – the artistry related to DJ-ing and all related popular art forms, primarily through the presentation of summits and events that celebrate the historic and ongoing contribution of the genre to art and culture worldwide
Last year's attendance saw some most influential people in the music business such as Steve Angello, NERVO, Paul Oakenfold.
This year, expect some of the biggest names in the industry such as – Global name Kaskade, one of the biggest American DJs leads whose dominance of North America helped transform the global market for EDM; Sharam, one half of the Grammy award-winning duo, Deep Dish; Richie McNeill of Beatport in Asia and Australia; British artist manager and author Simon NapierBell; Mark Lawrence of Association For Electronic Music; and Ryan Saltzman of Bullitt Bookings in North America, and these are just some of the names from the diverse list of speakers.
UPDATE: International Music Summit is thrilled to announce the addition of world-renowned Dutch legend, Armin Van Buuren to the growing list of speakers set to spark the conversation at IMS Asia-Pacific. Four-time No. 1 DJ in the world and one of select few trance artists to receive a Grammy nomination, Armin Van Buuren is a valuable keynote speaker with incredible insight and experience to share about the booming electronic music market in Asia.
IMS Co-founder Ben Turner says: "The feedback from IMS Asia-Pacific year one was incredibly positive so we're delighted to be returning to W Singapore – Sentosa Cove next month. After the recent success of the inaugural IMS China in Shanghai, we're putting a huge focus and emphasis on this region. IMS Asia-Pacific is about the whole AsiaPacific market so a broader discussion will take place. High-level networking, inspiring content, and the chance to keep learning about this great landscape for the music we live and love."
The IMS electronic music summit will be held at the W Singapore – Sentosa Cove on Dec 11, and it is in partnership with Asia's largest outdoor electronic dance music festival ZoukOut that will take place on Siloso Beach at Sentosa on the same day.
IMS AP Badges includes access to all panels, a buffet lunch and cocktail party. Early bird badges are already sold out and regular badges is available for 130€/ S$168 at www.internationalmusicsummit.com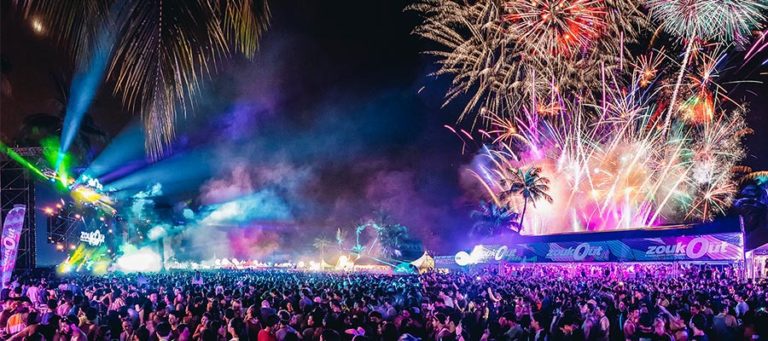 ZoukOut which is happening on Dec 11 and 12 on Siloso Beach at Sentosa, is offering a 20 per cent discount on festival tickets, maximum one ticket per delegate.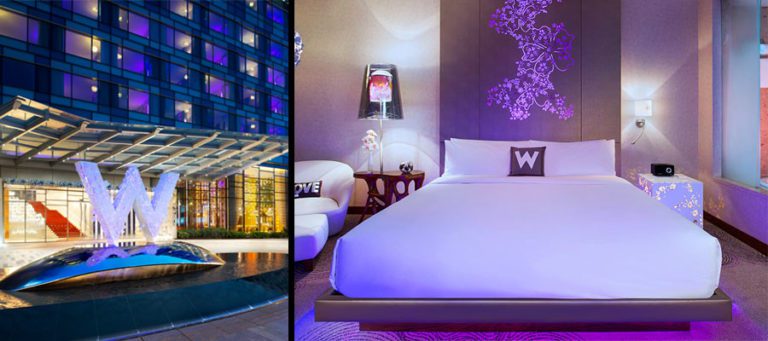 W Singapore – Sentosa Cove is also offering delegates a special rate at S$345 per night from Dec 9 to 11.
The summit has also partnered digital retailer/ platform, Beatport, for a special industry delegate badge for indie record labels. IMS and Beatport are offering a 50 per cent discount for labels for the first badge, in a move to support the label sector. email  imslabel@beatport.com for a discount code.
For more details on IMS speakers and talk schedules, please visit www.internationalmusicsummit.com/asia-pacific/attend.