President and CEO of KBS to Receive Award for Outstanding Contribution to Asian Television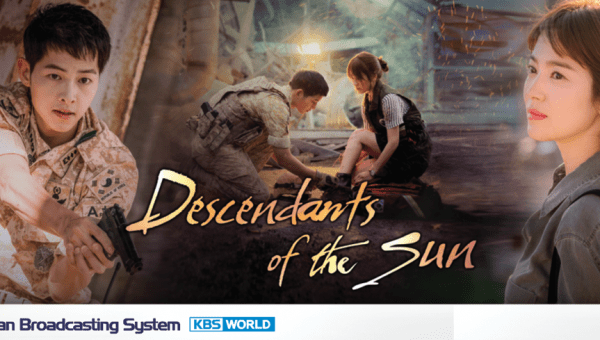 The organisers of the Asian Television Awards (ATA) announced that Mr. Ko Dae-young, the President and CEO of Korean Broadcasting System (KBS) will be the recipient of its Award for Outstanding Contribution to Asian Television.
The ATA's Award for Outstanding Contribution to Asian Television honours exceptional individuals who have distinguished themselves through their accomplishments and contributions to the TV industry in Asia Pacific and the world.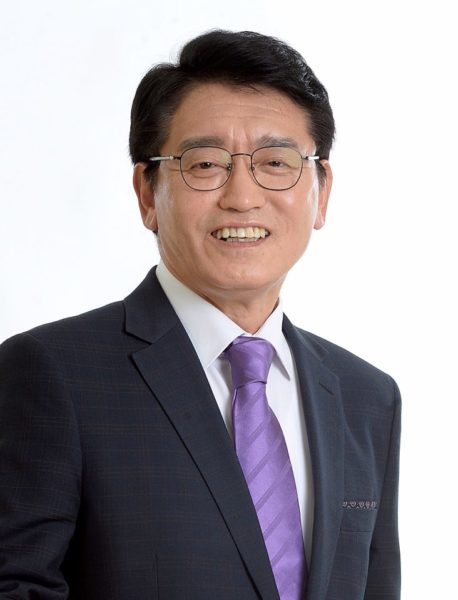 Ko has more than 30 years of experience in public broadcasting. He joined KBS as a TV reporter in 1985 and has since held key positions including foreign correspondent to Moscow, Russia. He was the Executive Director of News Department and Executive Managing Director of News & Sports Division. In 2012, he became General Auditor for KBS Media and two years later he was appointed President of KBS Business. He was also appointed as Chairman of the Korean Broadcasters Association (KBA) in August 2016.
"We are pleased to be able to present the award to Mr. Ko," said Mr. Raymond Wong, Chairman of ATA. "His entrepreneurial spirit and remarkable business accomplishments have greatly influenced the growth of the entertainment industry throughout the region."
Ko will be presented with the award at the ATA gala, attended by industry luminaries from Asia and beyond, on 1 December 2016 at Suntec Singapore.