Review: Chicago The Musical- A Tale of Treacherous Love, Exploitation and Selfish Greed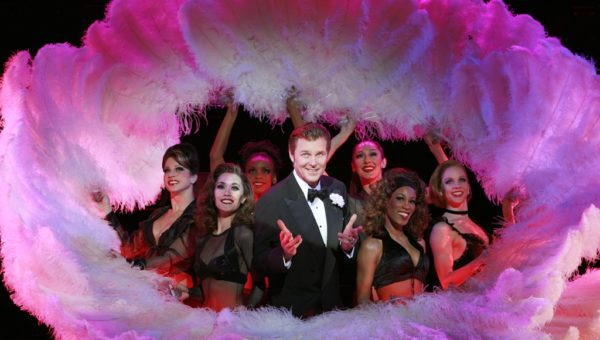 CONTENT: Michelle Ng
IMAGE: Base Entertainment Asia
Chicago might be set in the 1920s, but even a hundred years later, it still impresses audiences with its strong, impactful plot that keeps up with the modern times. Currently in its third Broadway run in Singapore, Chicago brings sensuality and dramatic irony to the stage with a delightful soundtrack for a solid two and a half hours of entertainment. Love, deceit and greed run amok onstage as the cast draws the audiences in with their delightfully seductive moves and thrilling power vocals.
A simple, minimalist set that incorporates the orchestra into the backdrop and the story line, Chicago takes every single element of Broadway and turns it upside down. Fronted and led by two women who are awaiting trial for the murder of their lovers, the musical brings to light the problems with the both the corrupted system back in the 1920's and the broken relationships rife in the life back then.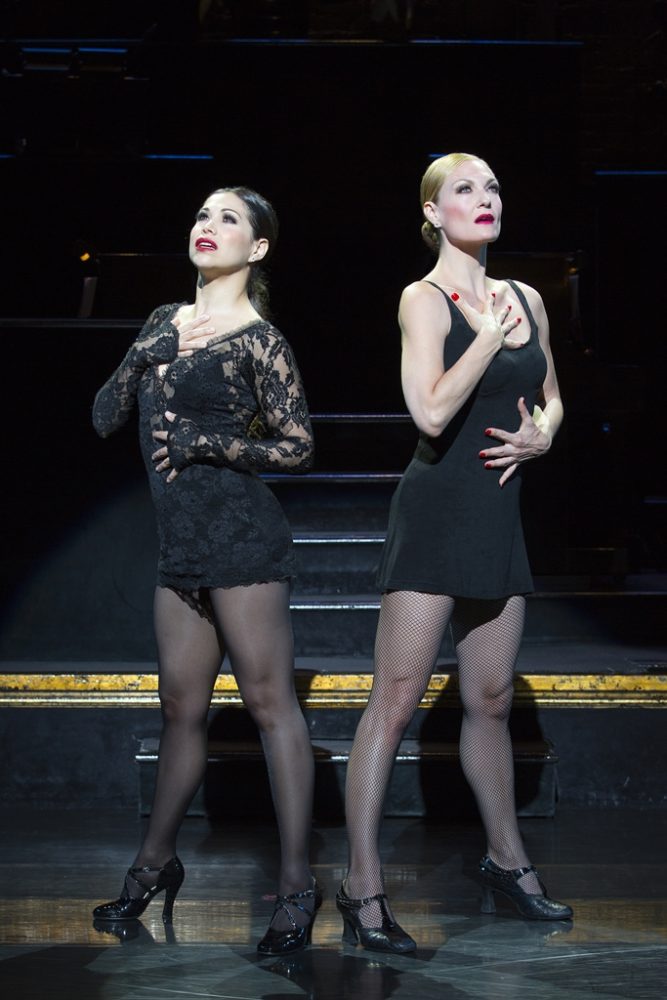 Interestingly were the monologues, which were weaved intermittently into the songs, and you weren't sure if the characters on stage were talking directly to the audience or were just getting ready to break into song. All the more, it made it hard to sympathize with any of the characters, with a roster made up of spoiled wannabe Roxie Hart, a cold and calculating Velma Kelly who wants to remain the center of attention, the simple and naive Amos Hart and the conniving Billy Flynn. Each of these characters reveal the most basic human instincts that are present inside of all us, which could have been the reason why the entire plot is so relatable.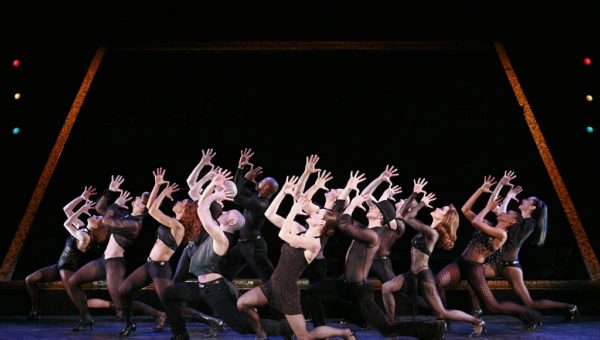 With a simple stripped down cast, the musical uses the songs and the exchanges between the characters to bring out the nuances. The wittiness of the dialogue and songs only add to the timelessness of the musical. Songs like 'Me and My Baby' and 'Roxy' were both funny yet fascinating, delivered with broad emotional range. 'My Cellophane' is simply hilarious whilst 'Razzle Dazzle' is an (unsurprisingly) relevant showstopper that gives a play-by-play rule book on how to manipulate the press. The 12-strong orchestra holds their own with jazzy tunes to help set the scene, and whilst at times they sound like a huge clash of sounds, they inject life into the jaunty songs.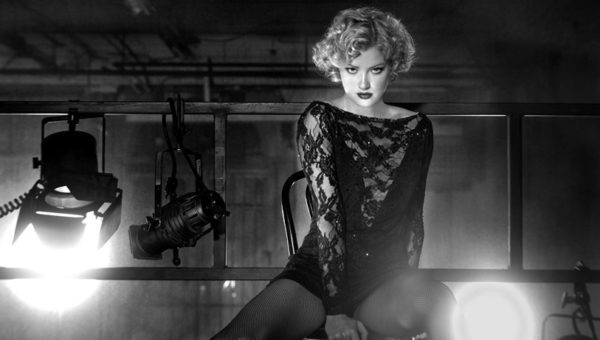 All in all, the musical is a testament to the power of words and libretto that totally overshadows the need for eloquent sets and fancy costume. Chicago is a classic satire on the sins of human that can be simply beautiful as the ideals we live by. Looking back, it's a wonder how this musical drew me in with its clever idolization and sanctification of what we as society look down upon; it would be a crime to miss it.
Chicago The Musical runs till 26th February 2017 at the Sands Theatre, MasterCard Theatres at Marina Bay Sands.
Get your tickets now via www.marinabaysands.com or www.sistic.com.sg