The Blend Comes to Life: Chivas x Manchester United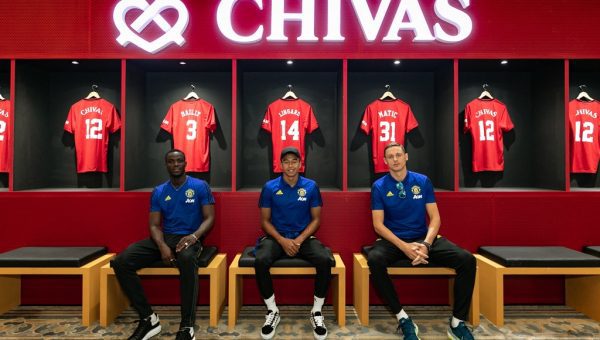 Original luxury blended Scotch whisky, Chivas welcomed last weekend one of the world's biggest football clubs, Manchester United to Singapore, when the team were in town to participate in the 2019 International Champions Cup (ICC).
Fans of premium blended whisky and Manchester United were hosted to a special Chivas After- Party at The Capital at Zouk, where guests were treated to a unique experience featuring a dazzling 3D light showcase, a delectable treat of unique Chivas cocktails, and dance to non-stop to the beats of a renowned DJ to celebrate the special occasion.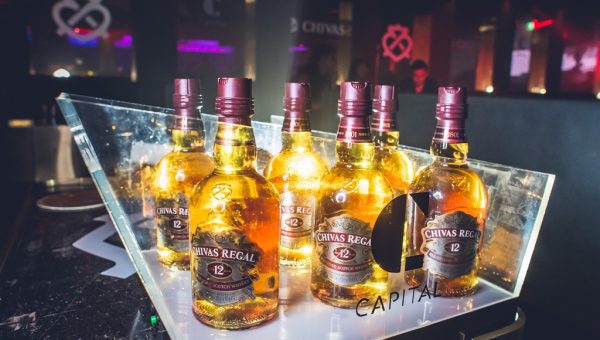 To demonstrate that blended is better, Chivas football supporters from around the region were treated to the best seats to watch the ICC 2019 football match between Manchester United team and Inter Milan.
"We are excited to present to our Asian football fans the football extravagance from Chivas with the ICC 2019 Tournament showcasing one of the world's greatest football teams, Manchester United. The collaboration between Chivas and Manchester United reinforces the collective belief that great things can be achieved when we come together – blended is better – in life, football and Scotch.
From balancing the perfect blend of malt and grain whiskies that go into our Scotch, to using the perfect combination of players' on the pitch.. We look forward to using our spirit to help showcase the spirit of the Club and its fans in the Asian region." Janelle Tong, Marketing Director for Pernod Ricard Singapore commented.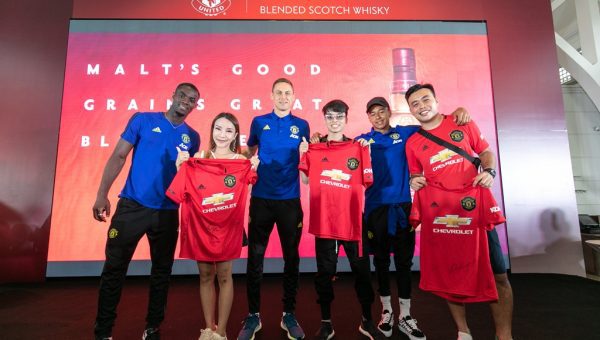 Closing the exciting weekend on a high, die-hard fans were invited to spend the Sunday afternoon off-pitch, with three of the club's first team players, at a post-game Meet-and-Greet session hosted by Chivas. Attendees were handed out exclusive limited edition autographed mementos to commemorate this special occasion.
Manchester United's Group Managing Director, Richard Arnold, said: "Manchester United's history is built on teamwork and we embrace Chivas' belief that 'blended is better.' Our success both on and off the pitch allows us to bring together the best mix of people who help to make our club the global name it is today. Each individual has their own skills but the way in which they blend together is what makes us a united team.
"It is a pleasure to welcome Chivas as Manchester United's Global Spirits Partner and we look forward to working together to share this belief with our fans."
Chivas is Manchester United's Official Global Spirits Partner.