West Side Story: A Tragic Romance That Is Nothing New But Still Relevant
CONTENT: Michelle Ng
IMAGES: Base Entertainment Asia
The story is a very typical one. A boy meets a girl. They fall in love. But here's the Shakespearean twist – the fated couple are from two rival gangs fighting to establish their territory.
As one of the greatest hits to come out of Broadway, West Side Story has certainly managed to keep the essence of a timeless romance despite being set in 1950s New York. It's the couple against their two worlds set miles apart, which makes you hope for a happy ending because everyone deserves one.
Mix dancing with fighting and you'll get explosive choreography that'll keep you rooted to your seat. West Side Story is a romance, mixed with an action thriller to keep you in suspense while teaching you about the social injustice of a tumultuous period of time in New York's history.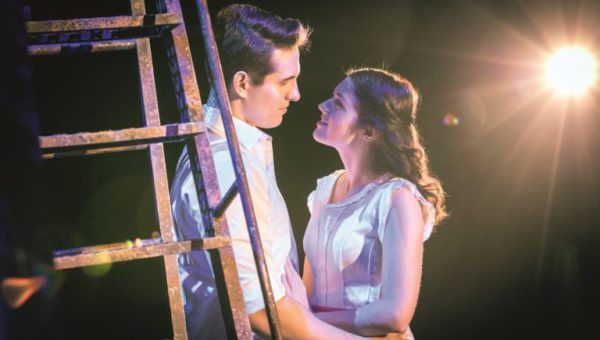 Not only are the gangs fighting against each other, they also need to fight against society to keep themselves alive. Youthful desires aren't enough to survive, and sometimes prejudice is what creates the most harmful miscommunication. The set is pretty simple, with projection backdrops of the streets of New York and the iconic fire escapes lining the buildings, which only serves to show that the chasms between the two gangs and the government are all socially constructed.
Here's another reason to catch West Side Story while they are in town. This musical is probably Leonard Bernstein's most famous score, and his most adventurous yet. Bernstein mixes American jazz with classical and Latin American music into a smorgasbord of sounds. Most of the songs, like Maria, eventually became hit dance songs.
And yes, this is the musical that the movie of the same name. The one which then went onto win 11 Academy Awards, making it the musical film with the most Academy wins.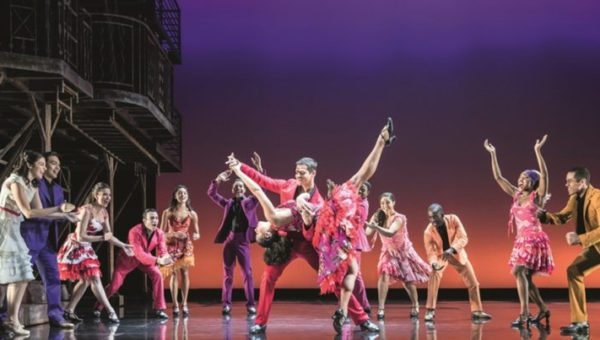 Be prepared to go on a roller coaster ride of emotions. High strung, and full of tension all perfectly captured in dance; you'll go home mulling over why is it so hard for people to get along. At a time like this when racial disharmony is causing tragedies all over the world, this musical still remains deeply relevant.
West Side Story runs at the MasterCard Theatres at Marina Bay Sands from now until 30 September.
Get your tickets now via www.marinabaysands.com or www.sistic.com.sg