AIA Glow Festival 2019: 4 Highlights You Need To Checkout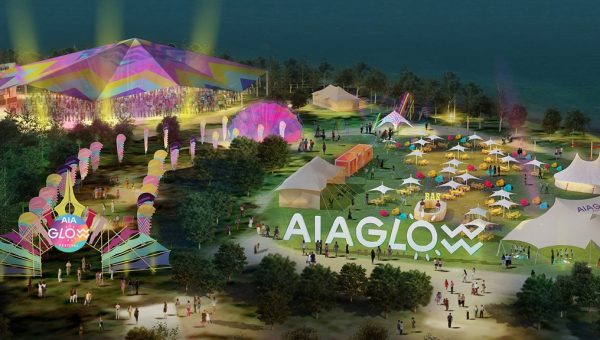 Taking place on 25th May 2019 at Sentosa Island with a total festival space that spans 17,000sqm (approximately the size of more than 38 basketball courts) , AIA Glow Festival is a health and wellness event that will bring together international yoga stars Marysia Do, and Patrick Beach, multi-award-winning music acts Lost Frequencies and Rudimental and other feel good festival favourites, for an experience that celebrates some of the best things in life – health, wellness, food, music and community.
AIA Glow Festival will deliver specially curated experiences that aim to make participants feel good inside out from sunrise to sunset with your favourite chefs and restaurants taking up the challenge to create wholesome and healthy twists on festival bites, celebrate the spirit of community and the joy of giving back at the festival's 5km run for good.
Here are the four highlights you need to checkout at the festival:
1. Run #GetSetGlow
Kick start your day by joining in the 5km run for good around Sentosa Island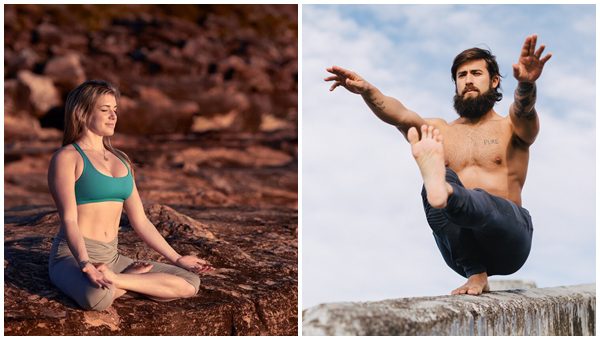 2. Yoga #GlowFlow
International Yoga Teachers, The Queen of Handstand", Marysia Do, will be sharing her passion for yoga and knowledge of advanced asana while Patrick Beach will be teaching his signature Awakening Yoga, a vigorous and fluid vinyasa yoga practice under the beautiful Cupola.
The festival will also feature over 30 different classes by Pure Yoga for participants to take their pick from and put their fitness to the test.
3. Fuel #FuelYourGlow
The Marketplace is where you can try our wholesome take on festival food. AIA Glow Festival is all about the feel-good feast, with super fresh and wholesome foods that will help you feel your best. Fueling your glow all day, all night.
* Full offering to be announced.
4. Music #GlowAllOut
As the sun sets, the festival lights up with electrifying performances from international headline acts including critically acclaimed Belgian DJ, Lost Frequencies and chart-topping London band, Rudimental.
The concert will also see some of the biggest local acts. You'll be working on your healthy inner glow all day, come sunset it will be all about great music, dancing and epic light shows.
*Full line-up to be announced.
Early bird tickets to AIA Glow Festival 2019 are now on sale until 31st December 2018 with tickets starting from S$59.00 at https://glowfestival.sg/tickets
For more details on the event, head on down to the official website https://glowfestival.sg/