Art By Verita Launches Aesthetic Rejuvenation Therapy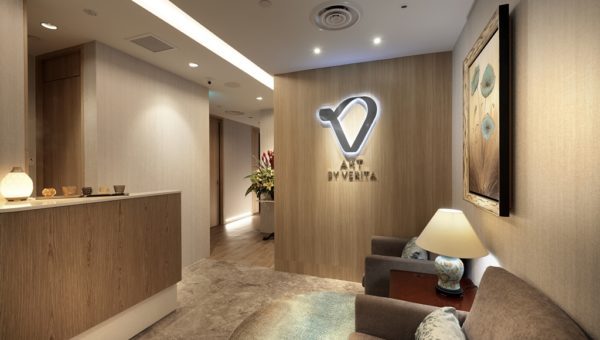 Established by Verita Healthcare Group in collaboration with Dr Ram Nath of The Wellness Clinic, ART (Aesthetic Rejuvenation Therapy) specializes in offering a wide selection of safe, and effective aesthetic rejuvenation therapies. With a team of skilled therapists and an excellent range of leading anti-aging technology and equipment, ART aims to provide each patient with medically proven therapies that are individually tailored to meet their needs, while enjoying the amenities of an exclusive spa set in a cosy and elegant environment.
ART By Verita MediSpa's mission is to enhance, rejuvenate, and improve one's appearance through the fusion of medical technology and the best techniques in skincare – producing the most effective treatments possible. All treatments and procedures are designed by board certified doctors and administered by professionals under clinical supervision.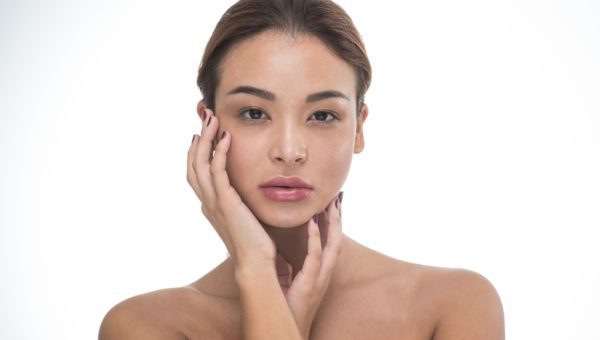 Art Cryolift Facials
ART's award winning CryoLift Correct Facials combine the effects of therapeutic grade ingredients with rejuvenating properties, with the latest trend of using Cryotherapy for anti-aging purposes. Cryotherapy is based on the principle of thermal shock ie rapid temperature reduction, followed by rapid cooling of the deep layers of the skin.
Specially developed equipment ensures the penetration of cold temperatures into the skin without discomfort, making treatments completely pain-free with no downtime. Active substances are also more efficiently transported into the skin. In addition, oxygenation of the skin cells is enhanced, enabling full absorption of the active ingredients supplied. CryoLift treatments constitute the perfect symbiosis – through the effects of high quality products and the bio stimulating effect of Cryotherapy, they achieve optimal lifting and tightening results.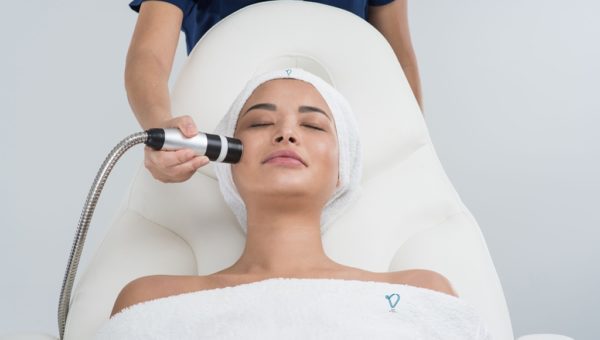 Cryolift Correct Hydra Facial Therapy
For those with skin that requires a moisture boost, CryoLift Correct Hydra Therapy will be ideal. This treatment provides deep hydration to skin cells, replenishing moisture, leaving your face looking fuller and refreshed.
The skin is first cleansed, and a moisturizing toner applied. This is followed by the exfoliation of dead skin cells. Cryotherapy is then done to infuse the skin with a proprietary Hydra Cryo-Serum, an intense rehydration serum with micro-filler effect, which treats dehydrated skin. The Serum contains several ingredients with moisturising properties. These include Pro-Vitamin B5 which enhances hydric balance and replenishes the skin's moisture barrier, as well as 3 forms of hyaluronic acid with different molecular weights to enable hydration in deeper layers. This leaves the skin firm and hydrated, without any discomfort. After a gentle face massage, a Hyaluronic Youth Mask is applied to the skin, leaving it looking fresher.
* 75 minutes Facial Treatment: SGD 210 / 90 minutes Facial & Neck Treatment: SGD 270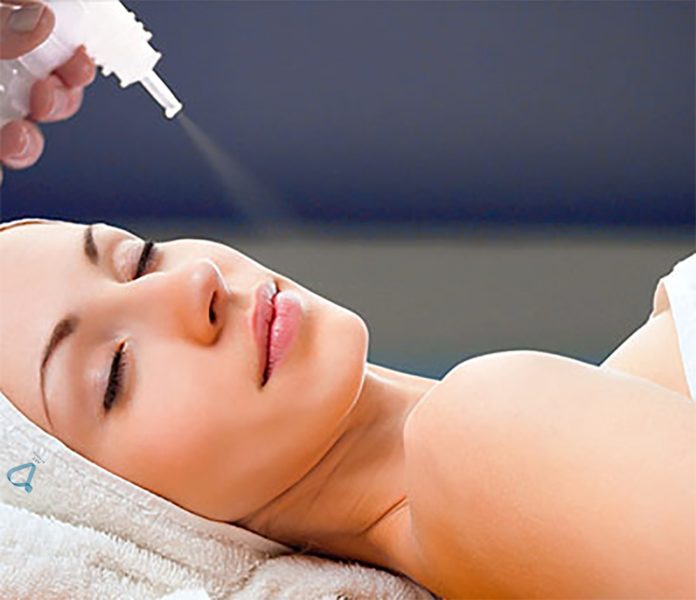 ART Pure Oxygen Facial Therapy
ART's Pure Oxygen Facial Therapy is a calming and soothing facial treatment that uses nanotechnology to infuse pure oxygen and a therapeutic grade anti-oxidants and skin rejuvenating peptides within the skin.
The treatment uses highly potent, yet natural ingredients such as organic pine bark (Solhyang Bio) and mushroom peptides (Pine mush-28 peptide), that have proven effects to repair and enhance skin quality. Pine Bark Extract provides protection against skin damaging free radicals that our skin come in contact with due to environmental exposure and chemical agents. These antioxidants protect against the aging effects of free radicals. Peptides function as moisture binding agents with cell-revitalising properties that promotes the skin's ability to repair itself, and stimulate the production of collagen, hyaluronic acid, and elastin – natural components of the skin that degrades with age. Pure oxygen simultaneously enhances the absorption of medical grade ingredients that are beneficial to the skin, resulting in a radiant, healthy glow after the treatment.
*60 minutes Facial Treatment: SGD 180/ 90 minutes Facial & Neck Treatment: SGD 240
Viora Refit
As your body ages, skin may loosen in areas that can become really unflattering – bags under the eyes, sagging skin around the jawline, and lumpy or flabby areas on the neck. ART By Verita MediSpa offers body-contouring treatments to help one achieve their body goals effortlessly and effectively. Viora ReFit was awarded BestTargeted Fat Busting Treatment by Elle Beauty Treat List 2018. One can experience even and firm skin with a non-surgical solution through Viora ReFit treatments that target stretch marks after excessive weight loss, and loose and sagging skin.
Viora's CORE™ technology utilizes RF energy to strengthen the skin's elasticity, restore collagen flexibility, improve the skin's firmness, and much more. This technology uses three frequency modes to heat tissue layers, building the collagen fibres and strengthen the dermis, shrink fat cell volume, and enhance blood circulation.
During each treatment, one's skin collagen and elastin fibres are heated gently to make the fibres shrink and restore elasticity. Viora ReFit speeds up the process quickly and effectively by utilizing the most advanced systems and technology for noninvasive body contouring treatments.
*Viora Refit Treatment Cost: SGD 285
Art by Verita Skincare products are also available for retail purchases to enjoy in the convenience of your own home.
For more details please visit: www.artbyverita.com
Art By Verita is located at 501, Orchard Road, #04-01, Wheelock Place, Singapore 238880