BMW World of Passion and Joy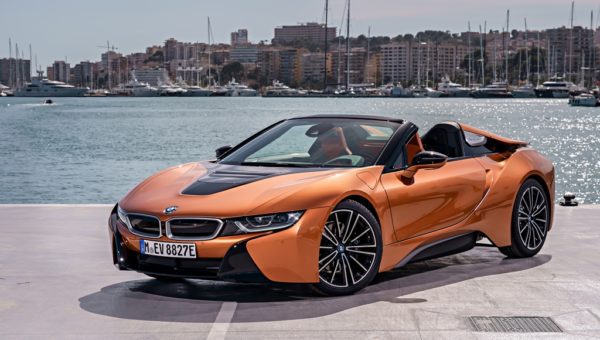 CONTENT: Terence Yeo
Experience BMW like you've never before. From the dawn of motoring to the present day and beyond, experience the passion and joy of BMW and MINI, in one of the largest motoring event of the year – BMW World.
Get up close and personal with the newest BMW models and concept vehicles and discover the drive behind the latest automotive innovations. The first-ever BMW i8 Roadster and the new BMW 2 Series Active Tourer and Gran Tourer is set to be launched at the BMW World.
The first-ever BMW convertible plug-in hybrid, BMW i8 Roadster expertly combines the performance of a sports car with the fuel efficiency of a compact car — going from 0-100km/h in 4.6 seconds with 374hp.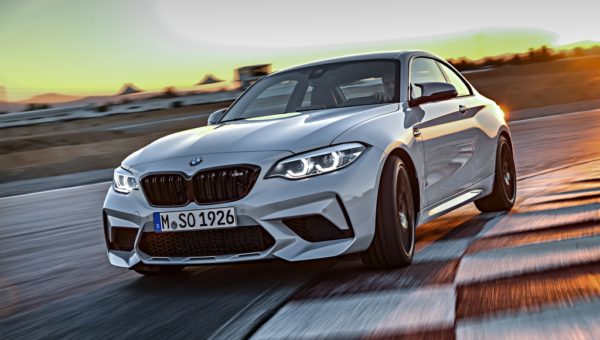 The All-new BMW M2 Competition has its racing DNA factored into every detail. With the roar of its new bi-turbo inline 6-cylinder engine, it goes from 0-100km/h in just 4.2 seconds. Born to excite, it boasts new M Mirrors, a redesigned kidney grille, new M alloy wheels, M Sport bucket seats and an illuminated M2 badge.
Hailed as the supremely powerful and beautifully seductive, the gentleman's racer is here. The All-new BMW 8 Series melds motor-racing DNA with luxury, promising perfect dynamism and timeless elegance. Its distinctive sporty design commands attention and is a perfect ode to the turbo-charged driving dynamics it delivers.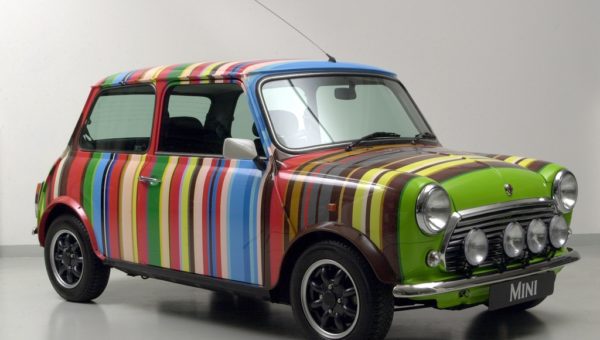 Born as a result of creatively overcoming urban challenges, MINI is a promise of fresh perspectives. More than just a car, it is the ultimate accessory of both trailblazers and creative personalities by wearing its design competence at every angle. Special editions and personalisation options offer countless self-expression possibilities, and things are set to get more unique. Look out for the special showcase of the Paul Smith Classic Mini, plus discover a future powered by fully connected digital intelligence.
BMW World – Of Passion and Joy will be held on 25-26 August 201, from 10am to 10pm at Suntec Singapore International Convention and Exhibition Centre, Level 4, Halls 403 and 404.
Adult tickets are priced at S$20 and is now available for purchase via www.sistic.com.sg and www.bmwworld.com.sg. Early bird and preferred credit card discounts will apply. Pre-register with your ticket number for faster access on the event day. Admission is free for children under 18 years old.
For more information, please visit www.bmwworld.com.sg.