Charm and Dazzle With Cosmicqweens' Range of Lipsticks!
If diamonds are a women's best friend, lipsticks are then a women's everyday staple.
With the unwavering popularity of lipsticks, you will never hear a beauty junkie grumble about having too many lipsticks.
Velverets
Cosmicqweens gives you the inside scoop to its innovative formula that gives you the most bang for your buck; Velveret. The timeless lipstick is highly pigmented and delivers a comfortable formula that keeps the lips supple and moisturized. Its long-lasting formula comes in eight different shades, from milky pink to seductive reds, flattering every skin tone.
This great lip enhancer which adds lush and shine to one's lip while enhancing the dimension of depth, especially with the Ecstasy and Glam Qween shades. The luxurious velvety texture glides right on, making each standout shade a fashion statement. Cosmicqweens Velverets are paraben free, gluten free, cruelty-free and vegan-friendly!
Now is the time to add these amazing Velverets to your ever-growing lipstick collection! Snag them before these water and smudge-proof babies sell out.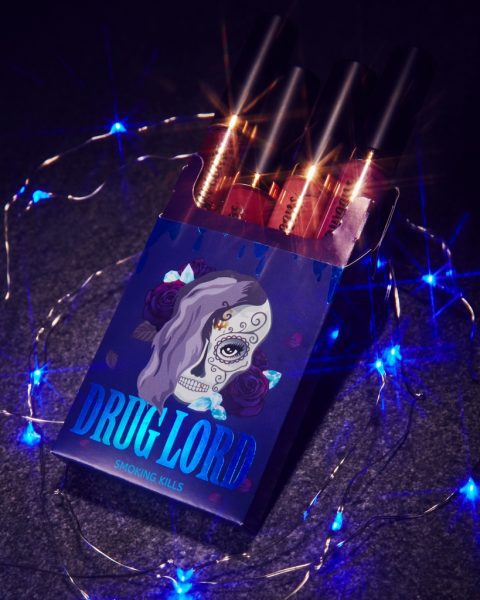 Drug Lord
The exquisite Halloween Edition; Drug Lord, offers a bold and statement look brimming with vitality from day to night with each swatch.
Featuring four captivating colours, these stunning lipsticks give the wearer the perfect punch of colour to charm the crowd.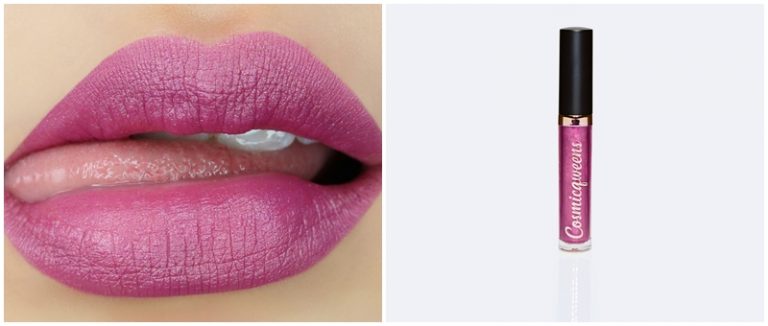 If you aren't already a lipstick addict, the Drug Lord entices you to start now and yet not break your bank. Grab a pack now as we know you want it too!
Drug Lord (Halloween Edition): S$88 (4 Velverets: Milk Drunk, Ecstasy, Space Cake, Mistress)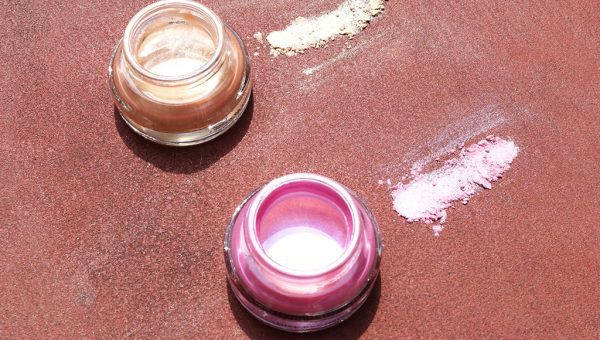 Diamond Lights 99 Carat Jelly Glow
Add dimension to create a beautiful reflection and achieve a defined look with Cosmicqweens' Diamond Lights 99 Carat Jelly Glow
Newly launched in June 2018, this unique multipurpose radiance-enhancing highlighter glides like gel and sets like powder within seconds, leaving the skin with a long-lasting wet-satin finish that doesn't slip. Like a galaxy of possibilities, Diamond Lights are super versatile and easy to use, it can be used as a blush topper, highlighter, lip topper and even as an eyeshadow / topper.
Its ultra-fine, crystalline particles scatter light creating a multi-dimensional sheen and brightening one's complexion, giving it an ethereal luminous healthy glow. This locally made wonder is formulated to be concentrated and buildable which seamlessly glides across the skin to give one a natural-looking glow, or an illuminating glaze.
What's even better is that the Diamond Lights are paraben free, gluten free, cruelty-free and vegan-friendly!
Unicorns may be a myth, but the beauty you can achieve with Diamond Lights is real! Get your hands on this jar of magical shine and dazzle the party.
For more information, please visit: https://cosmicqweens.com