Embark on a Journey with Pandaw Expedition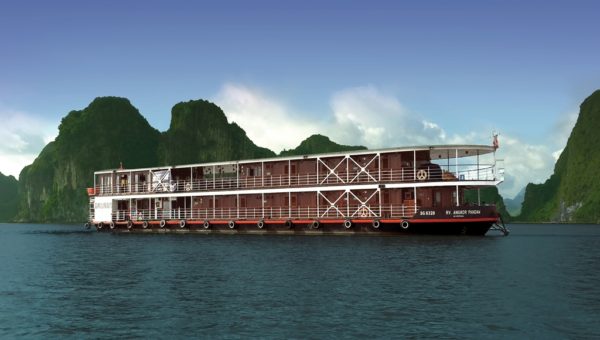 Embark on an adventurous journey with Pandaw, cruising through the rivers and creating moments that are uniquely yours.
Pandaw's fleet of 16 stunning colonial-style river ships offer exceptional all-inclusive value with a choice of unique itineraries in Burma, Vietnam, Cambodia, Laos, Borneo and China, with all meals, shore excursions, crew gratuities and drinks included in the cruise package.
Adventurous travellers who are interested to embark on the journey of their lifetime with Pandaw must be advised that there will be no single supplements on a range of departures.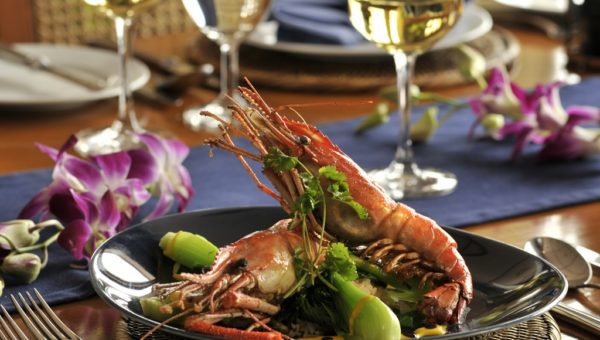 Excursions ashore are a key part of any Pandaw river expedition, with everything from walks through the countryside and villages to further explorations by speedboat going deeper into jungle or up river, depending on the cruise. Wherever possible, cars and coaches are not used. Expert guides will accompany you on these explorations ashore, but you are also welcome to explore the place on your own.
Pandaw also offers quality Giant/Trek brand mountain bikes on all ships to help you to get around on shore, and at each river stop the Pandaw crew will advise you on the best routes to follow for independent exploration or accompany you on your little exciting cycle adventures.
Some of Pandaw's 2017/2018 Cruise Programme Highlights are as follows:
Burma
Pandaw offers numerous expeditions on the rivers of Burma ranging from 7 to 14 nights and starting from US$2800. Fabulous ways to discover the mighty Irrawaddy and Chindwin rivers first hand as well as explore the culture and untouched small towns of Burma in between. Shorter 1 and 2 night cruises are also available ranging from US$334 ideal to combine with land arrangements.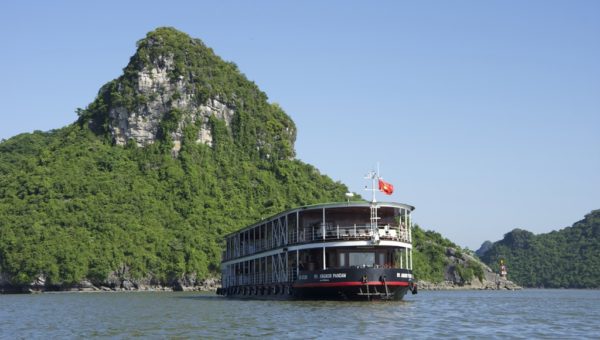 The Laos Mekong
A fascinating 10 night full board cruise expedition on-board the RV Laos Pandaw connecting Laos' old French capital of Vientiane with the Chiangrai area of North Thailand with a two-night stop at the UNESCO World Heritage Site of Luang Prabang to explore at its famous wood-carved monasteries. Along the way the cruise passes through dramatic mountainous scenery enabling passengers to marvel at stunning gorges and visit remote jungle tribal villages to see local life first hand.
Cruise only prices starts from US$3596 per person sharing a main deck cabin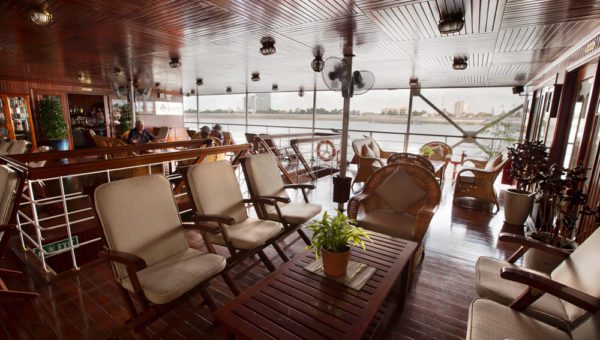 The Mekong from Laos to China
Embark on a 14 night full board cruise with Pandaw's newest Pandaw ship, the Champa Pandaw, sail on the mighty Upper Mekong river all the way from Vientiane to China or vice versa, discovering charming villages, stunning scenery, pristine jungle, the Golden Triangle and the very different emerald green Mekong in China's Yunnan province. The Joruney also includes overnight stops in Vientiane, Luang Prabang, Chiang Saen and Jinghong.
Cruise only price starts from US$5,670 per person sharing a main deck cabin
The Mergui Archipelago on the Andaman Explorer
A 6 night full board coastal cruise between Kawthuang and Kawthaung via the Mergui archipelago in Burma and Ranong in Thailand, on-board the Andaman Explorer, a classic 1960s motor yacht.
The opportunity for travellers to explore this little-known coastal region of Southern Burma with visits to the colonial port cities of Rangoon and Moulmein and the opportunity to discover the Mergui Archipelago which is made up of over 800 islands and almost totally unvisited by foreigners since colonial times. Passengers will have the chance to meet some of the local people and learn about their unique cultures, including the Karen culture in the Karen State and the Mokkein, also known as Sea Gypsies.
Cruise only prices from US$2995 plus port tax US$195 per person sharing a double cabin
Into the True Heart of Borneo
A 7-night full board cruise through Indonesian Borneo's Kapuas River System, in the Western Kalimantan region, on-board the Tonle Pandaw. The cruise provides the opportunity to explore the largest river system in Borneo, fringed with rainforest and surrounded by mountain ranges, on a journey of over 500 km.
There are visits to parts of Borneo's rainforest, one of the oldest in the world at over 140 million years' old, and a chance to observe Borneo's fascinating wildlife, including the Bornean orang-utan, the Borneo elephant, eastern Sumatran rhinoceros and might even spot a Bornean clouded leopard.
Cruise only prices from US$2327 per person sharing a main deck cabin
For more information and to book visit www.pandaw.com