Hark Music Offers Guaranteed Singing Results Within a Session Or Your Money-Back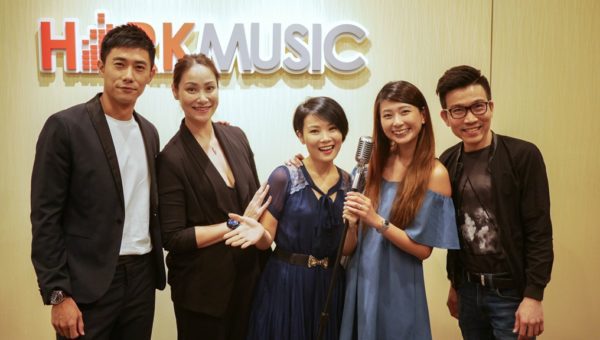 With more than 19 years of experience in the music education industry, Hark Music is the first-ever music school that offers a guaranteed improvement in one lesson, or your money-back. Established in 1999, Hark Music has devised an efficient and effective learning method that offers a revolutionary way of learning music, spanning from guitar, piano to vocal training. The EXPRESSWAY™ Method utilizes a powerful S.K.T (Sense, Knowledge, Technicality) teaching model that simplifies and demystifies the complexities of learning music.
Impressed with the Hark Music EXPRESSWAY™ method, Mediacorp Artiste and Best Actor in Star Awards 2018, Desmond Tan and veteran music producer Jack Lim are both celebrity investors in the music school. Actor Desmond Tan has also benefited tremendously from the vocal training courses in his transition to singing as well. "Ever since I started taking lessons here in 2013, I've improved so much in my musicality! What impressed me the most was the S.K.T teaching model, as well as the team of professionals, who show such passion in nurturing upcoming talents." Hark Music also has a line-up of notable coaches such as local singer Chriz Tong 湯薇恩, Celeste Syn 冼佩瑾 (Artiste of Jay Chou's Record Label JVR) as well as other singing coaches, Bryan Toro 黄家万 and Khim Ng 黄韵琴 , who have participated in renowned singing competitions such as Sing! China and The Voice 决战好声.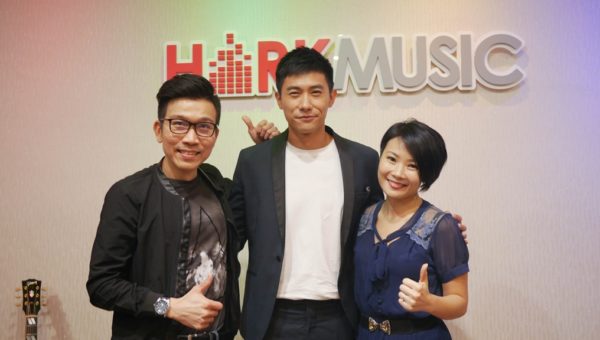 Hark Music's signature EXPRESSWAY™ method is also endorsed by Jeremy Monteiro, Singapore's King of Swing & Cultural Medallion Recipient. "The Hark Music EXPRESSWAY™ method guarantees that your music learning journey will be fun, productive, inspiring and most of all, you will achieve your desired results in the shortest time possible."
After the success of the first Hark Music franchise, backed by local artiste Desmond Tan and veteran music producer Jack Lim, more branches are expected to be set up in the next 2 years. Hark Music's franchise model is the perfect platform for learners, coaches and business investors to come together for more people to experience the EXPRESSWAY™ system and to benefit from it.
To date, they have coached more than 10,000 singing enthusiasts, including some of our local artistes: Desmond Tan 陈泂江 (Mediacorp Artiste), Ya Hui 雅慧 (Mediacorp Artiste), Boon Hui Lu 文慧如 (HIM Artiste and Youtube Sensation), Andie Chen 陈邦鋆 (KandieNetwork), Gina Tan 吉娜 (Model Singer), Jeremy Teng 丁文淞 (The Voice of China 2014 Singapore Representative, Japanese singing contest Nodojiman The World 2014 winner).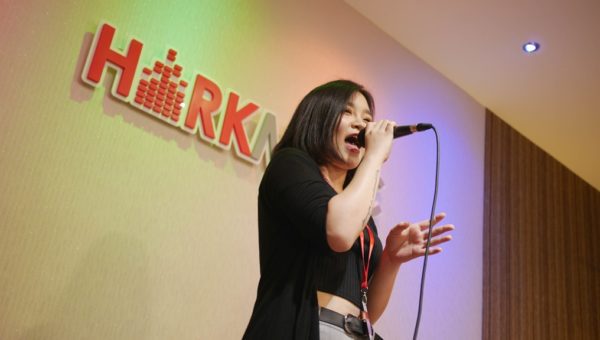 They have also contributed their expertise as the judges for numerous national singing competitions organised by SAFRA, NUS & NTU. Recent works produced and composed by Amos Teo include the theme song for the upcoming Toggle drama "Bluetick 已读不回", and the new single "妹妹你依然真美" by Gina Tan.
After 2 decades of dedication in the music education industry, Hark Music have a strong team of 40 coaches who are currently teaching and inspiring over 600 active students. All coaches go through a demanding audition process before being signed exclusively as a Hark Music coach.
Hark Music lessons are offered at very competitive prices starting at only $165 per month. On top of that, the SkillsFuture credit is applicable for their 1-Day Vocal JumpStart course.
Hark Music is located at 62, Prinsep Street (opposite POMO) ,Singapore 188660 and 2 Kallang Ave, CT Hub, #05-10, Singapore 339407.
For more details please visit: www.harkmusic.com