Jennifer Lawrence fronts Dior's newest Women's Fragrance Line, JOY by Dior
CONTENT: Henry Boen
Devoted to women's happiness, the Dior soul has always remained strikingly feminine, luxurious and pleasing. 20 years of passing now sees the coming reveal of the new Dior perfume, which allows happiness to take the shape of essential, visionary luxury. The new Dior fragrance is milk and honey, soft velvety skin – a breach in space, a revelation of suspended time, weightlessness and the waves that rock you. Generous in its universal appeal, it enters, uninvited, overflowing with meaning. It is a fleeting absolute, a breath of air that takes hold of your body, and then your soul.
The true magic of JOY by Dior is the instant jubilation from bergamot, mandarin and rose blossoms fused with juicy fruit notes, caressed by a delightfully smooth and milky wood, with an impeccable encounter of evanescent musks to envelop the scent in powdery freshness, ma non troppo. Simple and luminous, the femininity of the new iconic line of Dior bottles shines through in the brilliant silver and radiant pink of this instantly attractive juice. A bright shining silver thread wraps around the lid, like a light jewel delicately engraved with its name, which curls around in perfection.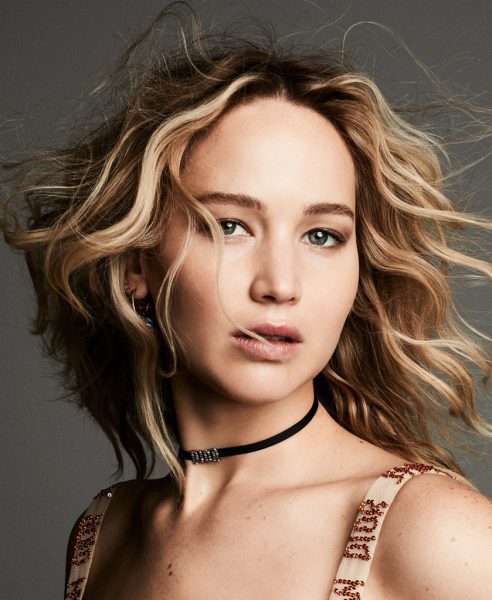 An evolutionary actress and exuberant beauty, Jennifer Lawrence is the new face of Dior's upcoming women's perfume. Along with her natural sensuality and authenticity, she gives the fragrance her colourful personality in its entirety. A glittering and generous star for a fragrance feeling that requires absolute devotion, Jennifer Lawrence shines with the House of Dior.
Watch the exclusive campaign video below.