JerHigh Gives Love to Singapore Sheltered Dogs at OSCAS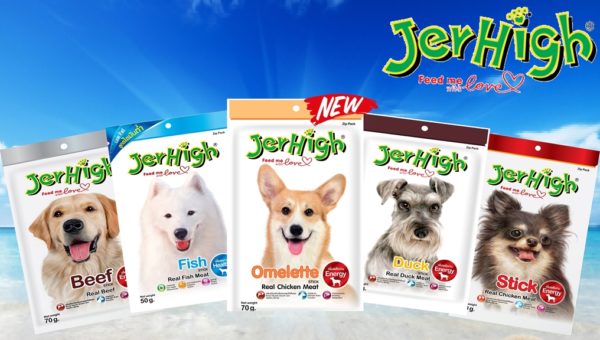 In this Year of the Dog, JerHigh urges Singaporeans to spread more love and support for the less fortunate dogs on the street and at the shelters.
From now till 31st August, 10 per-cent of the retail sales on JerHigh® dog food and snacks will be donated to Oasis Second Chance Animal Shelter (OSCAS) to help the sheltered dogs. Dog owners can also do their part simply by supporting and contributing to this meaingful charity campaign organised by JerHigh®. .
Event partner, The Woof Barkery, which specialises in the creation of beautiful cakes and desserts made from natural ingredients for the dogs, will also be donating 10 per-cent of its retail sales in support of this charity campaign.
Launched in Singapore since 2003, JerHigh® provides a wide variety of high quality dog food and snacks made from real, premium chicken meat produced by CPF Public Company Limited, one of the company's affiliated companies, and other fresh ingredients.
Certified with International Standard for food safety process control (GMP and HACCP), as well as quality (ISO 9001) and environmental management standard (ISO 14000:2001), JerHigh® dog treats are produced with hygienic, high quality and innovative food processing of the same high standard for human food consumption.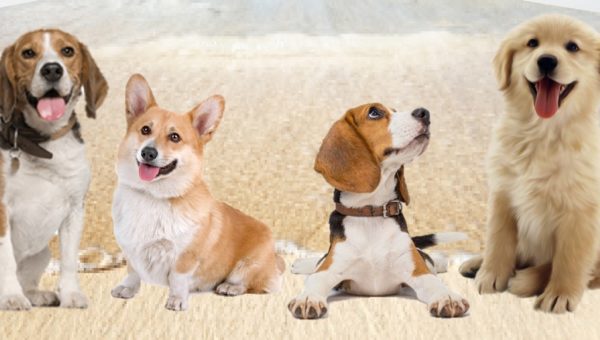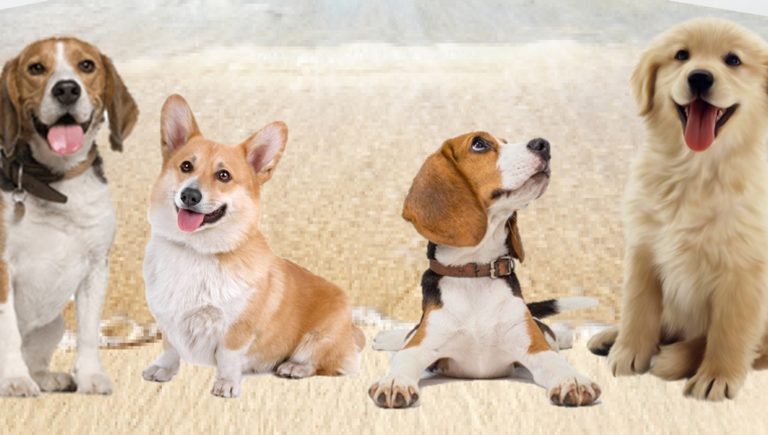 "We are extremely happy to organise this charity campaign and do our part to support the dogs at OSCAS. As one of the trusted dog food products, JerHigh® strongly believes in the importance of expressing love and care for the dogs, and they definitely deserve the best for their health, diet and happiness", said Joyce, Yap, Vice President of Charoen Pokphand Intertrade Singapore (Pte) Ltd.
For a nutritious meal, JerHigh® Meat as Meals™ Holistic Chicken contains multiple nutrients that are beneficial for the dogs. It includes Glucosamine and Chondroitin extracted from the cartilage of marine fish, which help to keep the dog's joints and bones healthy, as well as Omega 3 and 6 to improve and nourish the dog's skin and fur.
It also contains Inulin, a natural prebiotics extracted from chicory root to help improve the digestive system of the dogs, Limonite to reduce the unpleasant smell of excrement and urine, and Beta Glucan extracted from yeast to boost the dog's immune system. It retails at $16.90.
For healthy snacks, dog owners can choose from 17 delicious flavours, such as Spinach, Carrot, Chicken Jerky, Bacon, Blueberry and Banana for their dogs to enjoy. Each of them comes with different types of nutrition benefits catered for Health, Energy and Beauty to suit every dog's needs. It retails from $4.20 to $4.50.
For more information, please visit www.jerhigh.com
JerHigh dog food and snacks are available at NTUC FairPrice and pet shops at island wide. It is also available online at RedMart, Honest Bee and Qoo10.