Leading Fitness Membership ClassPass to Launch in Singapore!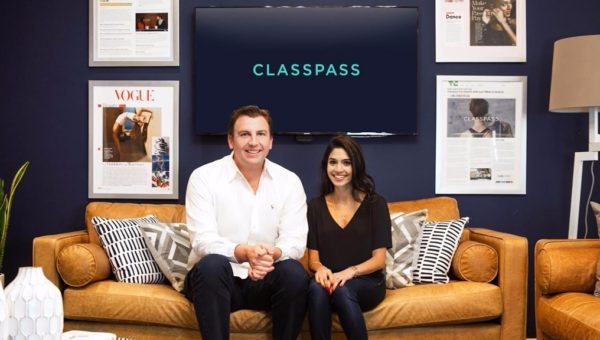 Whether you're a gym junkie, dance extraordinaire, or aspiring yoga guru, finding the perfect class to fit your packed schedule will soon become effortless. Backed by Temasek, ClassPass, the leading fitness membership, is gearing up for its much-anticipated global expansion and first Asia launch in Singapore.
"Wellness in Singapore is truly vibrant and thriving. To stay in peak form in such a fast-paced society, Singaporeans are increasingly prioritizing health and fitness, while also valuing the convenience that technology like ClassPass enables," said Fritz Lanman, ClassPass CEO. "With growing consumer awareness driving demand, and more premium international fitness brands and boutique studios in our network continuing to set up here, we're honing in on Singapore as a springboard into Asia."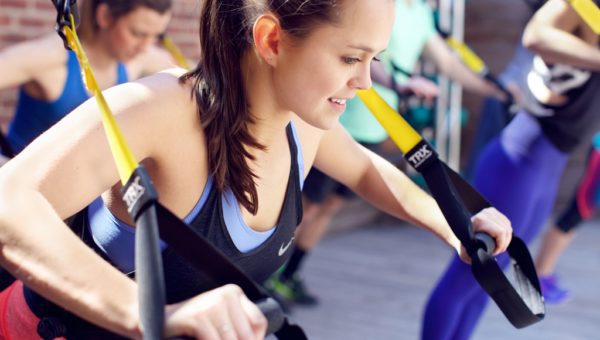 ClassPass is set to launch in the lead-up to National Day, and fitness enthusiasts can look forward to a diversity of fitness experiences at exclusive studios across Singapore including yoga, cycling, Pilates, barre, running, strength training, dance, sports and more.
Stay ahead of the curve by registering your interest online now at www.classpass.com/try/singapore, and enjoy first-hand notifications as well as exclusive benefits. Get ready to go into fitness overdrive at your favourite studios, as ClassPass celebrates Singapore's 53rd birthday with a free month of unlimited classes for a limited time for users who register online.
Since its inception in 2013, ClassPass has rapidly-grown worldwide and continues to gain momentum, nearly doubling in size annually and raising $173M in funding to date. With a growing roster of over 10,000 studio, gym and wellness partners, ClassPass has made over 55 million reservations globally, constantly innovating and pushing the future of fitness through new features that enable flexibility and convenience.