Pamper Yourself at Spa Nes, Singapore's first 24 hour wellness hub!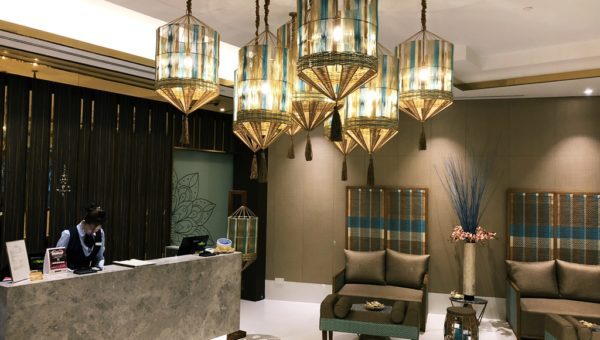 CONTENT: Yiew Kai Jie
IMAGES: Luxe Multimedia
Taking inspiration from large spa clubs in China, Spa Nes, Singapore's first 24 hour wellness spa has recently opened and we had the opportunity to try out their various facilities and treatments!
Being first time visitors to the Spa, we were warmly greeted by the receptionist, who proceeded to take down our administrative details so to better understand us as well as come up with the best treatment package/plan that is best suited for our needs! Once the paperwork is settled, we went to the changing room and changed into the spa's robes to begin our dip into the spa pools.
Unlike the wide range of baths that the popular onsen spa in Kallang Wave Mall offers, Spa Nes has only two baths available for its customers: hot or cold. Despite the limited choices for a soothing dip, rest assured that customers will still be able to wash their stress and worries away in the pool. We certainly did- the bath is even big enough for a adults to swim in it, although it is not recommended.
Feel free to use their sauna and steam room facilities to cleanse the body of any toxins or impurities and afterwards take a shower to cool off, change into a fresh pair of robes and proceed on to the massage rooms.
*NOTE: All guests at Spa Nes have to be clothed at all times.
The massage starts off with a nead and neck massage to get the customer relaxed and comfortable before the masseuse moves on to the rest of the body. What's great about the massage is that the masseuse does not use excessive amounts of oil that leaves the customer with a sticky unpleasant feeling to his skin, rather a small amount that gives off a nice floral scent that aids in reducing the amount of pressure the masseuse deals to the body. Like all other massage parlours, the amount of strength used can be adjusted to the customer's comfort. The Full Body Massage will last approximately 60 minutes.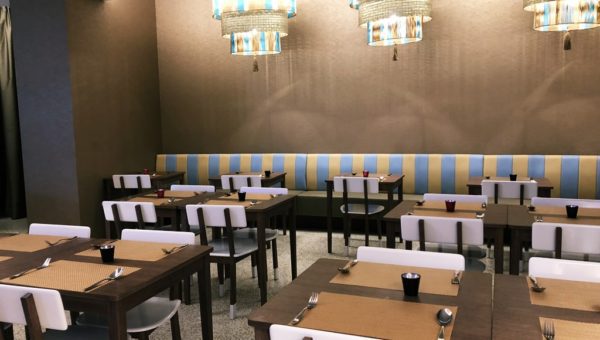 Once the massage is done, head to the dining hall area where healthy refreshments await customers who want to freshen up or feel slightly peckish before they move on to the relaxation area for their foot massage or to the TCM clinic. Ranging from herbal soups to seasonal fruits, the refreshments only focuses on healthy food that nourishes the customer's body instead of unhealthy fried food that seeks to undo the wellness that the spa and massage just did. A tip would be not to gorge oneself with too much food and just eat enough to feel full, else laying down on the sofa-beds at the relaxation area could be a tad uncomfortable.
So if you need to unknot some of your tight muscles or simply want to relax your body, visit Spa Nes anytime of the day and be energized once you step out of the spa. Reservations is recommended
Spa Nes is located at: 407 Havelock Road Level 2, Furama Riverfront Annex Building, 169634
For reservations or booking please call: +65 6732 9888