Space Next Door Offers High Quality Storage Solutions According To Your Needs!
Living spaces are getting smaller, but our interests are ever-changing and getting bigger! People are starting families, moving out of their parents' homes, upgrading their houses, or starting home-based businesses. But it leads to the next question, where do we find space in our home to hold all our items?

Now you can declutter easily with Space Next Door – with endless possibilities for everyone who may need storage space for different purposes! Space Next Door is a self-storage marketplace that not only connects consumers with the widest range of storage space in the market, but also offers a platform for people to list unutilized space that can be leased to other consumers, thrusting the self-storage industry into the sharing economy.

Established in 2019, Space Next Door is the next big tech player that aims to disrupt the traditional self-storage market in Singapore, Asia-Pacific and beyond. Looking set to be a strong regional player with market entries planned for Thailand, Japan, Korea, Hong Kong and Australia; a course for rapid expansion and growth had been set regardless of the pandemic.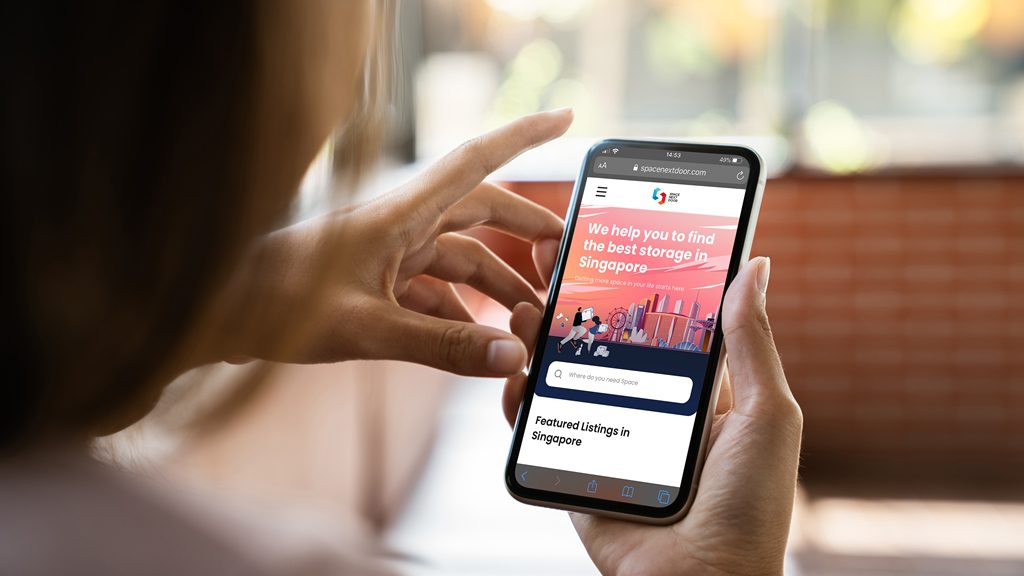 Headquartered in Singapore with its regional office in Bangkok, Thailand; Space Next Door offers a total of more than 150,000 square feet spread across nearly 3,000 units and still growing. It is not only about being a storage facility provider, but also building a reliable community that lets everyone rent and rent out space, regardless of the location of the space.

As a technology disrupter bringing convenience, affordability and transparency to its customers, Space Next Door uses a modern, user friendly web platform that empower customers to view, compare and book the biggest selection of storage spaces (with various sizes, from XXS – XXL, ranging from 1sqft to 1,000sqft, fully customizable depending on your needs!) available in Singapore from multiple providers, under one marketplace with complete solutions and coverage! They even provides wine cellars that locks up to 10 cases of wine and chilled storage units with humidity control of 13 – 15 degrees Celsius.

Space Next Door allows you to safely access their items whenever they like at any given time with 24/7 access, and rest at ease knowing that their items are secured with CCTV. Space Next Door also offers a native mobile application that can be used to arrange access, manage and pay for storage, giving complete control to customers.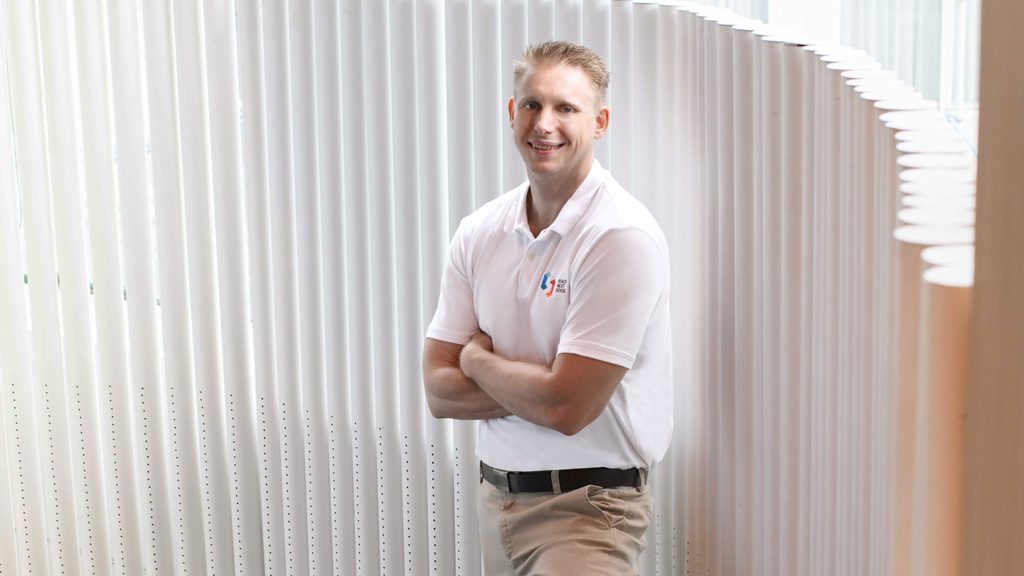 If you have too much space available and would like to make full use of it, you can also use Space Next Door to rent out the space! All you need to do is add some house rules and a couple of high-resolution photos that best reflect the space, include an interesting description, set a per day rate, and you are ready to accept bookings!

"At Space Next Door, we have put the customer at the core of our product asking ourselves one simple question – how can we make self-storage more customer-centric? That is why Space Next Door is not only a marketplace with the widest variety and most affordable self-storage solutions in the market, but also a platform that takes the industry into the sharing economy for people who have the space, to people in need of space. We are determined on building a reliable community that allows everyone to safely rent and rent out space. It enables consumers to seamlessly compare, book, and manage their storage space." Mark Cleaver, CEO of Space Next Door.

Explore all the storage possibilities made available with Space Next Door and re-imagine the space you have here