Tiffany & Co. Presents Diamond Limited-Edition Eau de Parfum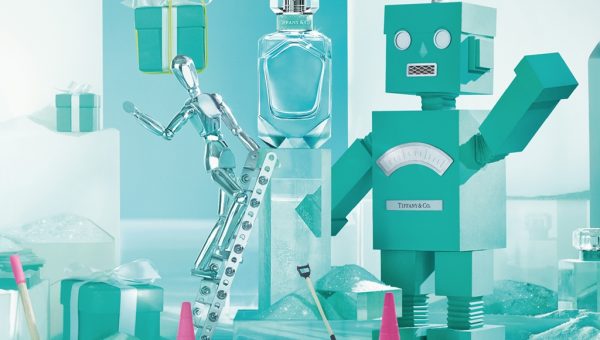 CONTENT: Henry Boen
Industry-leading travel retailer, The Shilla Duty Free, is the first in travel retail to launch a special holiday deluxe edition in collaboration with esteemed jeweller, Tiffany & Co. Introducing the Diamond Limited-Edition Tiffany & Co. Eau de Parfum, featuring the label's timeless signature fragrance sure to bring delight to the senses.
The house's iconic diamond cuts, and the original Eau De Parfum created by renowned perfumer Daniela Andrier inspire the box's elaborate facet design. With a top note of vert de mandarine, a heart note of iris and a base note of musk and patchouli, this limited-edition 75ml is a singular source of beauty both inside and out. To the brand, the white bow crowning the box is an international symbol of style and sophistication that once untied, the gift will bring the season of warmth and generosity to life.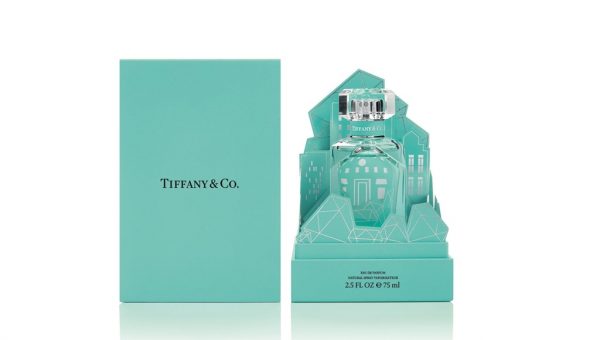 In a special new packaging designed for the upcoming holiday season, the Diamond Limited-Edition Tiffany & Co. Eau De Parfum 75ml ($176) is a global Travel Retail Asia Pacific exclusive which will be pre-launched and retailed only at The Shilla Duty Free stores in Korea, Hong Kong and Singapore for the month of October 2018, before the fragrance rolls out to other travel retailers in the Asia Pacific.