Audeze Launches New Closed-Back Planar Magnetic In-Ear Euclid
Audeze launches its new closed-back planar magnetic in-ear. The new Euclid is Audeze's first closed-back in-ear headphone. Featuring custom built 18mm Audeze planar magnetic drivers, MMCX cable terminations, and ergonomically designed precision milled aluminium housing, Euclid is engineered for high-end audiophiles looking for a premium mobile solution that doesn't sacrifice comfort for style and durability.

Euclid's 18mm planar magnetic drivers incorporate Audeze's patented Fazor waveguides to eliminate the phasing and distortion typical of most closed-back dynamic in-ears. The efficient single driver design also includes Audeze's patented Fluxor magnets and Uniforce voice coils to further reduce distortion, improve sensitivity, and create superior coherency across the entire frequency spectrum.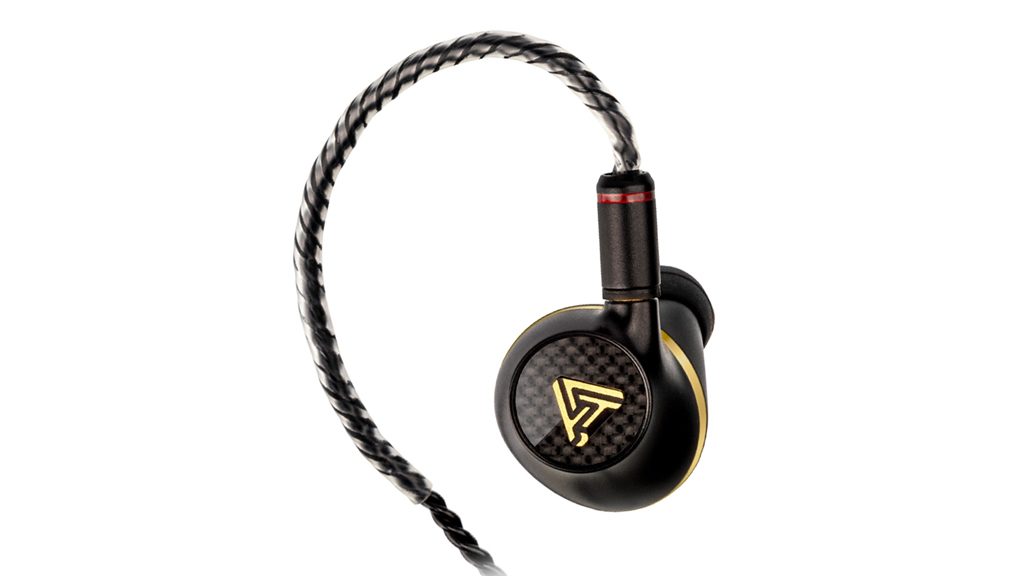 The new in-ear is engineered with the users in mind for both aesthetics and functionality. Featuring a smoothly contoured shell with an elegant matte black finish, Euclid's light-weight and durable body is precision-milled from solid aluminium and capped with a layer of carbon fibre. The gold plated MMCX plug terminations not only add the perfect finishing touch, but also ensures that the headphones have a secure and durable connection. Euclid's high sensitivity and low impedance makes the headphones an ideal companion to any high resolution audio player.

Euclid's small 5mm ear port, contoured design, and light-weight construction work together to create an ergonomic fit suitable for most inner-ear shapes. The braided cable is routed behind the ear for enhanced stability, eliminating the need for ear hooks and improving comfort over extended listening sessions. For the best fit with the best comfort, Euclid comes with 3 different styles of silicone and foam eartips including SpinFit and Comply models.

Audeze Euclid is priced at S$1,999 and is available at AV One, Connect-IT, Headphones.SG, Stereo Electronics, and Treoo.