Beverly Hills' Largest Luxury Multi-brand Shopping Portal debuts in Singapore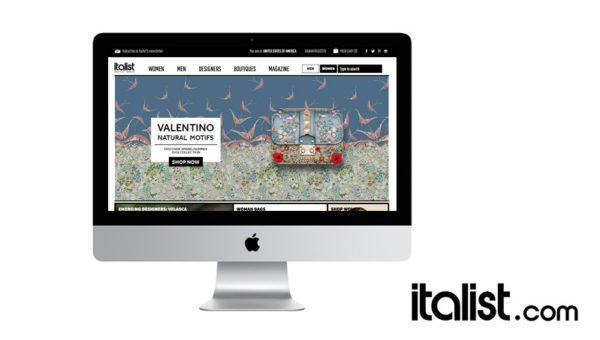 Italist, the world's largest online marketplace fully dedicated to Italian luxury independent fashion retailers is finally in Singapore.
Shop conveniently with the widest selection of luxury clothes, shoes and accessories from over 150 premium multi-brand retailers. Purchase premium products from traditional luxury brands such as Balenciaga, Gucci and Ferragamo, to promising emerging Italian designers and brands such as Golden Goose and Paula Cademartori – online, from Singapore or anywhere around the world.
Italist provides consumers with access to limited edition offerings and very specific stock keeping units that are almost impossible to find online anywhere else. For instance, Italist partners carry a specific line of Alden shoes only available in their physical store in few cities in Italy.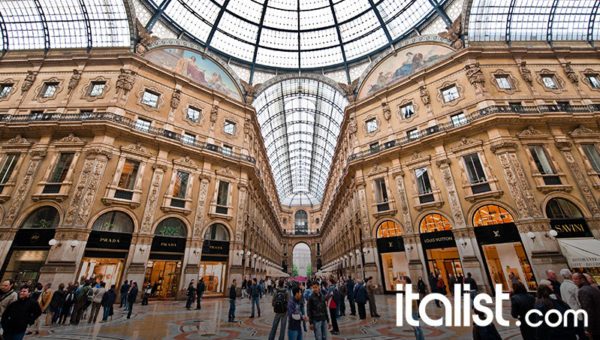 Enjoy very competitive prices on purchases, which are priced the same as purchasing these goods from boutiques along the streets of Italy furthermore, every single product sold through Italist is 100% authentic, where your purchase will be shipped directly to your home complete with the genuine labels and packaging.
"In creating Italist, I wanted to revolutionize the luxury shopping experience for everyone around the world, where they can conveniently browse and purchase premium goods through this one-stop portal. Seeing as how Singapore has one of the largest e-commerce markets, coupled with their love for designer products, we saw this as an opportunity to establish our presence here to fill the gap in the online market for luxury products, especially those with a 'Made in Italy' tag,' said Raffaele Giovine, Co-Founder and Chairman of Italist.
Since Italist's launch two years ago, the brand has grown exponentially (x25 times), with over 600 brands from over 150 multi-brand retailers currently on the platform, highlighting both its credibility and the need globally for an online marketplace for luxury goods.
For more information about Italist, please visit www.italist.com