First Storey: a Multi-label Menswear Pop-up Concept Store debuts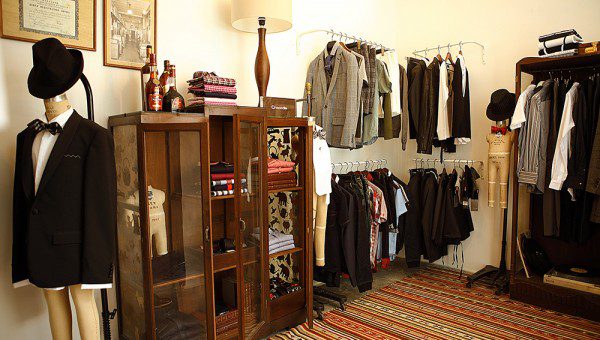 Situated in the slowly burgeoning Tiong Bahru Estate, First Storey is a multi-label menswear store that brings together a band of brands that are conceived and crafted by Singaporeans, in an attempt to showcase the pluralistic nature of artistic expression in Singapore.
First Storey is a boutique, art gallery, and vintage store, all rolled into a spirited amalgamation that can be best described as "indie". The artistic space is dedicated to the very best of budding talents and crafted designs, all showcased in "living rooms," where both brand creators as well as customers are welcome to mingle and explore ideas.
Housed in a unit within a block of flats designed along the streamline moderne (and shop-house) architecture of the Thirties on this island, First Storey has a certain laid-back feel that encourages leisurely browsing and discovering in a homey setting while shoppers uncover the selected merchandise, some of them appearing for the first time in Singapore.
Selected for their unique voices, their dedication to their craft and their unwavering support for the lively Singapore design scene, 16 brands are housed in this pop-up store. Some of the familiar brands include, Mils, which first debuted at Parco nextNEXT's Fashion Design Incubator Project @ Milennia Walk before making its round in regional shows and trade fairs which includes Mercedez Benz Fashion Week, Australia 2012 and Tokyo's Rooms.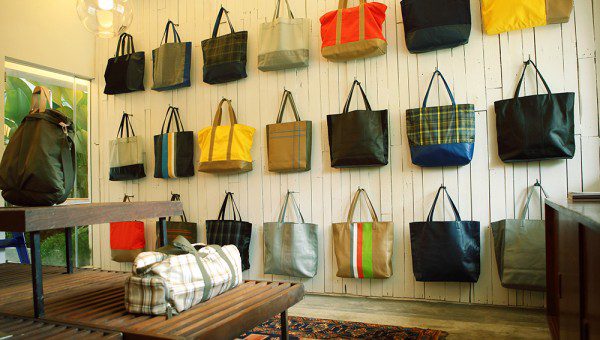 He Wears it by John Woo, a Hong Kong based designer and illustrator who has created a collection of acrylic or watercolour illustrations featuring Hollywood's recognisable icons in different designer duds: Superman in D&G or Darth Vader in Band of Outsiders! Mystic Vintage, Possibly Singapore's first eyewear label, The designs took on the notice-me aesthetics of Seventies eyewear design as seen in those worn by Ozzy Osbourne and Jarvis Cocker as well as those offered by such iconic brands of the era as Cazal, Christian Dior, Dunhill, Silhouette, and Metzler. The current collection Control is inspired by aviator styles of early military goggles.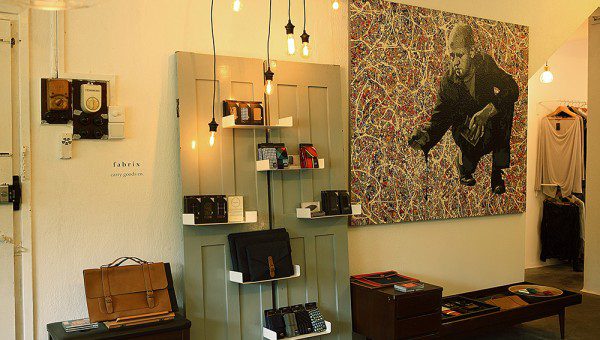 The pop-up store, First Storey will bid adieu at the end of January 2013, after 4 months of operation.
First Storey, 78 Guan Chuan Street (Tiong Bahru Estate) # 01-49, Singapore 160078, +65 9099 4243. www.facebook.com/1ststorey. Opens from 1pm to 8.30pm (Mon to Fri) and 12noon to 8.30pm (Sat to Sun).