Jim Thomson's Signature Silk Trench Dress Is Now Available In Singapore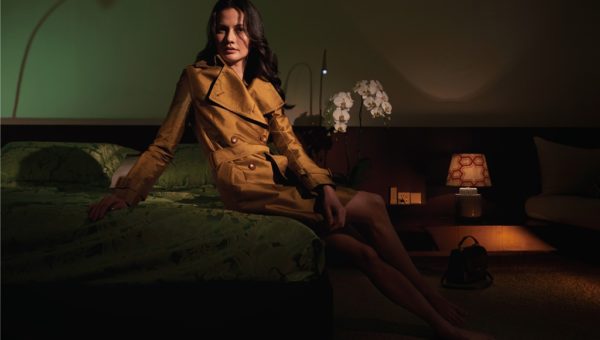 Jim Thompson recently launched its newest collection, harking a new direction in the design of its products and introducing its highlight showpiece: the unique signature silk trench dress. The End of Year 2016 Collection continues its exploration into the timeless beauty of and love for silk, remaining steadfast in its Thai heritage and yet refining the collection with contemporary touches.
Creative Director Jean Christophe Vilain, the driving force behind this collection is a veteran in the field who has worked with luxury fashion brands including Loewe, Balenciaga, Bally and Chantal Thomas.
The Jim Thompson Silk Trench is more than just a rain coat, it is a statement piece that highlights the multi-faceted beauty of silk and can be worn at various social events from cocktail parties to formal dinners. At its heart, it is a staple piece that has been reinvented, where silk has been revisited in its variety and richness; and simple and elegant silhouettes represent a recurrent theme given to this new style.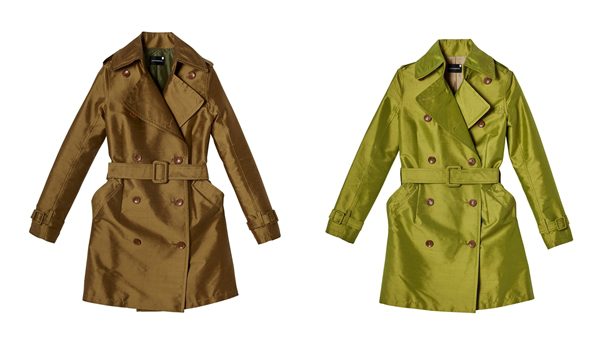 Alongside the trench dress, the End of Year 2016 Collection also showcases the Grajaat and Rooftop bags, made exclusively in Italy, using the finest quality leathers. The new collection of bags flirt with Thai culture, interpreting its beauty in a subtle and contemporary way. An expansion from silk, the fine leather used for these bags highlights their sophisticated construction and use of classic, refined colours.
The signature scarf bags return to the campaign's vision as ambassadors of the exquisite Jim Thompson silk. Available in a wide range of colours and vibrant patterns, these bags are easily transported from the beach to a cocktail party or sophisticated dinner. They are designed by the talented prominent young Thai artist, Suthipa Kamyam, and expresses the supernatural magic of the country's culture, jungle, the extraordinary abundance of species, mysteries and the presence of fantastical and legendary animals.
The End of Year 2016 Collection is available at the flagship Jim Thompson Store located at 28 North Bridge Road, #01-07 Raffles Hotel Arcade Singapore 188719. For more details please contact +65 6336-5322