MARYLING Presents Wild Abstraction this Autumn/Winter
CONTENT: Henry Boen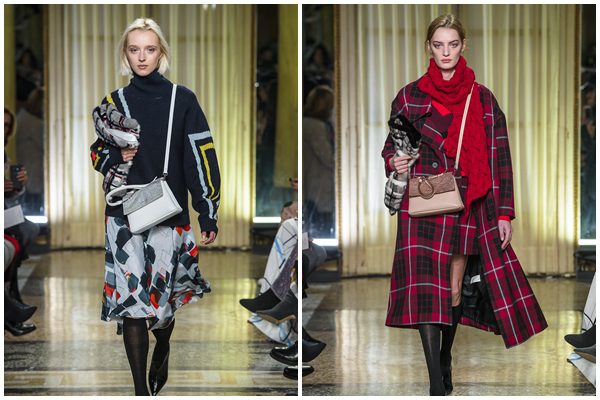 MARYLING Autumn/Winter 2018 collection glances upon the works of sculptor Alexander Calder for his innovative mix of abstract, kinetic-related and colourful arts for inspiration. Very much aligned to the artsy aesthetic of MARYLING, the inspired line-up features an amalgamation of sportswear silhouettes in asymmetrical shapes, lines and prints. Mosaic-patterns in cool tones were pared up with oversized coats; silk dresses in acid-sprayed prints against black fabric (one came in a vibrant yellow-green option); layered tartan coats; and random black and white colour-blocking placements of odd shaped cutouts. The collection finished off with a pair of below-knee compression socks and pointed heels in styling.
Autumn/Winter 2018 ended up in a similar modish field like the brand's previous collections (we can definitely spot a few familiar pieces): simplistic, youthful and essentially wearable. After all, it is not MARYLING's position to deliver Avant Garde/experimental designs that will progress or break the fashion industry – for it is also not part of their understated branding as well.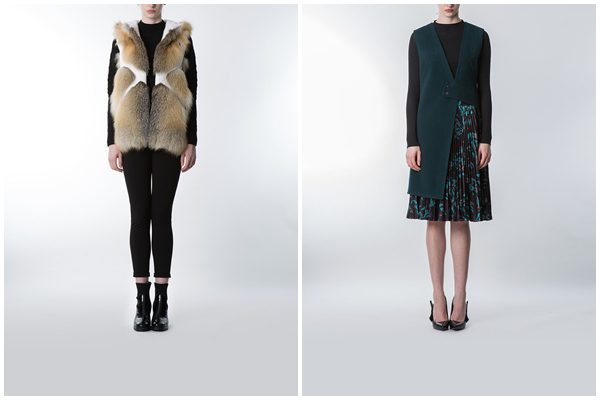 Maryling did, however, surprise us with a few flashy pieces that were very much daringly experimental – or at least, we see it that way. The green sleeveless wool coat had an asymmetrical hem and fitted as though someone's wearing a half-crop top and a half-coat. There's also an elongated fur scarf-ish number that feels like an addition made to be adorned like an ascot tie, but also seemingly applicable on the waist or off-shoulder as well. Other than that, the rest were made believable, delightfully basic and easy with no playoffs of how it could ever be worn differently than the primary role
You can discover the collection available at the newly opened MARYLING boutique at The Shoppes in Marina Bay Sands, L1-22, 23, 24.