Mimento opens in Singapore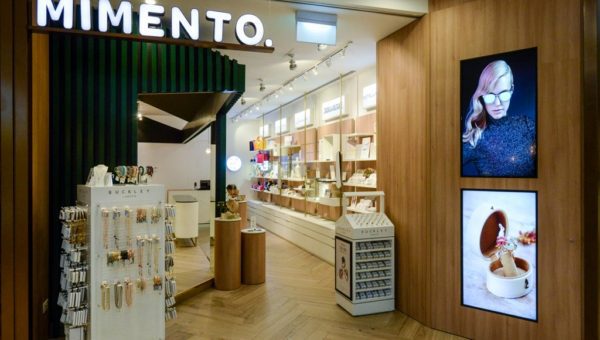 Adriana Lim Escaño, Chief Executive Officer of renowned accessories distributor Abry Pte Ltd, has launched Mimento, a multi-label accessories boutique at Capitol Piazza.
Mimento seeks to be an oasis in the heart of the city through its curated selection of artisanal brands that feature a diverse mix of designs; varying from the intricate and dainty floral pieces, to timelessly feminine and sophisticated designs, and even edgy, chic pieces to ensure that there is something for everyone.
"We're very excited to launch Mimento, and we want it to be a space where anyone and everyone can come and take a step back and appreciate the little moments in life," said Adriana Lim Escaño, Founder of Mimento, "Guests can expect to be taken care of by our staff and have a conversation about what is meaningful to them before picking out a keepsake as a memento, and really treat themselves to a small gift that will make their day better."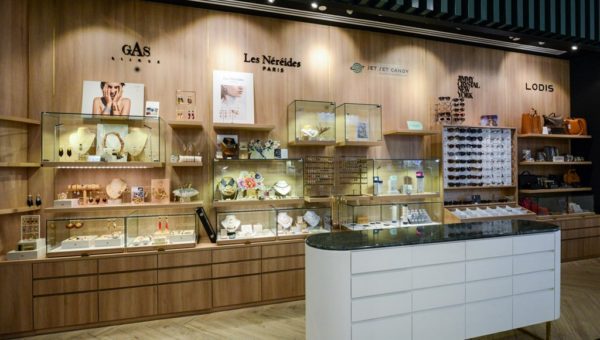 True to Mimento's spirit of creating a moment to remember for every individual, the store will carry exclusively brands such as GAS Bijoux – creations designed and handmade by a unique team of gifted artisans mastering techniques as varied as enameling, gem setting, weaving and polishing, Les Néréides– creative products embodying the refinement and cultivating the art of detail. The pure lines, colour harmony and material choices are fruits of meticulous work, Buckley London -an award-winning jewellery brand with over 28 years of experience in designing high quality fashion and costume jewellery, Jimmy Crystal New York– cutting edge design-driven manufacturer based in New York City with over 22 years experience creating gorgeous, stunning, and unique Swarovski Crystal items, and Jet Set Candy– the first premium brand supplying international travel souvenirs that are high quality, stylish and clever, to world travelers with discerning tastes which have been seen worn by the crème de la crème of celebrities and style icons such as Kate Middleton, Lady Gaga, Angelina Jolie and more.
Mimento is located at Capitol Piazza, 13 Stamford Road, B2-17, Singapore 178905.