P.O.D System Hits The Newly Launched Adidas Stadium and Neighbourhood Stores This June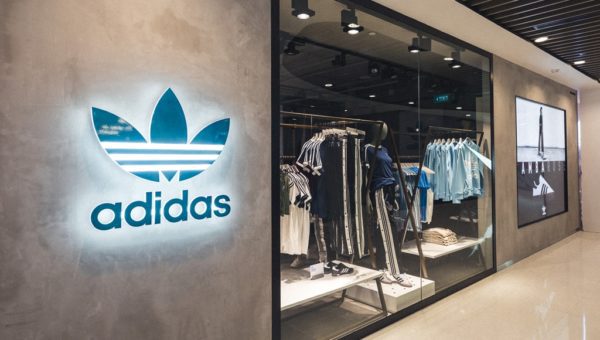 CONTENT: Henry Boen
Synonymous with youth sporting and street-fashion culture, Adidas launches Singapore's first Stadium and Neighbourhood inspired retail concepts in VivoCity. "Inspiring consumers through creativity", Adidas Stadium for Performance, and Adidas Neighbourhood for Originals, heralds a new era in retail excellence.
The Adidas Stadium store features a tunnel entrance emulating "getting in the zone" before game time, locker rooms instead of the typical dressing rooms and a designated area for female athletes to purchase Adidas performance wear. Shoppers at the new store will also get access to the brand's best offerings across every major team and individual sport categories.
In addition, Adidas Stadium at VivoCity will act as the brand's running base for its 100-strong Adidas Runners community.
You can also step into Adidas Neighbourhood right across from Adidas Stadium, which celebrates unique elements embodying the creative scene from its locale. The new retail concept connects consumers to the local creative culture and immerses them into a world unique to the brand's ethos – Originals is never finished – in unprecedented ways. The interior is raw, combining architectural details reminiscent of Singapore's grit street-culture at Haji Lane and the likes. The walls have been stripped to expose the original brick and bones of the building with fittings that are unapologetic and honest – a nod to the brand's boldness in inspiring the next wave of street-fashion, culture and lifestyle.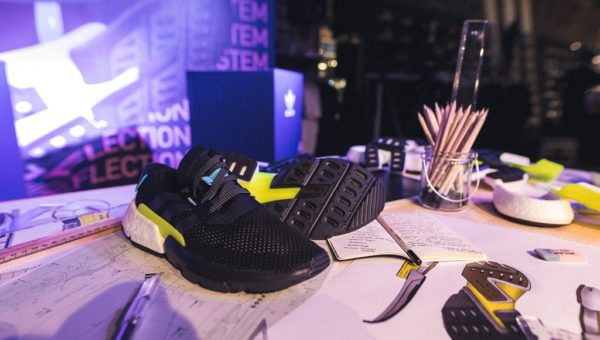 P.O.D System was also introduced during the opening launch. Inspired by the podular design philosophy, Adidas Originals reimagined this concept to create a sneaker built for a new purpose: Natural Motion. Fusing a high rebound EVA forefoot, BOOST Heel and Point of Deflection Bridge, the P.O.D. System combines three individual innovations from the past to create the future standard in footwear. Adidas BOOST technology focuses on the heel unit to redirect emphasis to the most important area of the foot for optimal stride. A pronounced 'Point of Deflection' bridge inspired by the '90s torsion bar was also applied across the mid-foot providing stability and flexibility to the podular sole allowing for ease of motion.