Experience the Adventures of Mulan with Luxury Travel Operator Scott Dunn
Award-winning travel operator Scott Dunn is celebrating the release of Disney's highly anticipated 'Mulan' movie that opens in Singapore cinemas next week, on Friday 4th September.

Set in the extraordinary scenery of both New Zealand and China, Mulan features some truly breathtaking landscapes that are ripe for discovery as soon as travel restrictions are lifted. Bucket list adventures for film enthusiasts, Scott Dunn creates a variety of inspiring adventures to both locations and invites guests to experience Mulan in real life by exploring these destinations in all their glory and staying at some of the best hotels within the area.

The majority of the film was actually filmed in the beautiful landscape of New Zealand and Scott Dunn invites guests to explore some of the dramatic scenery through the below itineraries: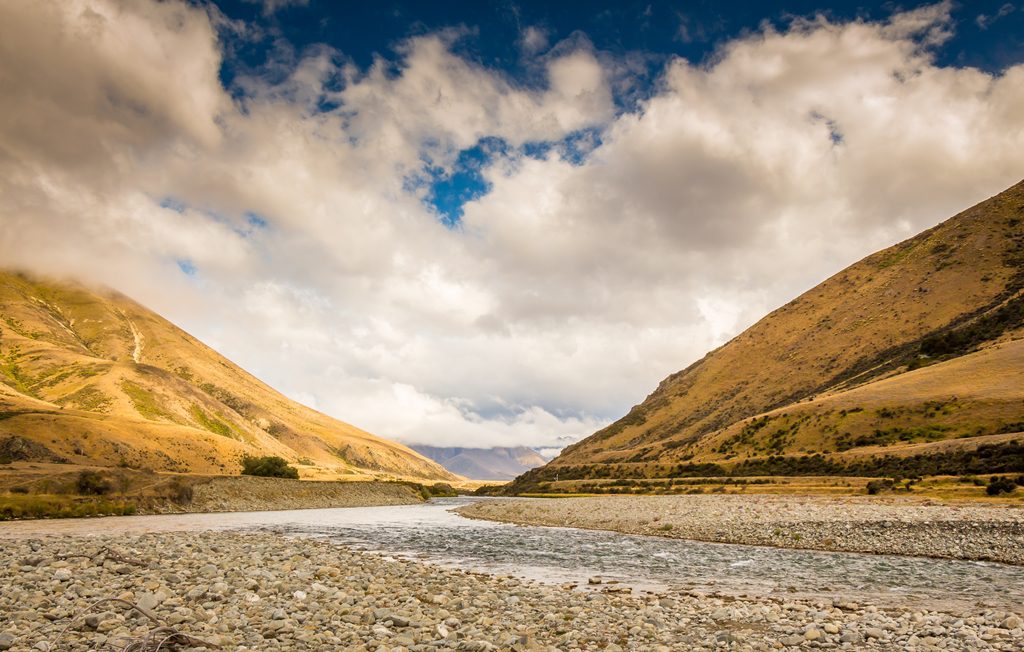 1. Active South Island
An ideal trip for active guests looking to reconnect with nature after the Covid-19 lockdown, this two week tour visits new Zealand's off-the-beaten-track gems within the idyllic South Island including the remote sheep farm, Lake Heron Station, the picturesque Fiordland region and the Ahuriri Valley which valley flanks are easily spotted in the film! Exploring the island in a 4×4 allows travellers to witness the beauty that New Zealand has to offer, and spot locations that appear in the new film. Guests will follow in Mulan's footsteps with guided hikes over the South Island's sweeping hills and enjoy other outdoor activities such as kayaking, canoeing, horse riding and quad biking. Scott Dunn organises a memorable trip complete with an overnight stay on the Doubtful Sound, retracing the steps of early explorers who navigated these often-foggy waters in search of a landing point on the island.


2. Road Trip around South Island
This adventurous trip journeys through some of New Zealand's most dramatic scenery which will be recognisable to viewers from the film. Travelling down the picturesque Abel Tasman on the East Coast of the island, through quaint towns including Kaikoura and Christchurch, guests witness the rugged, often snow-capped mountains including the renowned Mount Cook, the highest mountain in New Zealand where some of the film is shot. Scott Dunn also organises a variety of outdoor activities throughout the trip including hikes, helicopter flights and kayaking and at the end of the vacation, travellers will tour Central Otago's many wineries and indulge in the region's renowned Pinot Noir and Chardonnay.

Mulan is also partially filmed in China, and this live-action remake certainly encapsulates the spirit of a by-gone era and showcases some of China's most stunning locations:


3. Fujian in Style
Scott Dunn's 5-day itinerary invites guests to stay in a UNESCO-listed Tulou Tsingpu Tulou Retreat in in Zhangzhou, also Mulan's 'hometown'. These traditional properties offer an authentic countryside experience of Rural China with endless views and modern comforts including a yoga room. This trip is designed for the most discerning travellers to discover the wonders of Fujian in style and in person, rather than on screen. Scott Dunn organises day excursions to visit both Meizhou (the spiritual hometown of Hakka People with its Thousand Buddha Pagoda and Hakka Weilong House) and Nan An County, home to the Caishi architectural house complex, another Fujian's residential wonder.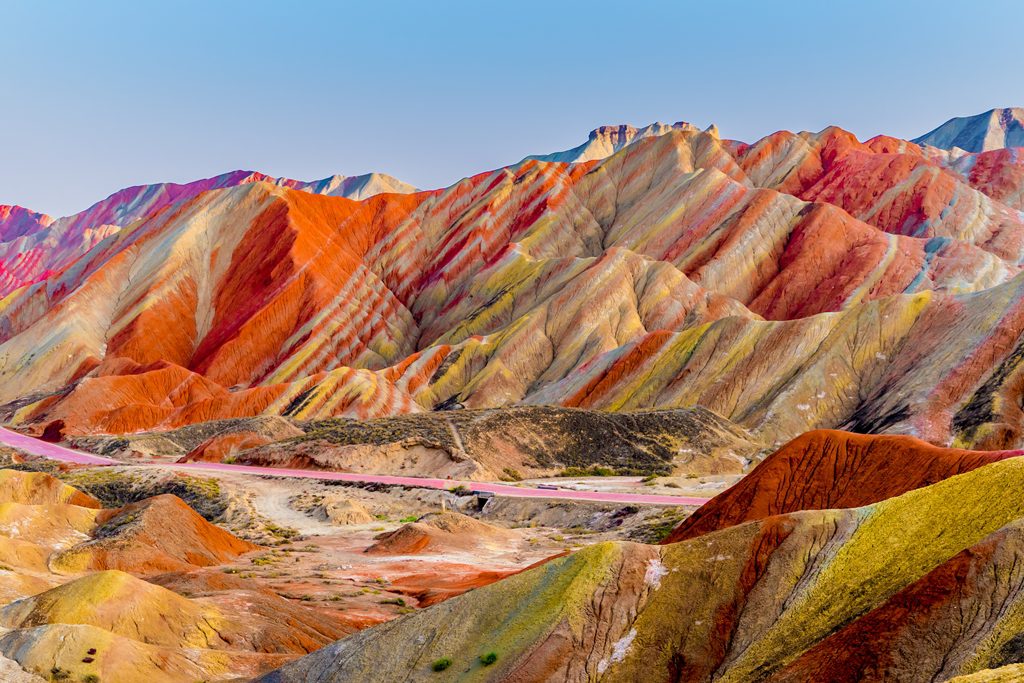 4. Best of the Silk Road
Visiting another notable filming location, this tour takes guests to the famous Zhangye Danxia and its rainbow-coloured mountains, which are also featured in the re-make. Guests will spend one day to fully explore the martian-like landscape and unique shaped mountains. Scott Dunn allows travellers to learn all about Chinese culture and history, including visits to monasteries and temples, as well as the iconic Jiayuguan Fort and the UNESCO listed Mogao Cave.

For more information or details visit Scott Dunn