The Lindis, New Zealand's newest luxury lodge is now open!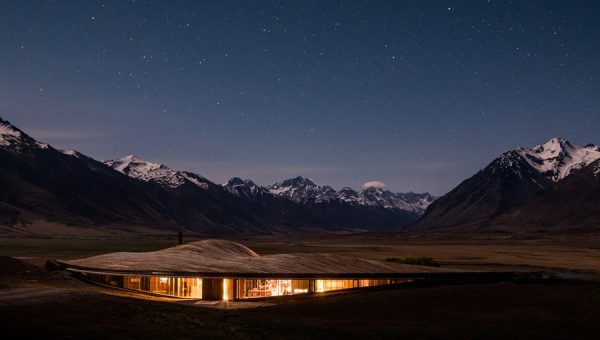 Combining exquisite architecture and spectacular views, The Lindis recently opened on 1 November 2018, the uniquely designed lodge has been in the works for the last two years and is the latest addition to the Luxury Hospitality collection, The Lindis Group.
Nestled in the pristine Ahuriri Valley in New Zealand's South Island, the architecturally dynamic lodge has been designed to blend into the surroundings. The roofline follows the natural undulations of the land creating a sense of belonging within the valley. The Ahuriri Valley (pronounced A-hu-riri) is a dramatic landscape of rugged mountain country, wetlands, tussock lands and beech forest.
The Lindis Group's General Manager, William Hudson says, "The Lindis is a fabulous addition to our luxury hospitality collection, The Lindis Group. It offers unparalleled comfort in the most untouched of sceneries affording guests the best of what New Zealand has to offer. The Lindis compliments our other properties beautifully, and offers the most sumptuous of stays to even the most discerning.
"We have a group of experienced hospitality professionals that will ensure you are able to experience the best of High Country New Zealand. We look forward to showing guests what The Lindis Experience is all about!"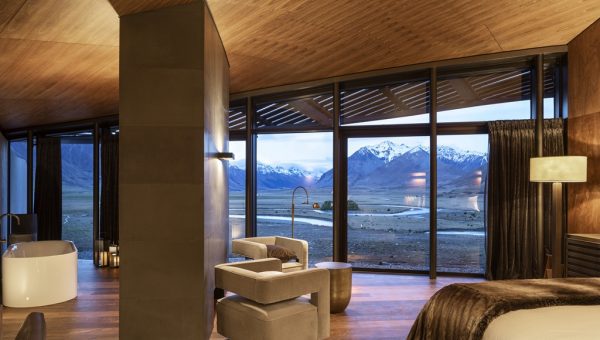 With the unique location, the sky is so clear and vast that millions of stars seem to appear right before your eyes. The clear skies found in this part of the world are like nothing else in New Zealand.
The first stage of The Lindis sees five individual lodge suites, located within the main lodge building. The second stage, due to open in 2019, will be a three-suite extension of the lodge. Individual glass pods will be built with the night sky in mind, appealing to astro-tourism seekers.
Within the Ahuriri Valley, The Lindis is located on Ben Avon Station, occupying over 6000 acres. Neighbouring the property on three sides is conservation park, offering an unadulterated New Zealand high country experience.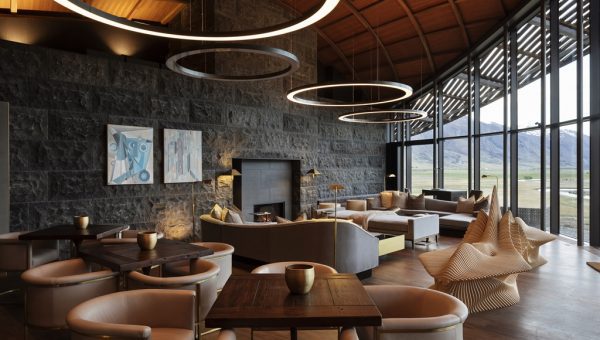 In harmony with the valley, the interior of The Lindis combines natural rock and timber materials with elegant furniture and artworks to create an inviting environment.
Experience The Lindis, with numerous onsite activities including gliding, fly fishing and horse riding. Daily menus at The Lindis will provide a uniquely 'New Zealand' style of refined cuisine paying homage to the abundant local produce. Experienced staff will provide a refined High Country kiwi experience right in the heart of the Ahuriri Valley.
The Lindis is located at: 490 Birchwood Road, Ahuriri Valley 9412, New Zealand
For booking or more information please visit: www.thelindis.com