The Regent Seven Seas Navigator: A Six Star Hotel at Sea!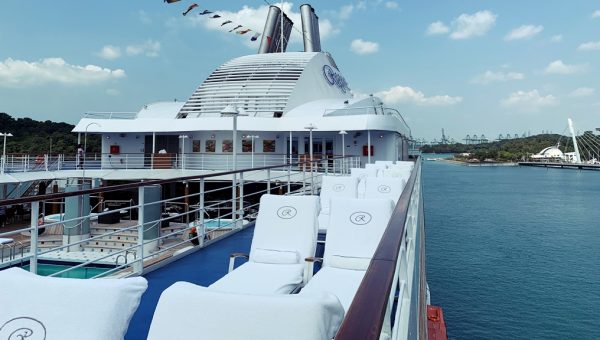 CONTENT: Jeron Teo
IMAGE: Luxe Multimedia
This smaller fleet of the regent line of cruise ships is a luxurious all-suite ship renowned for being the background of the movie After The Sunset, starring Pierce Brosnan.
The stateroom is the most important part of the ship where you will spend most of the time. From the Master Suite to the penthouse suite the accommodation surely won't make you feel Claustrophobia while the spacious design for each stateroom is fully equipped to give you the rest you needed for your all your shore excursion!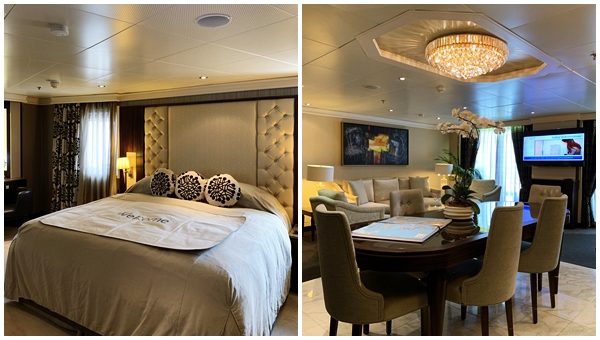 Did we mention that Seven Seas Navigator staterooms are all suites with ocean views, most with private, furnished balconies? Guests who sail in one of her 245 suites enjoy an exceptional level of service by a warm and friendly crew at an extraordinary ratio of 1 to 1.42.
Food is one of the highlights! An all inclusive meals onboard will not disappoint you, As the newly refurbished flagship restaurant onboard all Regent Cruise Compass Rose serves the finest and freshest ingredients. Many other Cruise line's specialty restaurant normally come with a extra charge on top of the fares. If you fancy some International buffet it is also available onboard!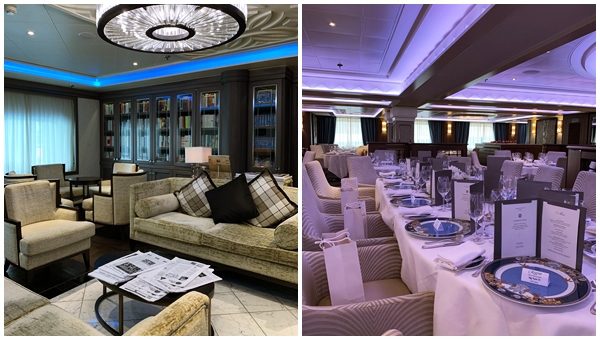 The Navigator also underwent a $40 million refurbishment in 2016 that upgraded the common areas and suites. Highlights of the revamp include a brand-new library, complete with faux fireplace. The ship's 245 ocean-view suites, 90 percent of which have private balconies, were also transformed with new furnishings (including Regent's Elite Collection mattresses and bed linens) and artwork.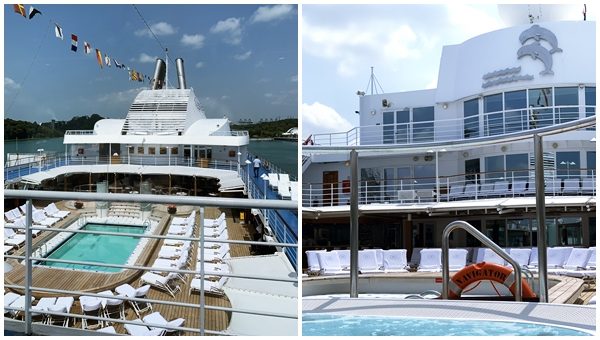 Small and intimate experience is what make Regent Seven Seas Navigator different from other large cruise line expert. Lesser waiting time from all the Queues to shores excursion, less crowded in the public places and facilities like the pool & Jacuzzi and more. Yes, Shore excursion is included in the fare that you paid for.
Experience Luxury at Seas with Regent Cruise!