"100 Sichuan Delights, 1 Gastronomic Feast" returns to PARKROYAL on Beach Road.
CONTENT: Yiew Kai Jie
IMAGE: Luxe Multimedia
The popular '100 Sichuan Delights, 1 Gastronomic Feast' promotion returns for the fourth time at PARKROYAL on Beach Road from now till 30 September 2019 to satisfy diners who are simply addicted to the picante taste of the Sichuan pepper and can't get enough of it! Stemming from Executive Chef Zeng Feng's years of experience of handling the piquant pepper, he intends to showcase the various aspects of Sichuan cuisine beyond the typical numbing mala heat and bring back traditional flavours that are slowly disappearing such as the nutty Sesame and Pepper flavour and numbing Sichuan Minced Pepper with Spring Onion flavour.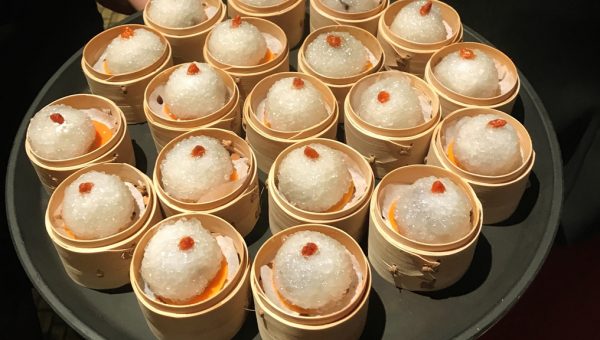 This year, the menu consists of a whopping 102 dishes and 30% of them are new dishes that are drenched with 12 distinct sauces that are used to enhance the main star of said dish. Amongst them is the new fresh pepper and preserved chilli sauce that will prove to be a hit with die hard fans of Sichuan cuisine with its distinct spicy and sour flavour. This flavour is used to create fragrant dishes such as the Pork knuckle with Fresh Chilli and the Marinated Chicken Feet and Preserved Chilli.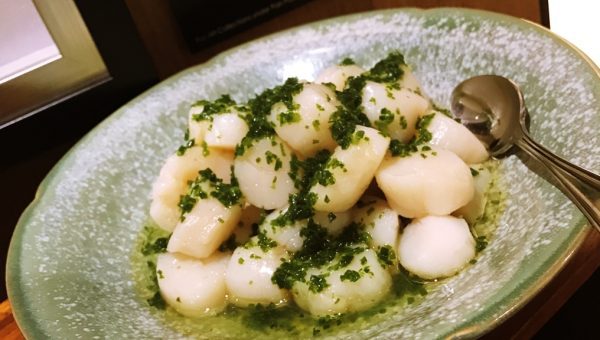 A classic Sichuan favourite, "Chong Qing"Diced Chicken with Dried Chilli is traditionally cooked with bone-in diced chicken. However, to better satisfy the local palate, Chef Zeng Feng uses boneless chicken instead for the convenience of the diners. Despite Sichuan not having any seafood added in their dishes, Chef Zeng Feng has incorporated seafood dishes in the feast to better adapt to Singaporean's taste buds. Standout seafood dishes include Fresh Scallops with Minced Sichuan Pepper Sauce and Braised Fish in Spicy Bean Paste.
The feast also includes a small collection of sweet treats to end the feast with, one of them being Beancurd served with Sichuan oil– a Sichuan take on a local favourite. The mild spice adds an additional layer of flavour to the dish that does not end with a dash to the nearest toilet, rather a sweet velvety finish in the mouth which will leave a smile on diners faces with a satisfactory sigh of relief!
The '100 Sichuan Delights, 1 Gastronomic Feast' promotion is only available at PARKROYAL on Beach Road from now until 30 September 2019. With a minimum of four diners to dine, the buffet is priced at $60++ per adult (with a complimentary glass of sake) and $30++ per child and available for both lunch and dinner daily.
Si Chuan Dou Hua Restaurant is located at PARKROYAL on Kitchener Road, 181 Kitchener Road, Singapore 208533.
Si Chuan Dou Hua Restaurant is open daily from 11:30am to 10:30pm. For reservations, please call: +65 64283170.