2am:dessertbar Launches Five New Degustation Menu!
Janice Wong has launched new 5-set degustation menu at her 2am:dessertbar. The new menu is priced at S$58 showcasing a progression of unusual flavour combinations in tune with the seasons of the year and Chef Janice Wong's mission to demonstrate creativity and attention to detail. You can choose from either 5 course, 7 course or 8 course menu.
The menu offers choice of signature and unfamiliar ingredients such as the Japanese leaf vegetable, Shungiku, which is transformed into a delicately balanced ice-cream. Working alongside Janice Wong is 2am:dessertbar's Pastry Chef Tomo Nakashima who has drawn inspiration from her heritage, using regional Japanese ingredients such as Kinkan, Yuzu and Japanese black sugar.
Here are some of our favourites from her degustation menu: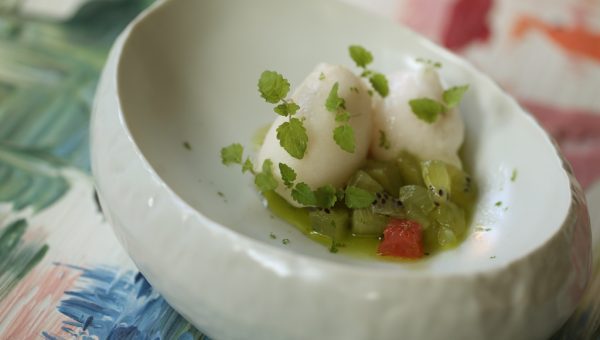 Soursop Garden: a refreshing herb-marinated fresh kiwi, fresh pink grapefruit, soursop sorbet, garden grapefruit foam, micro lemon balm, lime peel and a spritz of bergamot aroma spray.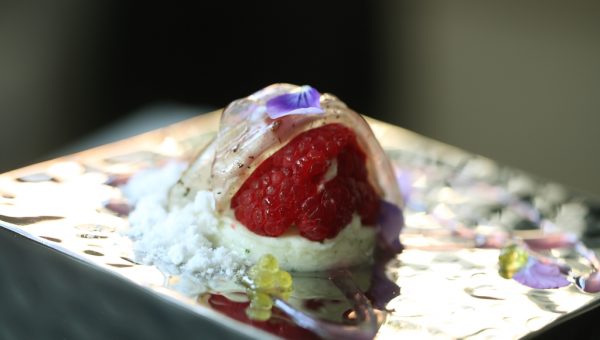 Raspberry Fromage: a combination of fruity and floral notes from the rose gel, kaffir lime leaf parfait, fromage blanc cream, juniper berry jelly sheet, sanshou pepper and topped with fresh raspberries.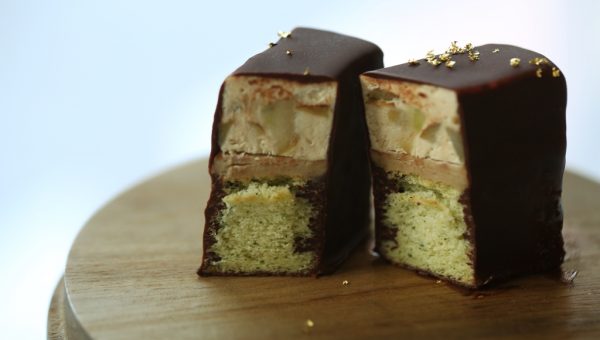 Pandan Chocolate: A combination of both world for those who love Chocolate and those who like Pandan, put it together and voila! you got a a delicious sponge cake coated with dark chocolate with Japanese black sugar caramel parfait, green grape and Orelys ganache.
Kinkan Osmanthus Tea: enjoy the japanese leaf vegetable Shungiku in the version of ice cream surrounded by kinkan compote, pistachio crumble, osmanthus tea gel, smoked cream, yuzu powder and topped with pomelo.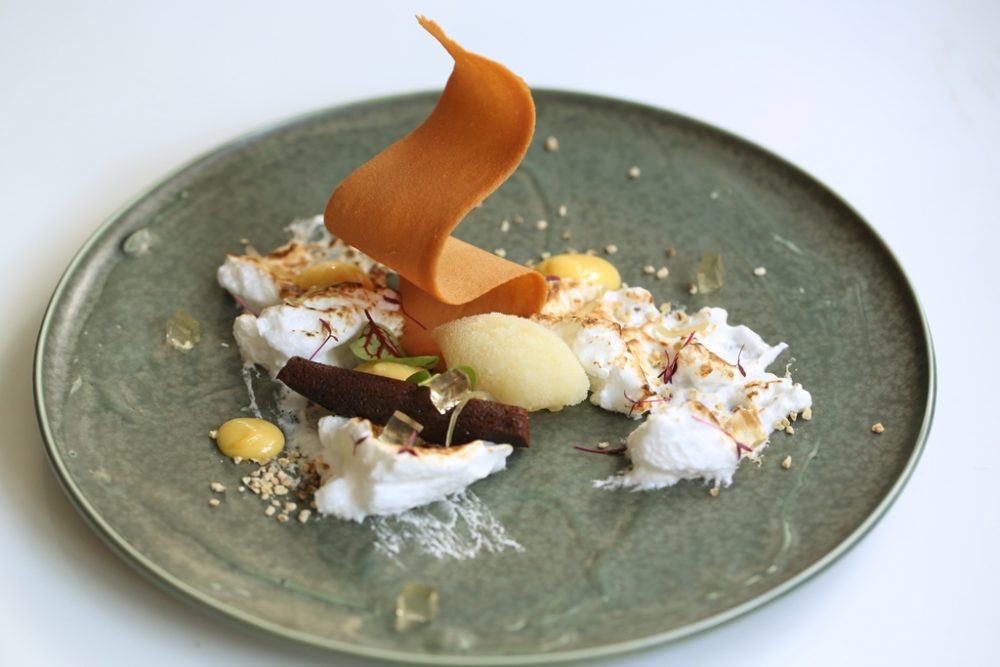 Lemon Ginger: This is Janice Wong's version of Lemon Meringue served in a plate of zest which is surrounded by torched meringue, milk chocolate financier, ginger spice confit, toasted tiger nut, lemon cream and of course the lemon sorbet to complete.
A cocktail pairing option for the 5-set menu is also available at an additional cost of S$40, while a smaller 3-set degustation is also available at S$38 with a cocktail pairing option (additional S$30).
2am: dessertbar is located at 21A Lorong Liput, Holland Village, Singapore 277733
For enquiries please call: +65 6291 9727