5 Reasons Why You Must Visit Chun Fun How!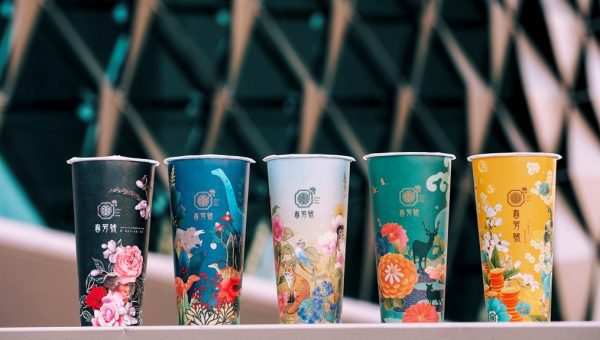 CONTENT: Andrew Kho
Just when we thought that Bubble Tea trend is dying down, here comes another brand from Taiwan that is set to open its doors this weekend.
Established in 2014 in TaiChung, Taiwan, Chun Fun How ( 春芳號 ) has grown to 15 outlets worldwide with expansionary plans in both Canada and Indonesia this year, but remains a hidden gem, popular largely only amongst Taiwan's corporates.
The Brand is named after Founder and Owner, Mr Lin Chun-Chen's father, the brand pays homage to him as an inspiration and pillar of support to both Founders, Mr Lin Chun-Chen and Ms Canny Lee
If you think you had enough of Bubble Tea or still deciding if you want to give this brand a try, we have compiled 5 reasons as to why you must visit and try Chun Fun How.
1. Pioneer of Taiwan's Popular Sweet Potato Bubble Tea: Almost everyone in Singapore loves Sweet Potato, but how many bubble tea brands offers Sweet Potato Bubble Tea? Chun Fun How was the first to introduce Sweet Potato Bubble Tea and it has since then became a huge crowd favourite. Must try from their Sweet Potato series is the Sweet Potato Black Tea Latte with Pearls which uses sweet potatoes imported directly from Taiwan. Each cup is filled with nutritionally dense punch full of fibre, vitamins and minerals, a perfect alternative to those who is looking for a healthier option.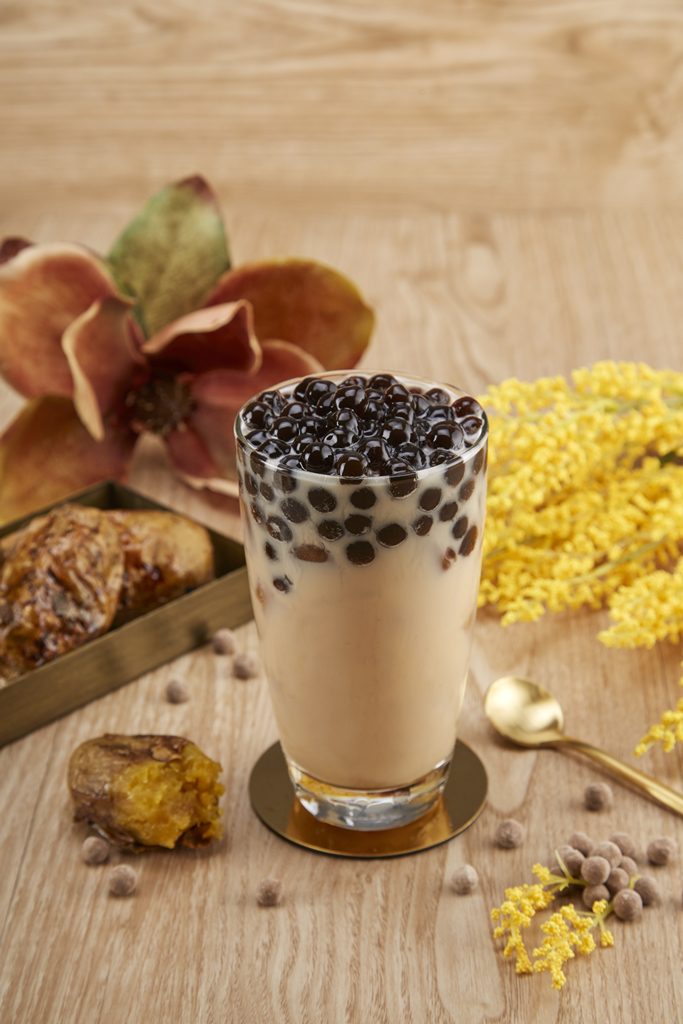 2. Eye-Catching Floral Cup Designs: Every drink at Chun Fun How is served in their beautifully designed oriental/floral cups. It sure is Instagram worthy. Here in Singapore there is currently 5 designs with an exclusive Singapore design coming soon. Try to collect all cup designs.
3. Refreshing Aloe Vera Drink Packed with Health Benefits: The weather is very hot lately and with the current pandemic situation, everyone needs to be refreshed and at the same time stay healthy. Our Favourite among all the drink is the Lychee Four Season with Aloe Vera, using natural lychee juice and refreshing Lemonade, the drink comes with real Aloe Vera bits. The drink is prepared with all-natural, Taiwanese fresh fruits and traditional Longan Honey for its strong aroma, active enzymes and natural nutrients with no artificial flavourings or preservatives. A perfect drink to boost your immune system.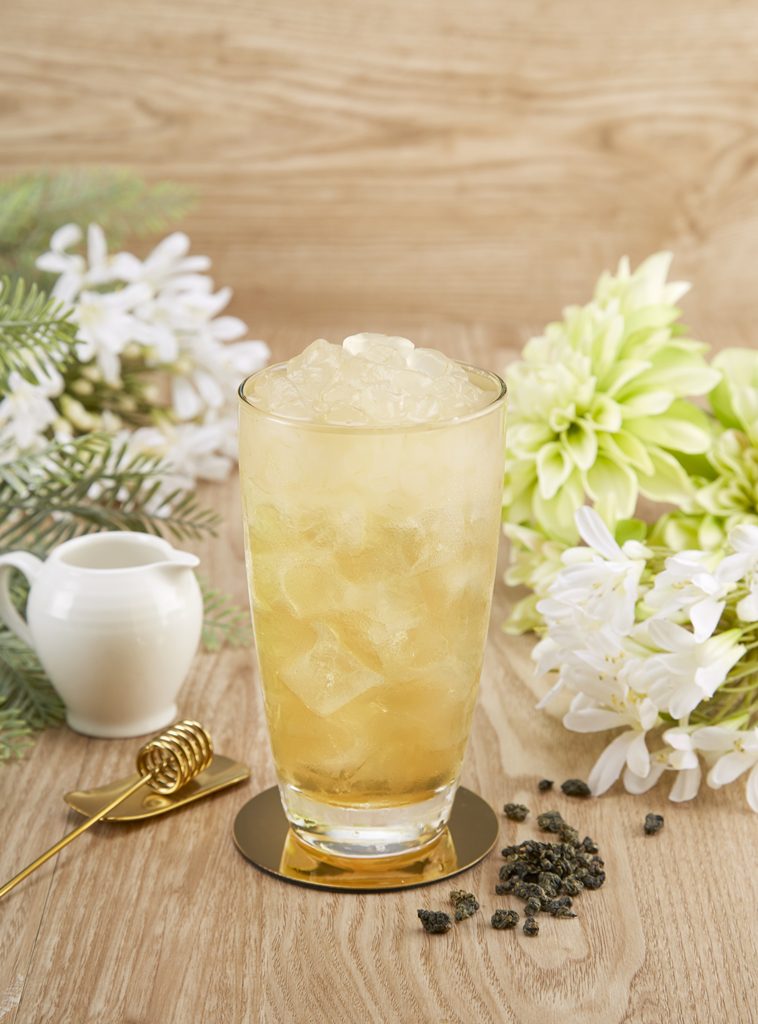 4. Variety of Interesting Unique Drink Options: Chun Fun How uses all premium ingredients that are directly imported from Taiwan, and their menu features a wide variety of interesting drink options to suite each and everyone's taste palette starting from their Aloe Vera Series, Sweet Potato Series, Winter Melon Series and a twist to the traditional taste of Milk Tea is their Osmanthus Oolong Milk Tea which is fragrant, not too sweet and its not the very heavy type of milk tea which you get from most bubble tea brands.
5. Satisfy Your Cravings for Great Savings: Chun Fun How is having an opening promotion from 21-22 March 2020, enjoy up to $2 OFF on your next visit when you purchase any of Chun Fun How's Top 5 drinks as part of their Grand Opening special!
Limited to the first 100 customers per day; redeem a $2 rebate voucher for the first 50 customers (1st to 50th), and $1 rebate voucher for the next 50 customers (51st to 100th) whilst stocks last.
Klook users enjoy a limited-time special, 10% off on Chun Fun How's following drinks: Lychee Four Season with Aloe Vera, Sweet Potato Black Tea Latte with Pearls and the Winter Melon Lemonade with Pearls, whilst stocks last.
Chun Fun How will also be available for order on YQueue so you can collect-and-go, minus the waiting time to seize the day!
Chun Fun How is located at: The Esplanade Mall, #02-13, 8 Raffles Avenue Singapore 039802
Operating Hours: 10:30am – 10pm