A Myriad of Flavours awaits at the S Kitchen, Sheraton Manila Hotel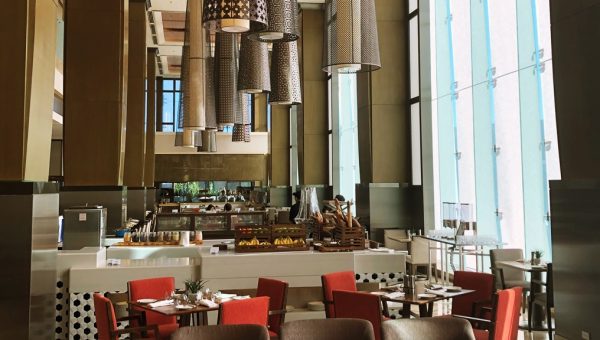 S Kitchen is dressed in a relaxing luxurious interior with touches of Philippine inspired elements which can be found across the place designed by Filipino interior designer MSA-SSOA.
CONTENT: Andrew Kho
IMAGE: Luxe Multimedia
Step into S Kitchen, Sheraton Manila Hotel's all day dining and buffet offering local produce that includes sustainable sourced produce from sustainable seafood up to organic vegetables. A stunning chandelier inspired by the traditional Filipino bamboo used in catching fishes will welcome you to this almost 200-seat establishment.
Feast on the five open concept kitchens offering sumptuous International cuisines as well as local Filipino classic dishes from Pasta station offering their signature Bicol Express Pasta, there is also the Cheese station offering wide variety of cheese selections and the Cold station offering fresh prawns, clams and seasonal offerings.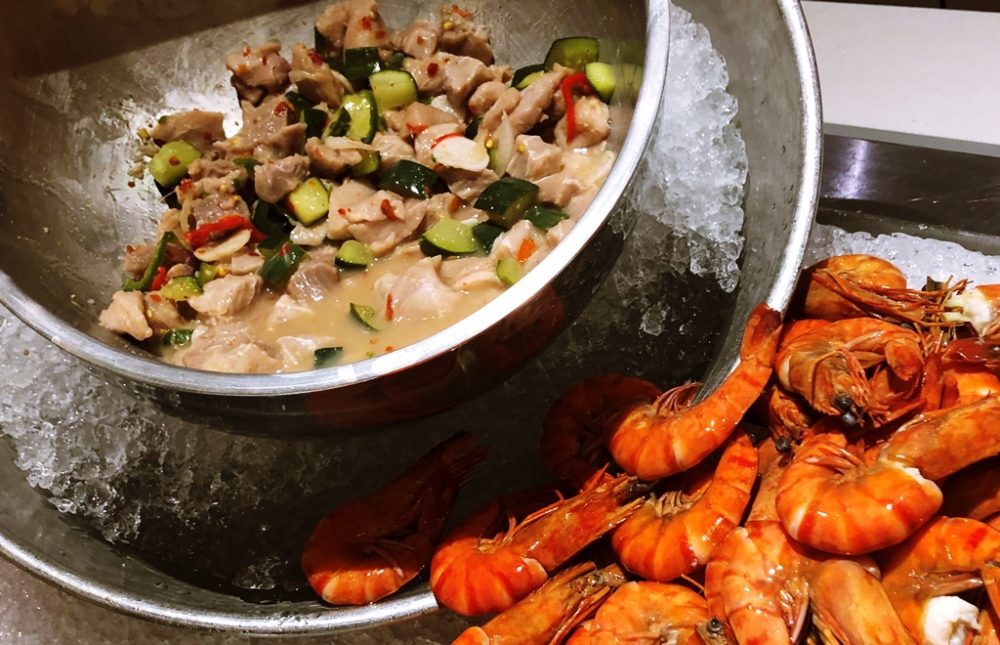 For those who are looking for healthier alternatives, the salad station has wide selection of ingredients for you to mix and match as well as selection of dressings.
Dig into the wide variety of sushi and fresh sashimi, taste the local favourite Lechon"(Roasted Piglet), the Chicken Adobo ( Chicken cooked in Vinegar, Soy Sauce and Garlic), and end your meal by heading to the dessert station to enjoy variety of cakes, local delicacies such as Puto ( steamed sweet cake), Kutsinta ( Brown rice cake), Chocolate fondue, Crepe station and create your own Halo-Halo, a popular Filipino iced dessert.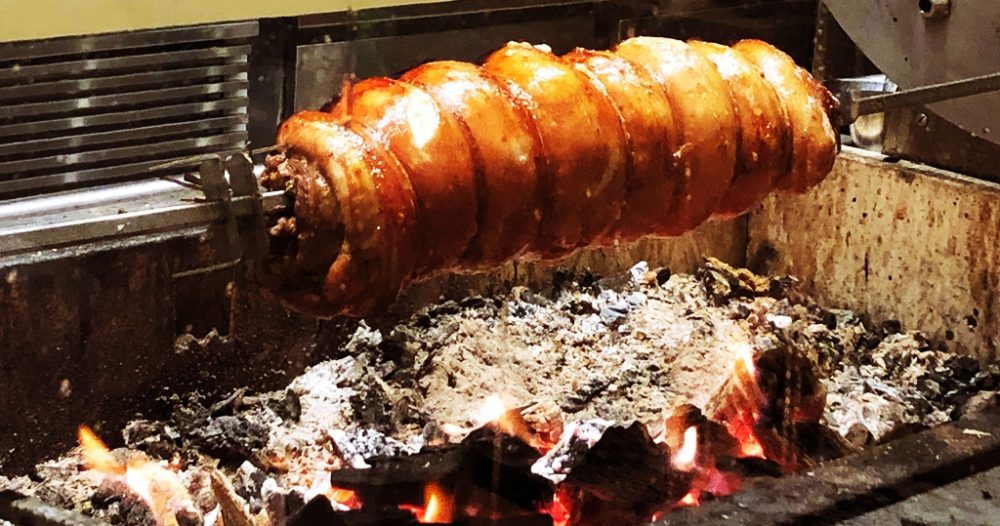 One dessert that must not be missed is the baked Chocolate lava cake which is simply delicious and chocolate lovers will surely enjoy.
Feel welcomed by the warm hospitality of the entire S Kitchen staff from the time you walk in until you end your meal. The staffs will pay attention to your needs and requests and promptly attend to them even during the busy period making your meal a perfect breeze.
Overall, the dining experience here at S Kitchen exceeded our expectations and the selections here are really good. A perfect place for any dining occasions. We can just keep going on and on in telling you how good it is, but in the end, you just need to visit S Kitchen and try it for yourself. We are already looking forward to our next visit here.
Thanks to Roaming Man Sg for keeping us connected throughout this trip.
S Kitchen is located at Sheraton Manila Hotel, 80 Andrews Avenue, Pasay City 1309, Metro Manila, Philippines
For reservations or more information, please call: +63 9021800 or visit: www.sheratonmanila.com