Dom Pérignon Plénitude Deuxième P2 2000: Aged to Perfection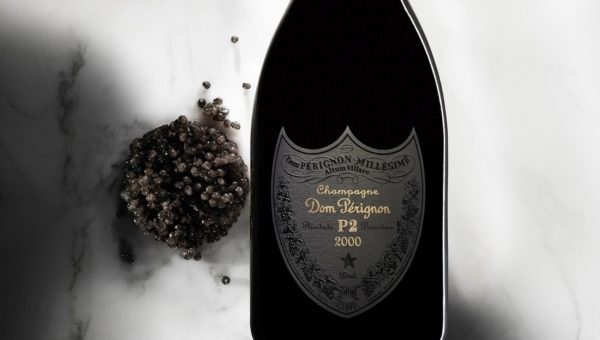 The first release of the Dom Pérignon 2000 vintage was in 2008, and now the long-awaited and exceptional P2 2000 has finally launched in Singapore.
At the recent tasting hosted by Dom Pérignon with no less than Celebrated winemaker Vincent Chaperon in attendance, we were one of the first in Asia to try this very exclusive Champagne.
Dom Pérignon Champagne brand's 2000 vintage, The Second Plentitude, named P2 has spent around 15 years on the lees, having been disgorged last year and a third 'plenitude' takes an average of 25 years of cellar ageing. The last P2 release was around three years ago, for the Dom Pérignon 1998 vintage.
The experience of Dom Pérignon P2 2000 provides a new insight into the development of Dom Pérignon champagne, which expresses its creativity by reinventing itself with each new vintage, each of which is presented in several different forms, or 'Plenitudes
Dom Pérignon constantly reinvent itself on each occasion. Each of its vintages is a creation that is unique and totally distinctive, and can never be confused with any other. It expresses the character of both a specific vintage and Dom Pérignon itself.
Dom Pérignon P2 2000 has surpassed its initial balance. It has grown into a wine that is more full-bodied, more complete, more coherent and more harmonious. It has become more complex and every bit as intriguing.
"The energy of the Second Plenitude only magnifies the most outstanding features of the wine. Dom Pérignon P2 2000 has all the boldness of a coherence that is at the same time both clearly-defined and elusive", said Dom Pérignon's Chef de Cave Richard Geoffroy.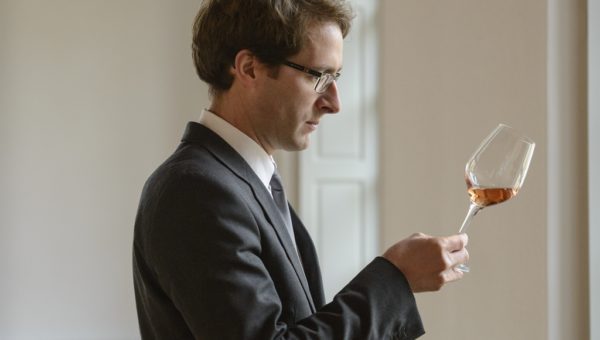 The Dom Pérignon P2 2000 experience evokes a tactile universe of vibration synchronised with the dynamism of its bubbles. The additional time spent on yeast lees is very much present, intense and creamy. The sensation of roundness has expanded or the roundness of the palate has expanded. The harmony of Dom Pérignon P2 2000 resonates in an experience that reveals each of its facets, with its mineral, iodine and charry aromas.
Among other sensations, Dom Pérignon P2 2000 is redolent of confit and sweetness, leafy and floral notes and fruit purity. This gives rise to a continuum in which structures and textures combine in harmony, entering a perfect dialogue to attain the highest and most unique perception of Dom Pérignon P2 2000.
If you are a champagne person, make sure not to miss out on this P2 2000. Purchase your bottle today.
Dom Pérignon P2 2000 is now available for purchase in limited quantities through specialist retailers as well as Moet Hennessy Diageo Singapore's private sales channel.