Enjoy Authentic French Cuisine at So France
CONTENT: Andrew Kho
In partnership between InVivo (France's top agricultural cooperative group) and the AANA (the Nouvelle-Aquitaine Food Agency), So France brings authentic French experience to Singapore by bringing in Artisan produce, world renowned wines and heavenly French delicacies from the Nouvelle-Aquitaine south-west region of France, all of which meets a standard based on the Origine France Garantie label.
Spanning 5,000 sq.ft, So France is the first French concept of its kind in Singapore which comprise of a bistro, wine bar, gourmet retail store and event space for wine tastings and masterclasses. Expect a wide array of Bordeux wine options, crème de la crème of French pastries, cheeses, charcuterie, wines, oysters and more.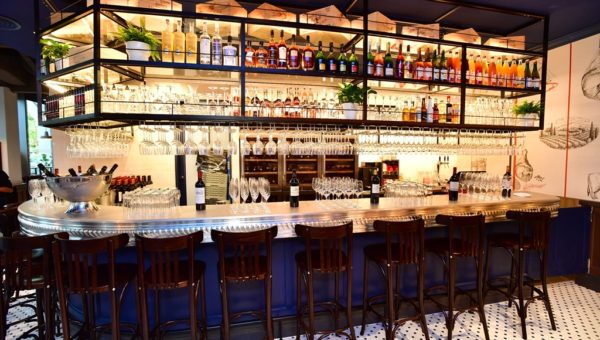 Helmed by Head Chef Frédéric Coiffé, who also comes from the south-west of France and is known for his modern twists on well-loved traditional French dishes, Chef Frédéric heads the So France kitchen offering a crafted menu of authentic regional specialties, with dishes including parmentier de canard, escargots en persillade, axoa de veau, Bordeaux-style rib-eye steak and more.
Here are some of So France Signature Dishes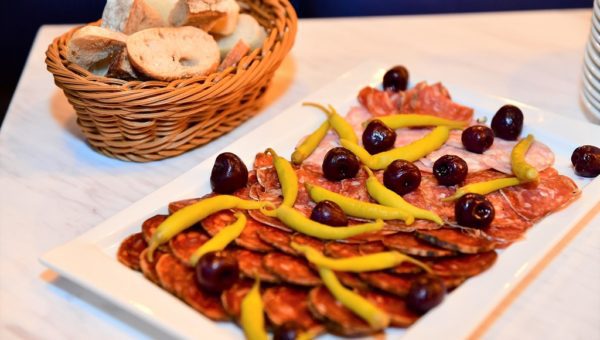 Assorted Cold Cuts and French Cheese
An assortment of at least six types cold cuts and French cheeses served with French bread and butter which is perfect to be paired with a glass or bottle of red wine. Do note that the cold cuts and cheeses changes depending on the availability.
Duck Confit Gratin
We love how the fat of the confit blends perfectly by the smoothed out baked mashed potatoes which is served atop the pulled duck confit
Beef Cheek Stew
How you cook the beef and the choosing the right cut of meat will result in how tender your beef is, and for this dish, we loved well the beef was cooked and the meat is very tender which is cooked in red wine marinade and veal jus. If you love beef stew, this is a dish you must try.
Chicken Mushroom Stew
This classic home cooked dish is reinvented here at So France with the poached chicken cooked in creamy mushroom sauce and served with mashed potatoes. not to worry as the creamyness of the cream is just right, and the mashed potatoes balances the cream.
Caneles from Bordeaux
This is the main highlight and signature dessert at So France which you musn't leave without trying. This French pastry is flavoured with rum and vanilla with a tender custard center is served with vanilla ice cream and chocolate sauce. A classic french. Originally a specialty of the Bordeaux region of France, today it is widely available in pâtisseries in France and most French establishments in Asia.
So France is one of the few authentic French establishments you can find here in Singapore, so if you are wondering where you could find the best French cuisine So France is one of them.
So France is located at: 7 Fraser Street Duo Galleria #01-51/56 Bugis MRT Singapore, Singapore, Singapore 189356
For more information or reservations please visit: www.so-france.sg