Enjoy One-Month Complimentary Access to 400,000 Wine Tasting Notes and More from Robert Parker Wine Advocate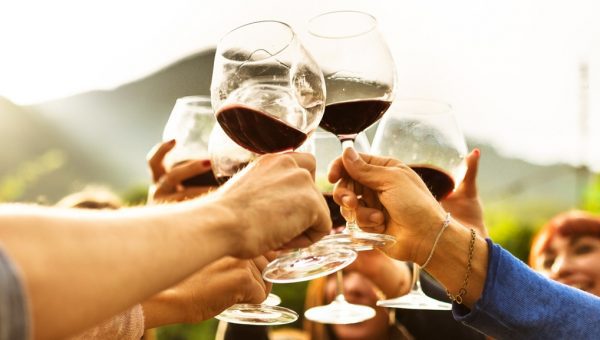 With continuing caution across the world as governments fight the spread of Covid-19, many people find themselves at home under different degrees of lockdown. What hasn't changed is the thirst for knowledge, and so RobertParker.com is gifting a free one-month online subscription to wine lovers, redeemable till 31 May 2020.

As the world's most recognised authority on fine wines, Robert Parker Wine Advocate offers its subscribers exclusive access to an unparalleled database of some 400,000 wine tasting notes, ratings and in-depth reports from experts around the world.

New content is added near daily, from fresh reviews to spotlights on upcoming releases such as Lisa Perrotti-Brown's comprehensive coverage on Bordeaux En Primeur 2019, Monica Larner's report of the highly anticipated Tuscan Super Ten, Barolo and Barbaresco, Germany's 2018 and 2019 vintages by Stephan Reinhardt, as well as a collectible 2018 Sonoma vintage as guided by Erin Brooks.

For all the wine advice you need at your fingertips, new subscribers may enter RPFREESUB during your registration. This redemption code expires on 31 May 2020. After that, continue your essential one-year subscription to RobertParker.com at the usual membership fee of US$99 annually.

For more information, visit RobertParker.com.