Hua Ting Introduces New Mini Snowskin Creations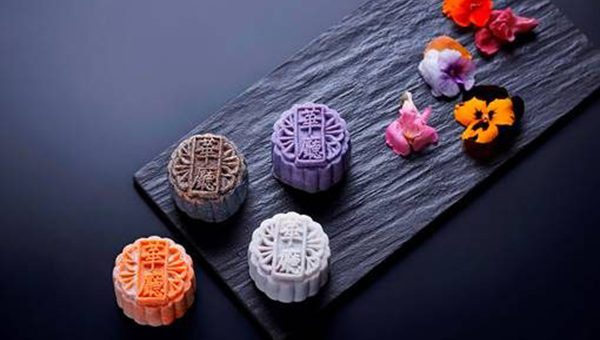 Hua Ting restaurant unveils an array of autumnal treasures to celebrate Mid-Autumn reunions. Constantly challenging the boundaries of flavours and textures, celebrated Masterchef Lap Fai presents two novel snowskin creations that complement the top-selling traditional baked and signature snowskin selections, available from 5 August to 15 September.
This year, Hua Ting's highly-coveted mooncakes are cossetted in leatherette gift boxes decked out in alluring vermillion and rose gold, and elegantly adorned with intricate Oriental motifs to present as impressive gift sets for business associates and loved ones.
Masterchef Lap Fai's culinary virtuosity is evident in his refreshing rendition of two new mini snowskin creations: Blueberry with Vintage Hua Diao Wine (Low Sugar) 低糖迷你陈年花雕蓝莓 ($68 per box of 8) – Cocooned within a lovely luscious purple, this dainty delight entices with the delicate balance of sweet and tartness of blueberries, infused with the heady perfume of vintage Hua Diao, leaving an alluring aftertaste that lingers with each bite. The fact that this is a low-sugar option makes for a perfect guilt-free indulgence. Salted Caramel with Hazelnut Crunch咸香焦糖榛子奶黄 ($68 per box of 8) – a decadent gem of sweet and savoury goodness, seamlessly marrying velvety caramel custard paste with crispy hazelnut feuilletine for that tantalising crunch!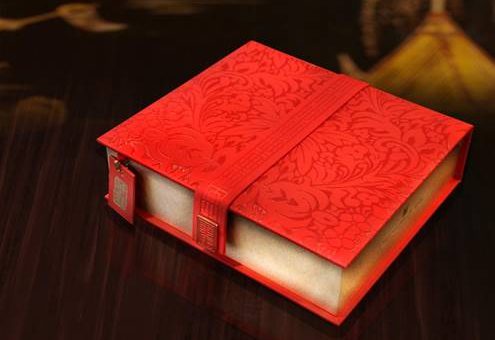 Deftly handmade and draped in silken snow skin, Hua Ting brings back two signature mini snowskin creations that top last year's curated selections. Crowned with a glorious gold-dusted charcoal snowskin, Avocado with Almond Flakes 迷你冰皮杏片牛油果月饼 ($68 per box of 8) – a lush composition of premium avocado filling – ultra smooth, creamy and prized for its high nutrient value and baked almond flakes that lend a toasty fragrance with a satisfying crispy bite.
For those who enjoy a dash of alcohol in their mooncakes, don't miss the White Lotus Paste with Champagne Ganache 白莲蓉香槟 ($68 per box of 8). Enveloped in a brilliant orange-hued snowskin is a champagne-filled white chocolate ganache centre amid Hua Ting's premium white lotus paste. Take a bite and be rewarded with a mouthful of bubbly goodness that will send you over the moon!
Millennium Mooncakes by Hua Ting is available at Orchard Hotel Lobby Kiosk from 5 August to 15 September 2016, 12:00pm to 8:00pm.
For online purchases, please visit www.orchardhotel.com.sg/#offers. All prices quoted are subject to prevailing government taxes.