Machida Shoten's Brings in New Tsukemen Ramen Concept
CONTENT: Yiew Kai Jie
Machida Shoten has announced that it would bring in its brand new Tsukemen ($15) ramen concept dish to it's Singapore store in Japan Food Town at Wisma Atria. Roughly translated as "Dipping Noodles", what makes this variation so special is the delicious thick broth.
Machida Shoten blends its own dashi and soup alongside a secret tsukemen sauce. Diced char siew meat imbues the broth with its natural goodness and flavours. The dish will remind you of a traditional "dry" fishball noodle soup dish where the noodles are separated from the broth.
The noodles are meant to be immersed in the broth strand by strand, depending on how much noodles you are able to grasp with your chopsticks at one go. However, do not pour the broth onto the noodles straight, lest you want to have to deal with extremely salty noodles and a thick broth to swallow down.
Skeptical Introductions
The taste of the Tsukemen Ramen works similarly to how one would eat cold Japanese soba noodles, with the temperature balance of the cold noodles and hot broth working together in harmony to give the customer the perfect experience of how a Tsukemen should be like. However, we soon realized that once the broth got cold, dipping the noodles in it would just turn the noodles starchy and leave you with a nasty sticky aftertaste.
The taste/feeling was similar to when you order a takeout food back to your office, leave it there and only dig in after a few hours. While we welcomed the new concept, we felt that the dish would be perfect if the establishment could find a way to keep the broth hot or warm at least, if not the customer needs to rush through the meal to enjoy it before the broth gets cold. Hopefully over time, Machida Shoten will devise a way to rectify this issue so that customers can fully enjoy the Tsukemen ramen experience.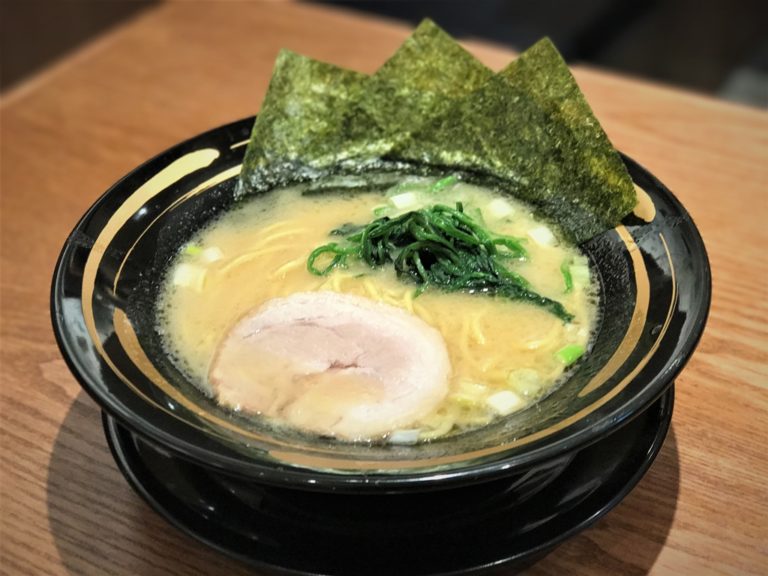 Familar Traditions
Alongside the new Tsukemen ramen, we were given the chance to try out their current menu items such as the Seasoned Iberico Spareribs ($14) and their old-time favourite- the Shoyu Tonkotsu Ramen ($16). The dishes retained their usual tastes and standards from our last visit, however the Iberico spareribs were slightly tougher this time around even though they retained their flavor. I would still strongly recommend getting these two dishes for your friends and families to share around or if they prefer their ramen to be infused with their delicious broth.
Machida Shoten is located at Japan Food Town, 435 Orchard Road, #04-40 Wisma Atria Shopping Centre, Singapore 238877, Operating hours: 11:30am- 11pm.
For more information please contact +65 6262 3214