Margaret River On Tour Returns To Singapore this August 2019.
Margaret River On Tour returns to Singapore from 17 – 23 August for its fourth annual showcase of fine wines, gourmet food, and immersive travel experiences from Australia's famed southwest region.
More than 30 wineries, restaurants, and travel and hospitality businesses from the region will descend on Singapore for a week of wining and dining, masterclasses, travel trade experiences, and fringe events.
Singapore is a key market for the Margaret River region, which is located three hours by car from Perth, Western Australia. More than 23,000 travellers from Singapore visit Margaret River each year, making it the region's second biggest international visitor market after the United Kingdom. Singapore is also ranked fourth in the Margaret River region's wine export market by volume and value, after China, the United States, and the United Kingdom.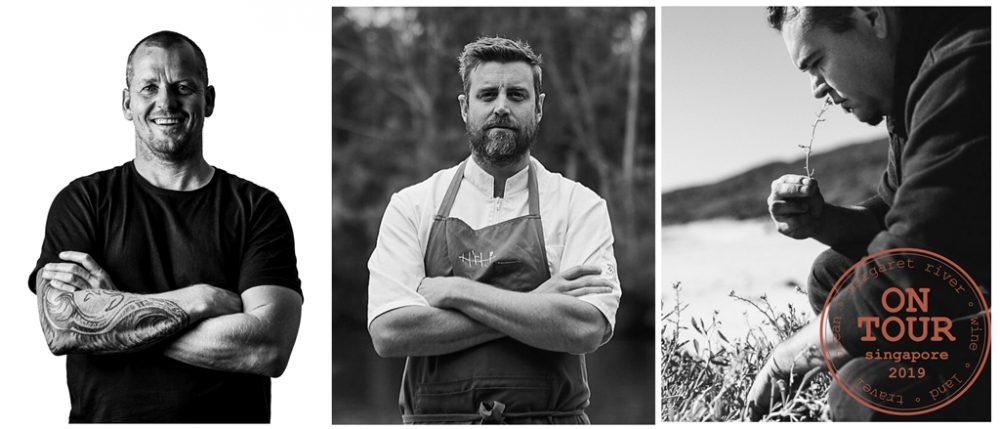 Margaret River Wine Association CEO Amanda Whiteland says: "We are excited to bring the best of Margaret River to Singapore for our fourth annual event that proudly showcases the region's breadth, quality, and diversity over numerous activities across the island. We hope this week-long taste of Margaret River will inspire Singaporeans and residents to travel south for their next vacation and immerse themselves in the region's natural beauty and high-value, off-the-beaten-track experiences."
Margaret River and the southwest region was recently named number one Asia Pacific destination in its "Best in Asia Pacific 2019" list by travel authority Lonely Planet.
Singaporeans and residents can get a taste of Margaret River at the week-long festivities packed with wine dinners with local restaurants, masterclasses by Margaret River winemakers, and fringe activities.
For more details please visit: www.margaretriverontour.com.