Menbaka Singapore Unveils A Brand New Fiery Ramen!
CONTENT: Yiew Kai Jie

Well known for their fiery show of display and instagrammable videos, Menbaka Fire Ramen has introduced two brand new mainstays to its extensive menu. A simple act yet an extremely dangerous one, their in-house chefs ignite negi oil to the point that of combustion before pouring it over their ramen that results in an irresistible flavourful smoky broth!

Fighting fire with fire, the Kara Miso Fire Ramen (Spicy) (S$19.90) is created to satisfy the Singaporean taste buds for spicy food! The broth is prepared with a chicken and soybean base while Kara Miso is added to the mix for an extra depth of flavour. The fiery bowl of ramen does pack a fiery punch as the spicy flavour of the ramen is reminiscent of Din Tai Fung's chilli oil with a smoky aroma that will not disappoint diners who are looking for a fiery wake-me-up after a long day at work!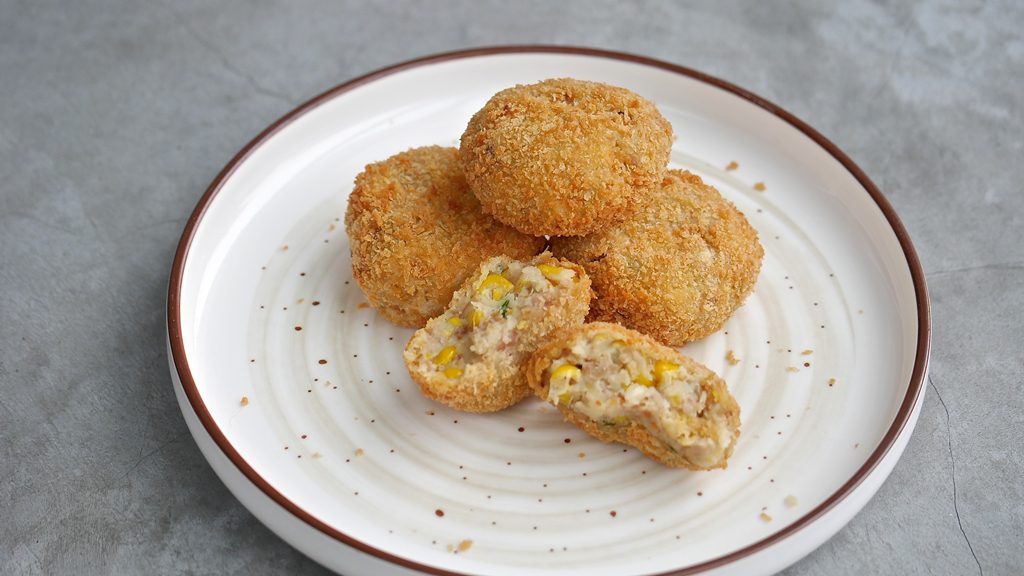 Another new addition to the menu is the Chashu Croquette (S$5.90)! Jam packed with ingredients and with Manbaka's specially marinated chashu, this appetizer will help to keep the diner's hunger pangs at bay while they await their turn for the front row seat to witness the fiery spectacle!

For guests who can't take the heat, their signature smoky Shoyu Fire Ramen (S$17.90) is still available on the menu as well as the Vegetarian Fire Ramen (S$16.90) for diners who have made a lifelong commitment to eating clean and staying away from meat!

Menbaka Fire Ramen
8 Grange Road, Cineleisure Orchard, #05-03 Singapore 239695