New Moët & Chandon Series Inspires the Art of Pairing Champagne and Food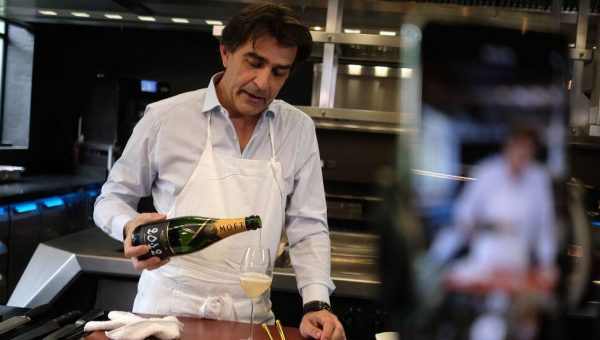 Moët & Chandon has released a new mouthwatering Instagram series called The Perfect Match. Starring the Maison's Chef de Cave Benoît Gouez and Michelin-starred chef Yannick Alléno, each episode explores a match between a signature Moët & Chandon cuvée and a 3-star recipe.

In the new Instagram series The Perfect Match, Moët & Chandon invites its followers to a feast for their eyes and taste buds. The menu consists of four episodes, proposing a pairing between one of the Maison's champagnes and a dish created specially to match the subtleties of the elixir. Each episode of The Perfect Match features Benoît Gouez, Chef de Cave of Moët & Chandon, and celebrated French chef and Moët & Chandon ambassador Yannick Alléno, who has been awarded no fewer than 10 Michelin stars around the world. The Chef de Cave selected four of the Champagne house's signature cuvées and invited the chef to imagine a dish that would create a fantastic tasting experience.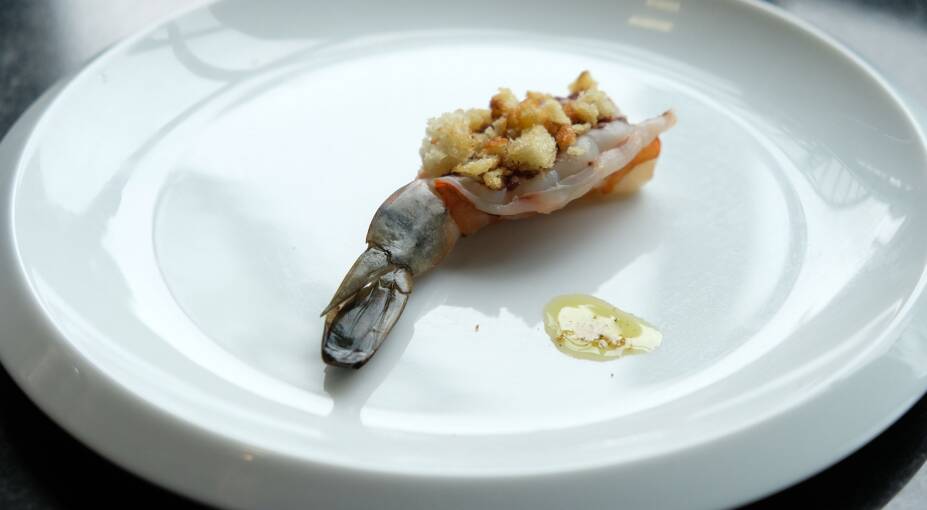 In the first episode of The Perfect Match Benoît Gouez challenges Yannick Alléno to find an ideal pairing to bring out the aromas of a glass of Moët Impérial, the Maison's flagship champagne with its perfect balance of bright fruitiness with notes of apple and citrus fruit. The chef readily accepted the challenge, working in his kitchen at the Pavillon Ledoyen to create canapés with shrimp, olive tapenade and brioche. The iodized flavor of the shrimp brings saltiness to the champagne, the one element it does not have, resulting in a perfect balance. The barely cooked shrimp goes superbly well with the lightness of Moët Impérial, with neither dominating the other.

The experience is a great way to discover – or rediscover – the subtleties and philosophy of champagne pairing, Moët & Chandon style, with simplicity and meticulous excellence. The dishes prepared by Chef Alléno are voluntarily simple and easy to make at home to let everyone enjoy these culinary delights without compromising quality in the least.

Don't miss the other three episodes of The Perfect Match on the Moët & Chandon Instagram account, in which Yannick Alléno prepares custom recipes for Rosé Impérial, Grand Vintage 2012 and the Impérial 1869 cocktail.