Singapore Restaurant Week 2016: A Celebration of Sugar and Spice; Everything's Nice!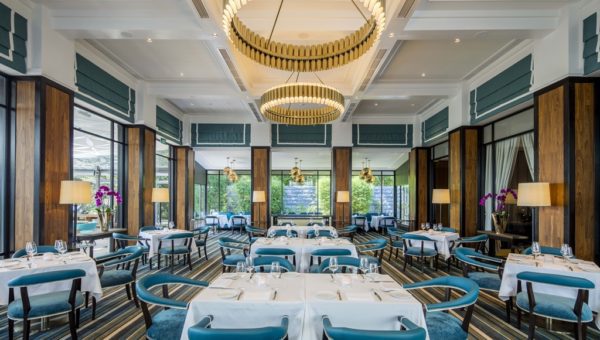 Singapore's top dining establishments are set to make the 13th edition of Singapore Restaurant Week a glorious celebration of food, flavours and unforgettable dining experiences. With this year's theme "Sugar and Spice; Everything's Nice!" diners are promised an exciting range of cuisines and mouth-watering week-long dining deals from up to 100 of Singapore's most celebrated, including newly participating restaurants.
In line with "Sugar and Spice; Everything's Nice!" Singapore's vast culinary talents will be delivering creative and unique menus that highlight flavours, techniques and most of all, passion. Chefs will draw on their classic and contemporary skills, using quality seasonal ingredients to show off their distinctive takes on the 13th edition's theme, with clever infusions of sugar and spices through their crafted dishes.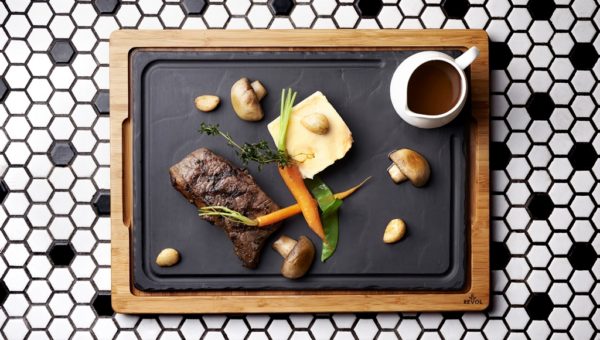 New additions to the illustrious list of participating restaurants include Spago, DB Bistro, Cook & Brew and Mitzo. Diners will also be excited about seeing and sampling specially crafted set menus by regular Singapore Restaurant Week favourites such as Sky on 57, Adrift, Garibaldi, Wooloomooloo Steakhouse, Bacchanalia, Gunthers, OSO, Senso Ristorante, Zafferano, OCF, and Salt Grill & Sky Bar.
"Because of Singapore Restaurant Week, many of Singapore's fantastic culinary talents and their food become accessible to all food lovers and this is what makes the local food scene thrive and continually evolve. With this edition's theme of Sugar and Spice; Everything's Nice, we expect nothing less than brilliant culinary creativity from the chefs and a wealth of flavours to be enjoyed by all food lovers," said Tara Mohammed, General Manager, Dining City.
All participating restaurants will be offering exclusive Singapore Restaurant Week three-course menus for both lunch and dinner priced at $28++ and $38++ respectively. Dining City star-awarded restaurants will offer their set menus at $40++ for lunch and $58++ for dinner.
For bookings and full list of participating and Dining City star-awarded restaurants please visit www.singaporerestaurantweek.sg or www.srw.sg