Singapore Start-Up Karana Launches Asia's First Whole-Plant Based Meat Brand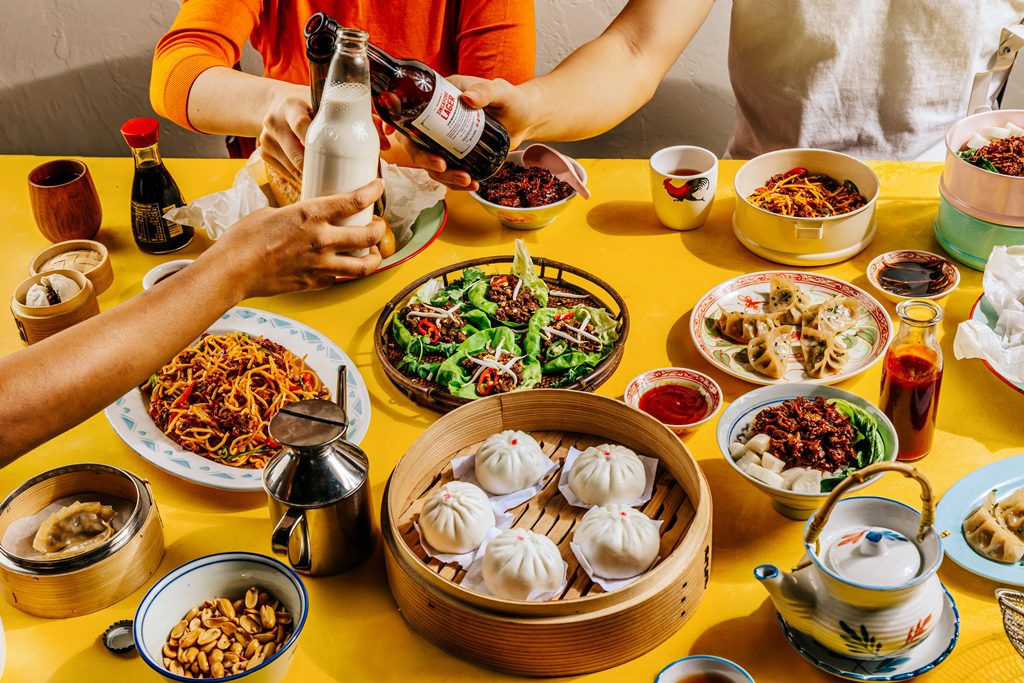 Singapore start-up, Karana, is launching Asia's first indulgent whole-plant based meat brand with its first product – 'pork' made from young jackfruit. Delicious and sustainable, the whole-plant based 'pork' offers a guilt-free meat alternative that can be enjoyed without compromises.

Staking its claim as the new food tech start-up, Singapore-based Karana's healthy, sustainable food is made for discerning Asian palates. At a time when food safety, security and supply chain issues are more important than ever, Karana's solutions deliver a revolutionary new third generation meat-alternative that is transparent, minimally processed and made from whole-plants with natural meat-like qualities.

Their first product is made of jackfruit that is sourced responsibly from small holder farms in Sri Lanka and transformed into a pork alternative that comes shredded or minced. No harsh chemicals, no heavy processing, just innovative mechanical techniques that enhance the texture of the naturally meat-like ingredient.


In its first phase, Karana is proudly launching in Singapore with six leading restaurants including Candlenut, Butcher Boy, Open Farm Community, Morsels, Atout and Grain Traders. Blair Crichton, Co-Founder, says, "we chose to launch in Singapore as it has such a high concentration of talented chefs and it's a global leader in food tech innovation. We wanted to bring to market a plant-based ingredient that cooked and presented as a meat, taking jackfruit to the next level for restaurants."

Malcolm Lee, Chef-Owner of Michelin starred Candlenut says "At Candlenut we believe in using the best possible ingredients and keeping things simple, which is why we're thrilled to be a launch partner for Asia's first whole-plant meat substitute, Karana. We're looking forward to introducing our new Karanadish to diners, to offer them all the texture and flavour, without any processing."


Karana Co-founder Blair Crichton explains: "We saw a gap in the market for minimally processed plant- based alternatives that offer the right texture and are also versatile in the kitchen, so we worked with our team of experts to figure out an entirely new way of processing young jackfruit to make it more meat-like and easier to cook with, while keeping the integrity and benefits of the whole-plant."

Ultimately, Karana does things very differently, imagining a revolutionary new way by innovating around biodiverse ingredients found in Asia. By enhancing their naturally meat-like textures and blending them with new food technologies, the result is something authentic, original and delicious – an inspiring new way of eating whole-plant ingredients.

For more information on Karana please visit Website