SunnyHills Celebrates 10th Anniversary with its Limited-Edition Pineapple Custard Mooncake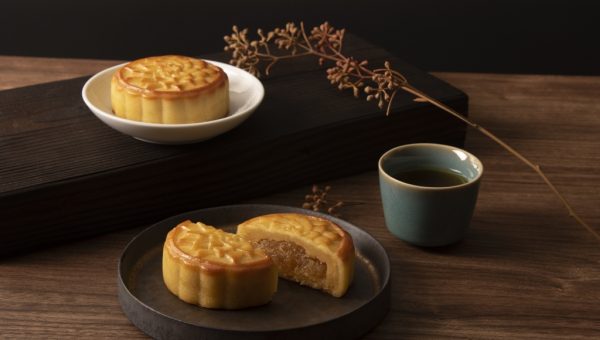 With the numerous brands sprouting every mid-autumn festival, one brand uniquely stands out for this year. SunnyHills mooncake is surprisingly palatable and was a brand which caught foodies by surprise.
In celebration of SunnyHills 10th anniversary, they have launched its limited-edition Pineapple Custard Mooncake.
The Pineapple Custard Mooncake comes from SunnyHills' interpretation of a mooncake that combines the custard made from Taiwan's Earth Pineapples with a dash of salted eggs to tease the sweet and savory taste buds, bringing out the distinct flavors of traditional mid-autumn with a taste of sunshine. The pineapples are grown naturally and organically, free of pesticides under the optimal climate conditions on the central mountains of Taiwan where SunnyHills' farm and bakery is located.
Using only non-Genetically Modified Organism (GMO) pineapples, known as Earth Pineapples, the pineapples are naturally sunbathed till they are ripe and are simmered into a golden paste. Whether it's sweet or tangy, it mirrors the flavor of the season's harvests; rich and full-bodied in summer yet delicious and piquant in winter.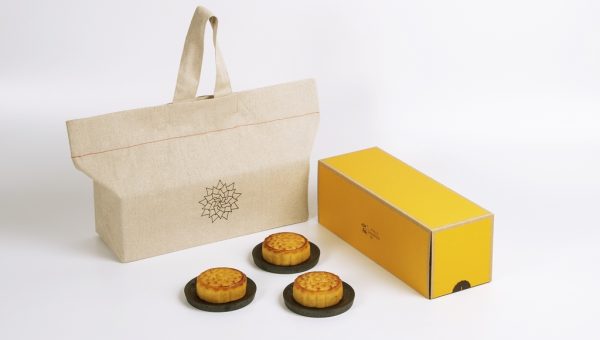 Get ready to indulge in the buttery smooth skin that welcomes your taste palates and experience the distinct subtle flavors in your mouth from the crunchy yet rich, juicy pineapple custard filling! The mooncake's sweetness is balanced out with a layer of salted egg to give it a not too sweet, tangy flavor. With no artificial additives and preservatives, the mooncake tastes fresh and every bite beckon for more.
While honouring the old traditions and creating new exciting palatable ones, only top quality premium ingredients are used and that's what makes the SunnyHills' Pineapple Custard Mooncakes an exceptionally delightful one!
Instead of the usual mooncake size, the Pineapple Custard Mooncake is fun-sized, so you won't feel overfilled and guilty during consumption. If you are looking for a healthier alternative to traditional mooncakes, this is one not to be missed.
SunnyHills Pineapple Custard Mooncake (6 pcs/box) retails at S$45.00 (GST included). Enjoy 10% Discount for purchases made before 3rd September 2019.
SunnyHills Pineapple Custard Mooncake is available for purchase online, www.shop.sunnyhills.com.sg and at SunnyHills boutiques located at:
SunnyHills Singapore Flagship shop at Raffles Hotel, 3 Seah Street, Singapore
188379 (To be opened on 16 August 2019)
391 Orchard Road, #B2-27A, Ngee Ann City Tower B, Takashimaya S.C.
For more information on SunnyHills, please visit: www.sunnyhills.com.tw/index/en/