Taiwanese Bubble Tea brand Milksha Opens its Third Outlet at Paya Lebar Quarter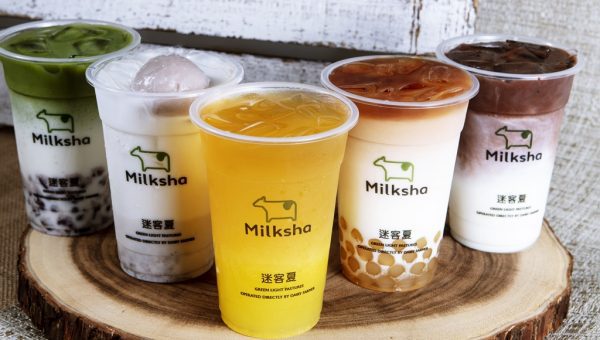 Due to its immense success and to cater to high customer demand, Milksha has opened its third outlet in Singapore at the new Paya Lebar Quarter (PLQ) shopping mall.
To celebrate the opening of the new mall, customers can enjoy personalised summer drinks that are exclusive to the PLQ outlet. The Brown Sugar Lemonade ($4.20- medium, $5- large) which has proven to be a big hit amongst the ladies and used to be a secret item on the menu back in their Taiwan outlets. The drink has gained so much popularity that the popular Taiwanese Youtuber Kiki has raved about it in her review online!
For customers who prefer a more healthier alternative, the refreshing Orange Green Tea ($4.20-medium, $5-large) will appeal more to customers who want a less saccharine drink. The citrusy orange juice pairs effortlessly with the light and refreshing jasmine tea that makes a respite from the outdoor heat.
Initially launched as a limited-edition drink during National Day, the Red Bean Ice Blend ($5.40) is now a permanent item on the menu due to is popular demand. Inspired by the classic Singaporean dessert, ice kachang, the drink features special Taiwanese azuki beans (red beans) that boasts a mildly sweet, robust note.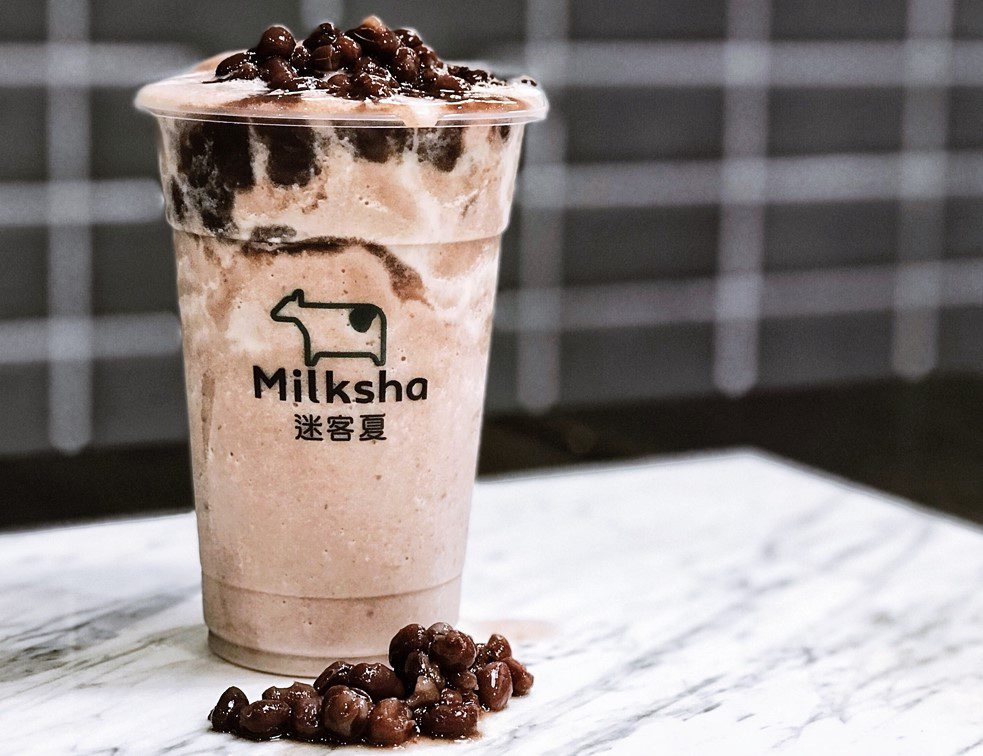 Regardless of the type of drink that customers decide to order, they can take heart in knowing that all the ingredients from the lemon juice to the honey pearls are specially imported straight from Taiwan to ensure precision quality control with each cup of Milksha bubble tea!
Milksha Paya Lebar Quarter is located at: 10 Paya Lebar Road #03-25 Paya Lebar Quarter Singapore 409057 and is open from 11 am to 10 pm daily.