Take a peek into LuLu's Lounge newest cocktails!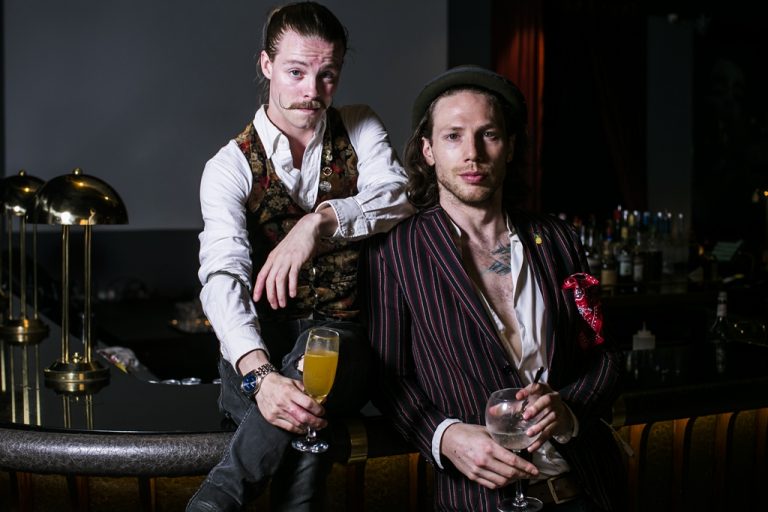 CONTENT: Andrew Kho
The Chic and Classy LuLu's Lounge has introduced their newest bar connoisseurs who will be helming the bar nightly from 7pm on Wednesdays and 9pm on Thursdays, Fridays and Saturdays serving LuLu's regulars and visitors the bar's newest reinvented cocktail creations.
Julyan Phillips and Tertius Wharton grew up in England and went to school together before embarking upon their separate journeys across the world's most prestigious bar scenes – making their mark and strengthening their independent careers at the likes of Hong Kong's J. Boroski and Ophelia and New Zealand's Hippopotamus Bar at Museum Wellington and finally reuniting here in Singapore.
Available at LuLu's till 6am, Philips and Wharton has added in five new unique cocktail selections which is crafted using only the fresh ingredients and will surely appeal to the taste of each and every discerning individuals. The addition of these new creations will further add on the the fun, quirky and sexy drink selections which are currently available on their existing menu.
Here are some of LuLu's Lounge newest cocktail creations: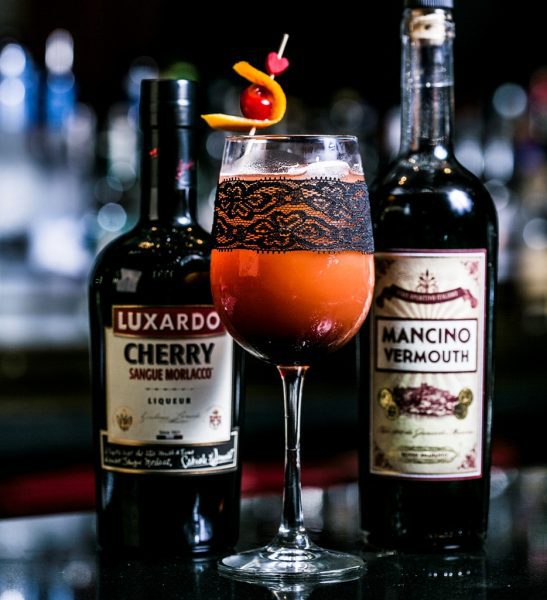 The Cherry Red Lace contains cherry liqueur, sweet vermouth, blood orange soda, Angostura bitters and finished with a cheeky lace garter. Order this drink should you feel a bit sexy during this evening.
The full-bodied Slip of the Tipple, shaken with cognac, vanilla syrup, passionfruit purée, chocolate bitters, fresh lime juice and topped up with sparkling prosecco. You are covered when you order this drink.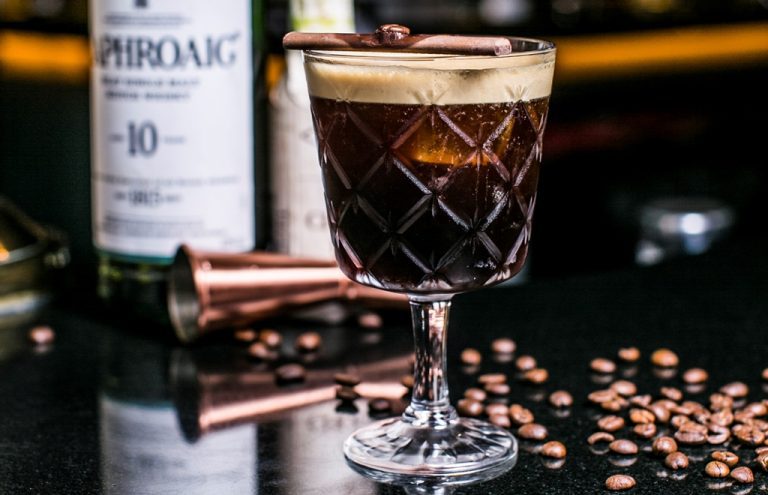 How I Like My Men contains peated scotch, coffee and topped with a stick of chocolate. a perfect drink for coffee lovers who wants their daily dose of caffeine.
Our favourite is the Loosen Mai Tai, a classic favourite, refreshing and easy to drink, this cocktail contains rum, orgeat, yuzu and more rum.
Each cocktail is presented with a playful nod towards LuLu's fiery character, outlandish attitude and adult humour.
Julyan Philips, Bar Manager of LuLu's Lounge says ''Tertius and I are absolutely thrilled to be working together again and there is no place better suited as our playground than LuLu's. As an established institution for Singapore's late-night crowd, we see an opportunity to reimagine the venue's earlier hours and invite LuLu's guests to ease into the night slowly with some great cocktails, chilled out entertainment and a chat with us at the bar. We think our new cocktails will be an absolute hit, but watch out for a few surprises along the way!"
LuLu's Lounge is located at Pan Pacific Hotel, Singapore, 7 Raffles Boulevard, Singapore 039595. Opens from Wednesday through Saturday from 9pm to 6am.
For table reservations or any other enquiries contact info@lulus.sg or + 65 9829 1922
For more information, please visit www.lulus.sg